'Tis the season for plenty of easy Christmas treats to make for your friends and family! I've rounded up all of my favorites in one place for you!
If you're at all like me, then you love baking for the holidays! I mean, yes, the presents are lovely, the decorating is beautiful, the music is cheerful, but it's the food that really gets me in the spirit.
Is there anything better than a plate full of Oreo Fudge and a cup of hot cocoa? No. Unless maybe Santa is also standing nearby with a bag full of goodies. I mean, I never turn down presents.
Anyway! Christmas treats recipes for your face!! Enjoy these guys!

On the easier side of things, we have my Christmas Crunch Bars. Think rice krispies treats with a festive twist!
My cookie dough fudge is always a hit with the cookie dough lovers, but be warned – it's rich and sweet in all the best ways!

Those salted caramel Ritz cracker bars in the video above are the simplest dang things to make and everybody devours them.
Toss some red and green m&m candies in my BEST EVER brownie recipe for a Christmas treat.
Crockpot candy is a staple every year at my mama's and it's always my favorite.
These cake mix cookies are stuffed with Rolo candies for a fun surprise.
My peanut butter chocolate chip cookies get made more than just about any other cookie in my house – that is, except for my perfect chocolate chip cookies.
I haven't made this no churn Rudolph ice cream before, but it's totally happening this year.
Everybody loves fudge and everybody loves peppermint, so this one is always a hit.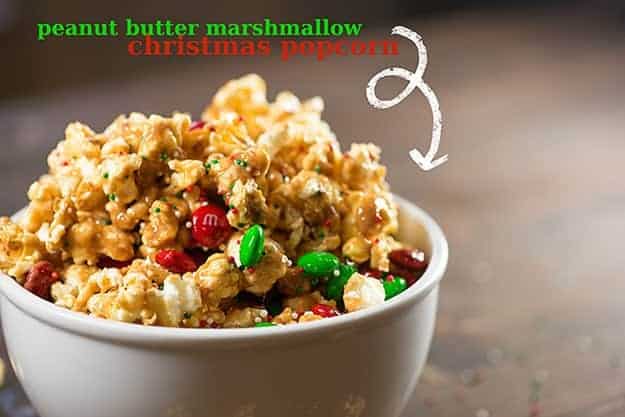 Peanut butter marshmallow popcorn is the ultimate snack.
Blackberry cobbler probably isn't the most traditional Christmas dessert, but my dad can't have Christmas dinner without some sort of fruit dessert and this one is so easy.
If you hate decorating cookies, but still want a classic, these homemade sugar cookies are delightful. Fill them with red and green sprinkles.
White chocolate and cranberries are heaven together. This white chocolate cranberry bliss bark is perfection.
I can't live life without these peanut butter Oreo cookie bars. Bars are easier than drop cookies, you know?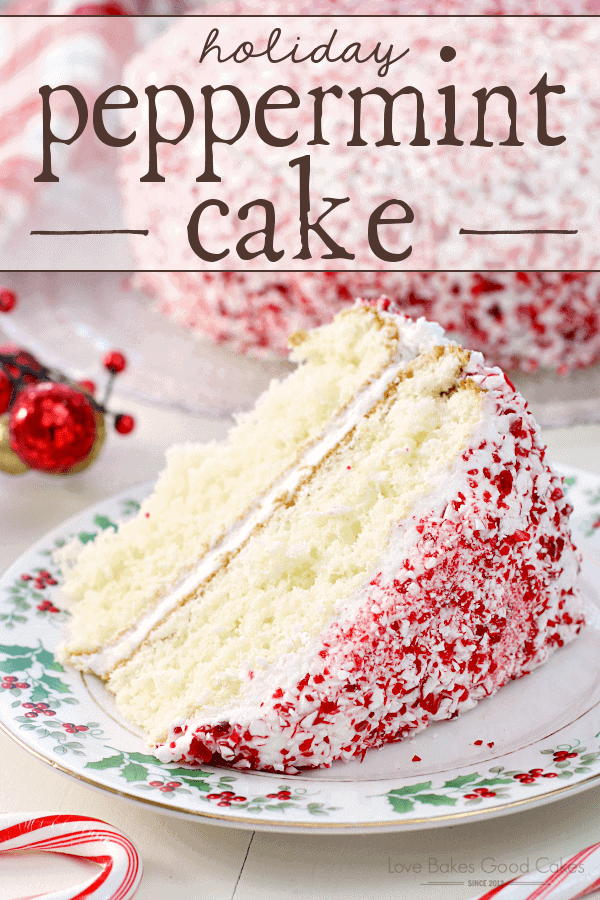 This holiday peppermint cake is simply stunning and will definitely impress guests.
Nobody can resist these cookie dough truffles.
And then there's potato candy. Have you ever tried it? It's surprisingly good!
My pomegranate fudge is a favorite of mine. It feels fancy, but it's just ridiculously easy to make.
And this chocolate chip biscotti makes a great gift!