November 4, 2014
Tangy Carolina Barbecue Sauce
If you haven't had a chance to fill out my 2013 reader survey, please do so now! It's QUICK and PAINLESS, and it makes me smile. xoxo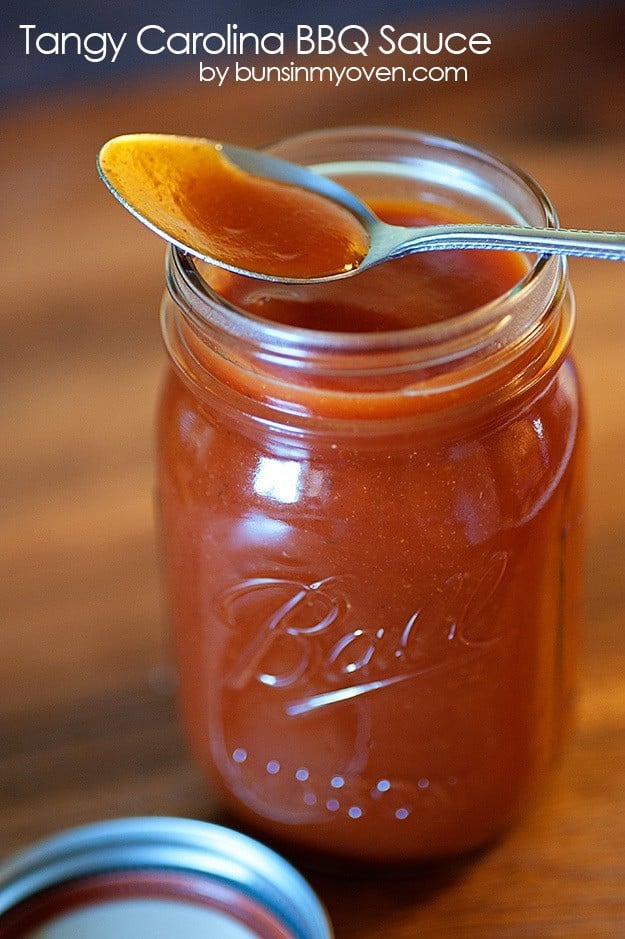 People. I have a problem.
I want to dip all the things in all the things.
By which I mean, I want to dip every single food in every single type of condiment available.
If I have chicken strips, I must also have country gravy, ranch dressing, honey mustard, barbecue sauce, and buffalo sauce.
If I eat french fries, I want a plate with little squirts of ketchup, dollops of mayo, blobs of spicy mustard, and a good amount of fry sauce.
I have condiment commitment issues, you guys. I should probably go to therapy for this.
Anyway, barbecue sauce is a condiment which means that I love it and want to have it's babies.
So, I made up a batch of my favorite sauce this week and thought I'd share the recipe.
I snagged it off the back of a bag of Lay's barbecue chips a long time ago, doctored it up a bit, and it's been a favorite ever since! I love the tangy flavor from all of the vinegar!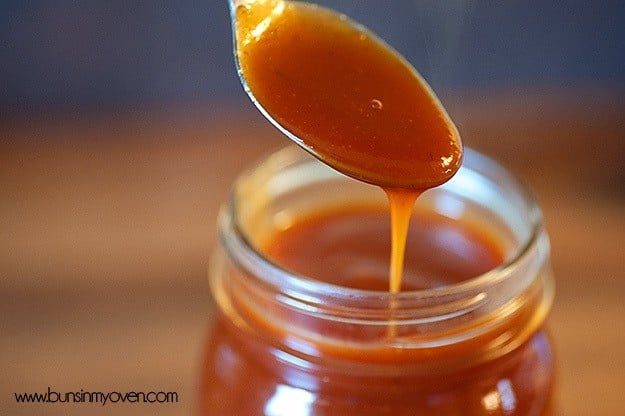 Tangy Carolina Barbecue Sauce
Ingredients:
1 cup apple cider vinegar
1 cup ketchup
1/2 cup brown sugar
1/3 cup yellow mustard
1 tablespoons onion powder
1 teaspoon garlic powder
1/4 teaspoon chili powder
1/4 teaspoon salt
dash of Worcestershire sauce
Directions:
Dump everything into a medium saucepan set to low heat. Whisk together to combine. Increase heat to high and bring to a boil.
Boil, stirring often, for 5 minutes or until the sauce has reduced by 1/3.
Remove from the heat and store in a one pint mason jar in the fridge for up to 2 weeks.
Share this: