Hi friends!
It's so hard to believe that 2018 is coming to an end. It's been an amazing ride this year.
Buns In My Oven has grown by leaps and bounds thanks to all of you clicking around and sharing my recipes with your friends and family. I appreciate your love so much!
I also launched a second blog this year and it has been so much fun to watch it grow and hear from readers over there too! If you're interested, you can check it out at thatlowcarblife.com. Just in time for diet season. 😉
Anyway, I just wanted to pop in real quick and share the most popular recipes from this year. I do a recap post like this every year and y'all seem to enjoy it, so I'm keeping the tradition alive!
Ready for the top 10 recipes of 2018?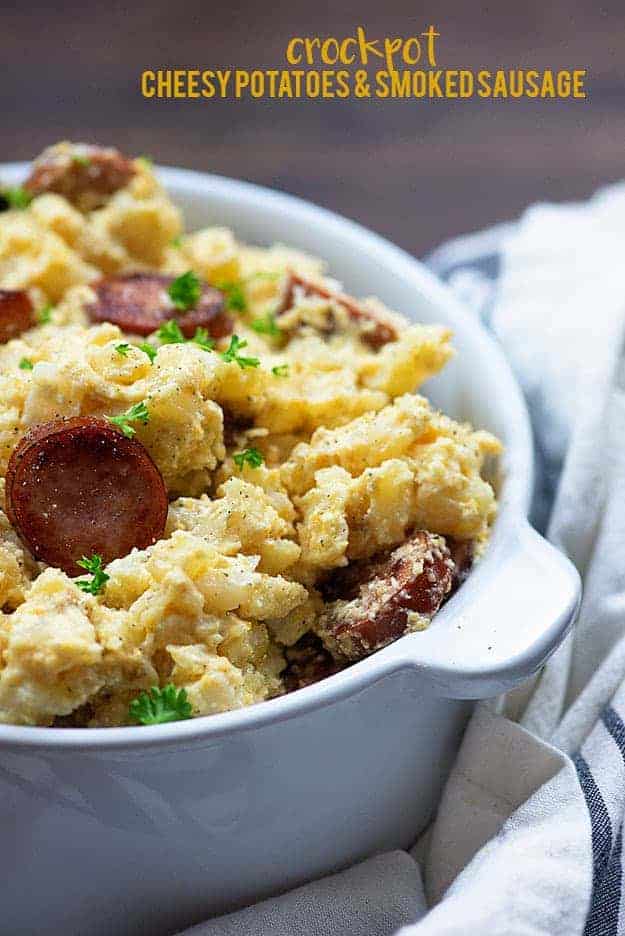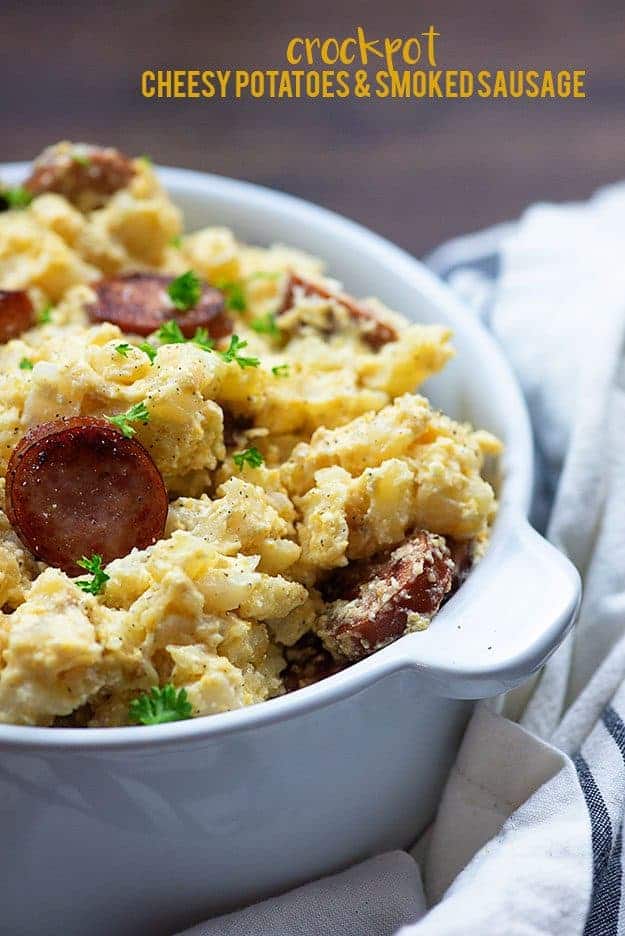 10. Crockpot Cheesy Potatoes with Smoked Sausage
Everyone loves a crockpot meal, especially when it involves cheesy potatoes! You can leave out the smoked sausage to make it a side dish or add it in to make it a main dish.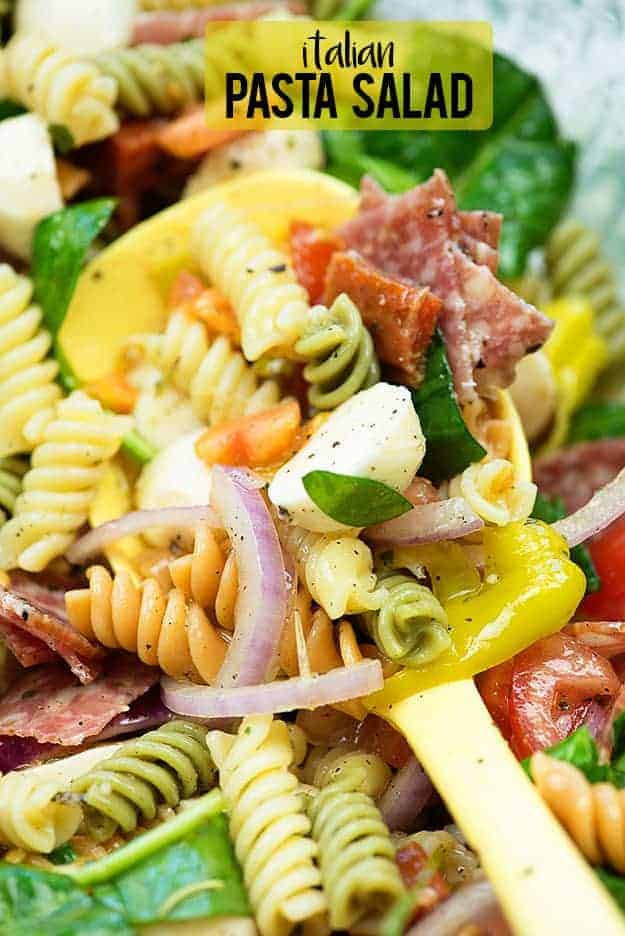 I packed this pasta salad to the brim with pepperoni, salami, fresh mozzarella, spinach, pepperoncini, and more. Plus, it's topped of with an amazing (and easy!) homemade dressing!
It's thick, it's creamy, and it's made in the slow cooker. You can't go wrong here!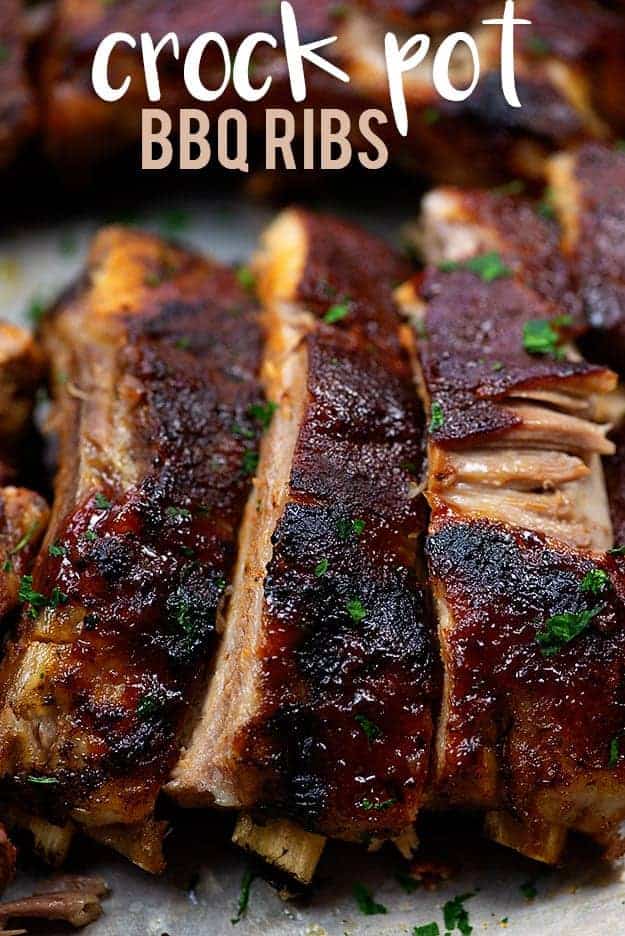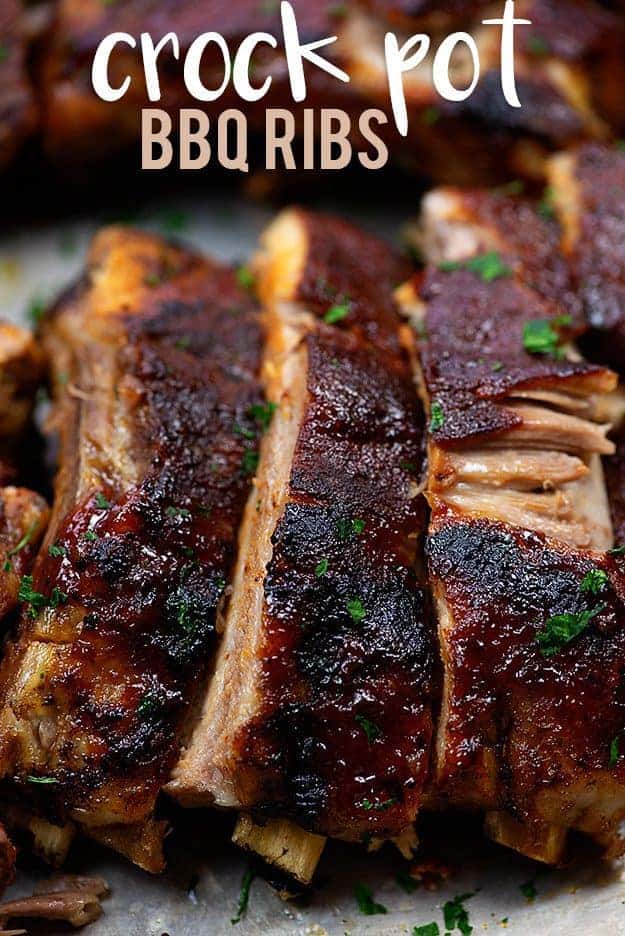 Is it just me or are you noticing a theme? So many slow cooker recipes making this list! These ribs are beyond easy, they come out so tender, and they make ribs totally doable for any night of the week.
6. Eclair Cake
I used to make this simple no bake dessert back in high school and it's still a favorite of mine to this day! It's layered with graham crackers and pudding and it's seriously good.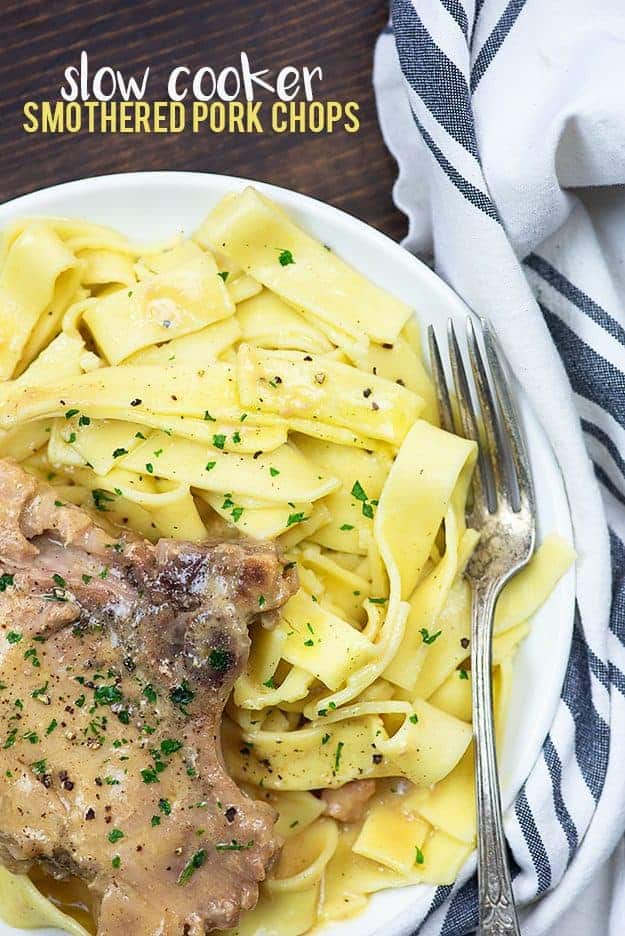 5. Crockpot Smothered Pork Chops
Another crockpot favorite! Toss in some pork chops and a few other goodies and you'll have tender chops smothered in flavorful gravy. We like to serve these over egg noodles or mashed potatoes.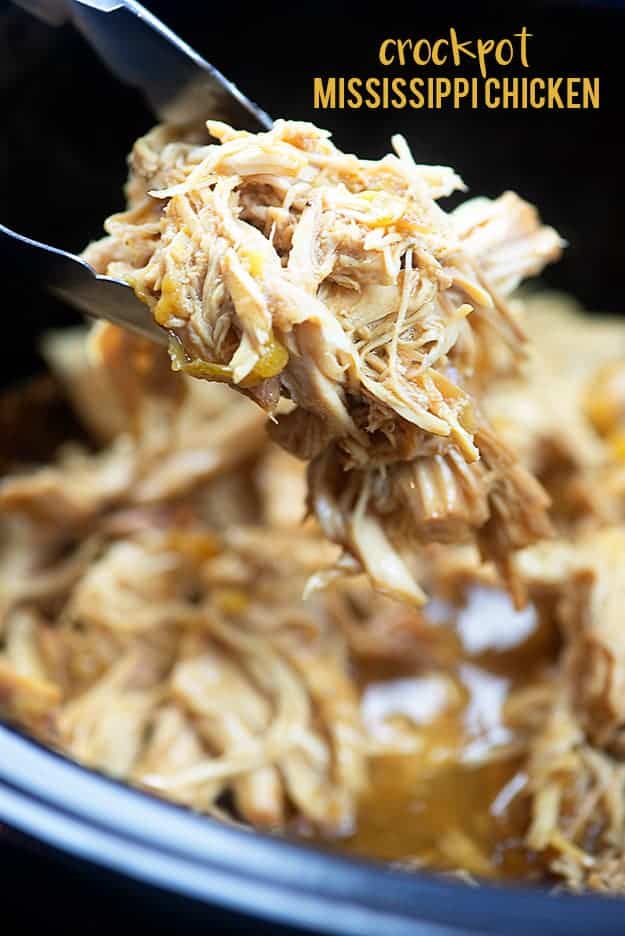 You've probably heard of Mississippi Roast, but have you tried my chicken version? It's bursting with flavor and seriously simple. And it's another crockpot meal!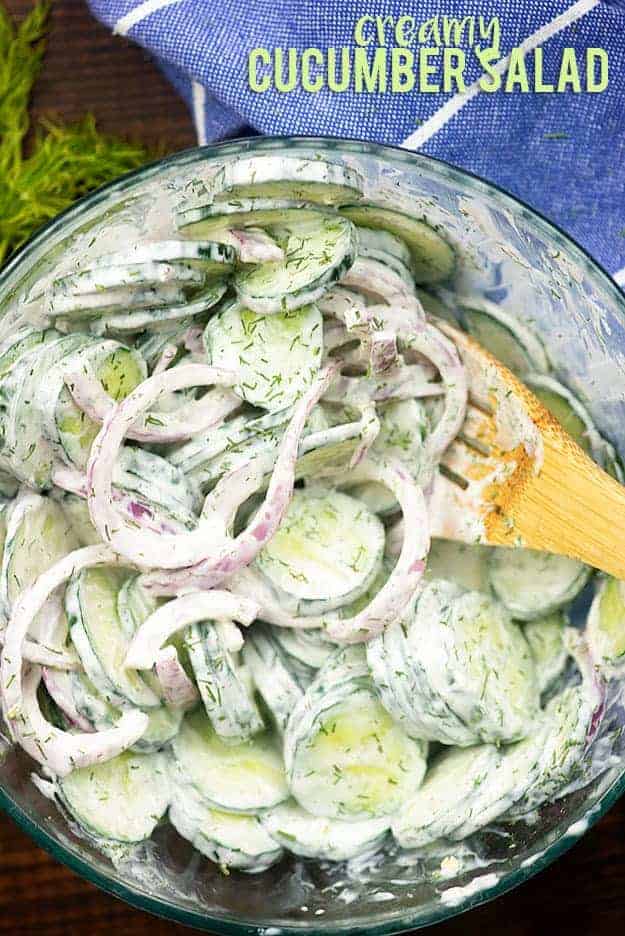 I make this cucumber all summer long with fresh cucumbers. It keeps pretty well in the fridge and is perfect for serving alongside just about anything. Light and refreshing!
2. Chocolate Chip Christmas Cookies
Okay, I know Christmas is over, but you can skip the sprinkles and you have the recipe for the BEST chocolate chip cookies in the world. We literally make these cookies weekly.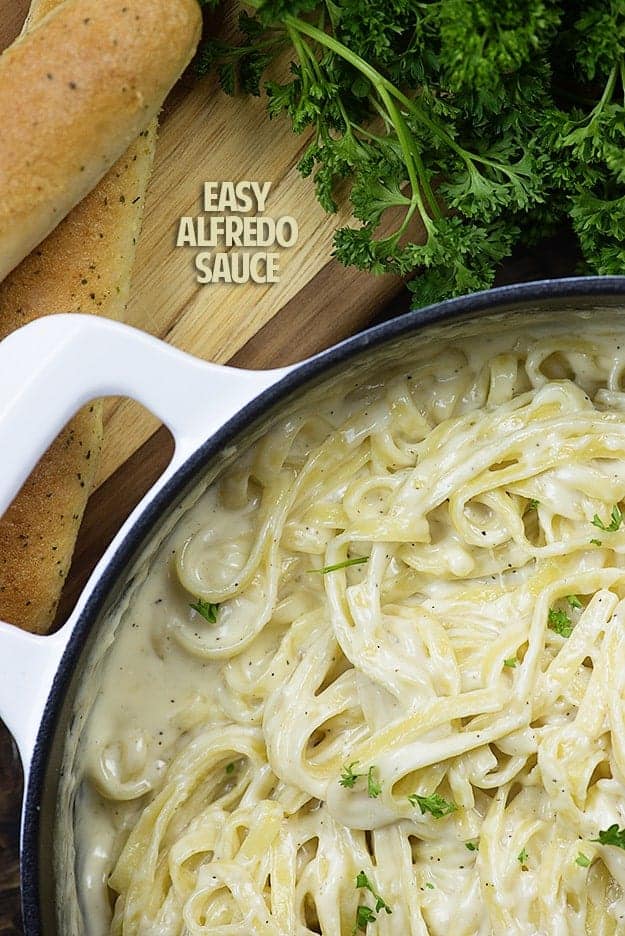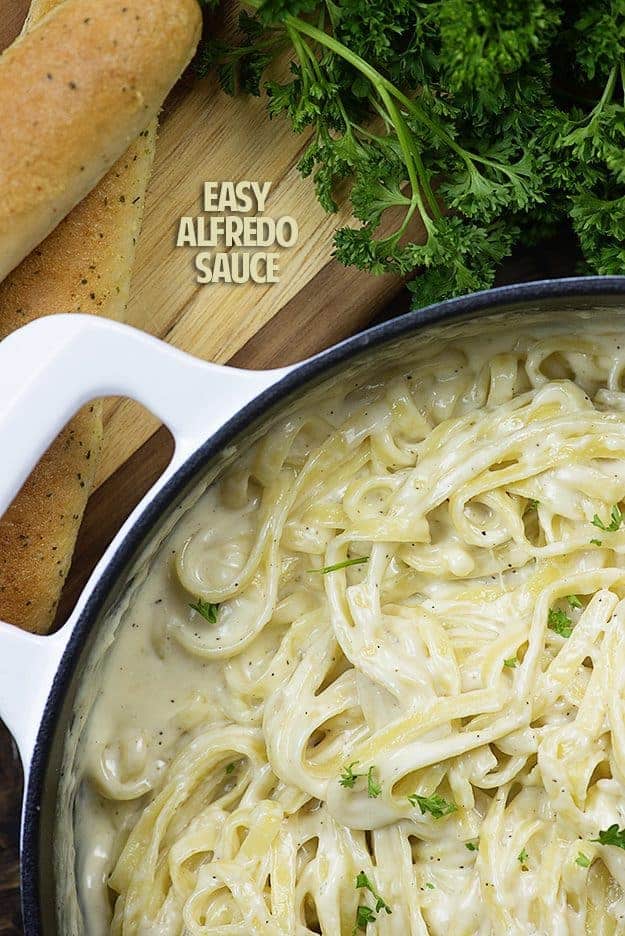 My recipe is simple, authentic, and perfect for pouring over pasta or dunking a breadstick. We like to drizzle it over steamed broccoli too!
There it is, y'all! The top ten most popular recipes from 2018!
I like to sneak in my favorite recipe of the year at the bottom of these posts. More often than not my favorite isn't one of the most popular.
This year though, I have to be honest and say that the chocolate chip cookies are my most favorite recipe. We make them more than anything else.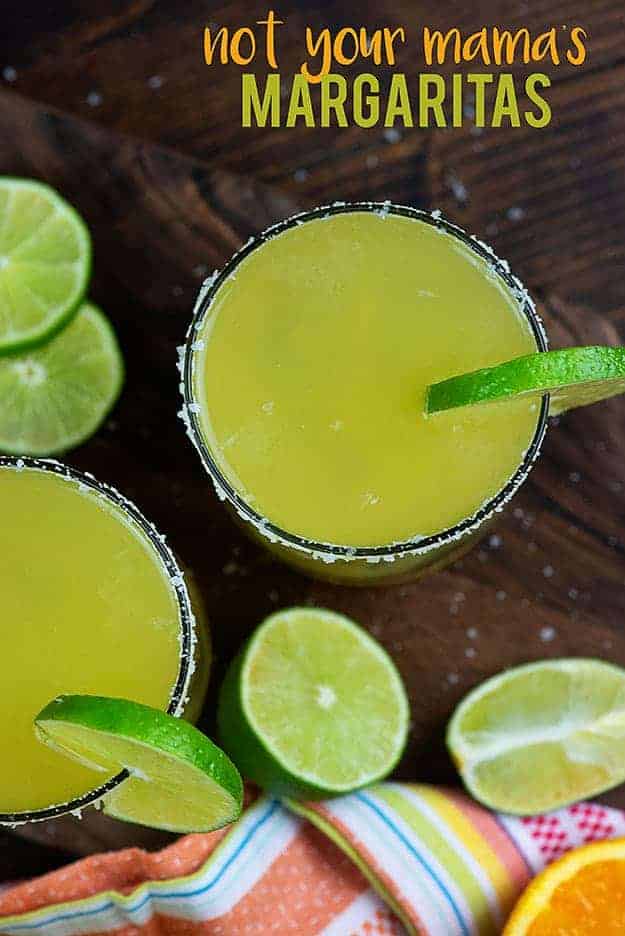 But, my SECOND favorite recipe, the one that isn't on the list above, is my margarita recipe.
I'm not kidding when I say it will knock your socks off…both because it's delicious and because it sneaks up on you and suddenly you're slurring your speech and stumbling around. 😉 Give it a try and report back!
Wishing all of you the very best 2019! <3