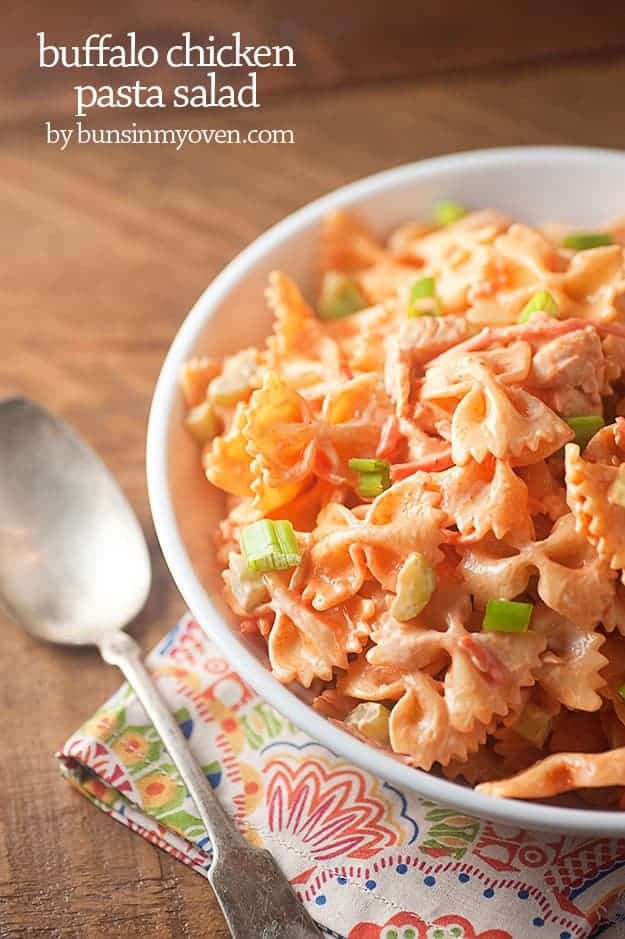 Let's talk about The Foot Corner, shall we?
Oh, you have no idea what I mean when I say The Foot Corner? You're not as neurotic as I am? Huh.
So, The Foot Corner, for those of you not in the know, is the section of blanket that lives at your husband's (or wife's or significant other's) feet. I mean, I love my husband, but he keeps his feet encased in steel toed boots for 14 hours a day on average and, while I'm sure his feet are very pretty, I do not want his foot juice anywhere near me.
So, The Foot Corner. Our Foot Corner is identified by the tags on the edge of the blanket. When you make the bed, the tags go down where my husband's feet go. This keeps everyone from being confused. The tags serve as a beacon of grossness. You see the tag, you stay away.

Yesterday morning, I made the bed like always. Then, last night, I went and kissed my husband good night when he went to bed at o' early thirty and everything looked juuuuuust fine. Nothing was suspicious, the blankets were nice and neat and he was tucked in as usual.
But then! I went to bed myself and do you know what I found laying on my pillow? The Foot Corner. How does a grown man manage to thrash around enough that the corner of blanket that goes by his feet winds up on my pillow?
So, I gently ripped the blankets from the bed while he muttered mean things about me and I remade the bed the correct way. Then I lay awake all night thinking about how really, all the corners are now Foot Corners and I really should just burn the whole bed to the ground. Or do laundry. But, let's be realistic. I'd rather just burn the blankets. Laundry is for losers.
Now, tell the truth, do you have a Foot Corner at your house?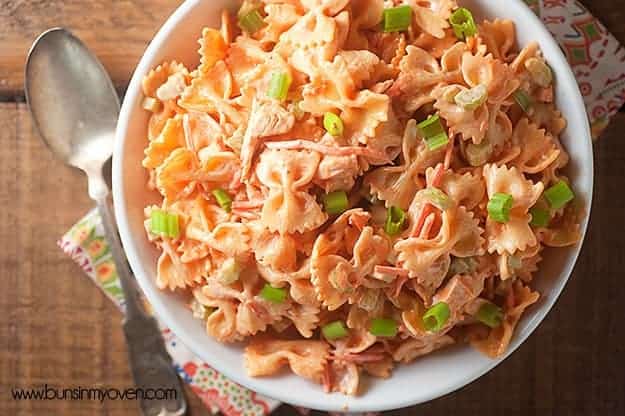 All of that has nothing to do with this delicious pasta salad, and I'm truly sorry for making you read about foot juice as the intro to this spicy, saucy, summery salad. I'm a jerk, fo sho.
Any small shape of pasta will work well in this dish. Toss it with ranch or blue cheese dressing, hot sauce, chicken, and some carrots and celery for a tasty summer lunch or side dish. Imagine bringing this to a summer cook out. It'd be a hit. You could toss in some chunks of blue cheese if that's your style. Personally, I prefer my cheese to be mold free, but you do what you feel is right your in heart.
I used my shredded chicken from the freezer in this dish. Find out how easy it is to make right here. It will seriously change weeknight dinners!
Buffalo Chicken Pasta Salad
This pasta is perfect for a summer potluck! The 8 ounces of pasta filled one of my large serving bowls, but you could easily double this to really serve a crowd.
Prep10 minutes
Cook10 minutes
Total20 minutes
Ingredients
8 ounces farfalle pasta
1 cup cooked diced chicken
1/4-1/2 cup Frank's Red Hot Sauce
1/4-1/2 cup prepared Ranch dressing
1/4 cup grated carrots
1/4 cup diced celery
1/4 cup diced green onions
Instructions
Prepare the pasta according to package directions. Drain and add to a large bowl.

Add the remaining ingredients to the bowl, starting with 1/4 cup of both the hot sauce and ranch. Stir to combine.

Refrigerate for at least 2 hours before serving.

Before serving, stir the pasta and taste. Add more hot sauce and ranch dressing as desired.
Nutrition Information:
Calories: 151kcal (8%)| Carbohydrates: 22g (7%)| Protein: 5g (10%)| Fat: 4g (6%)| Cholesterol: 6mg (2%)| Sodium: 326mg (14%)| Potassium: 120mg (3%)| Fiber: 1g (4%)| Sugar: 1g (1%)| Vitamin A: 715IU (14%)| Vitamin C: 1.1mg (1%)| Calcium: 13mg (1%)| Iron: 0.5mg (3%)