My mama's recipe for Butter Cookies are rich and buttery, making them the perfect holiday cut out cookies! I grew up eating these butter cookies and now I make them for my kids to decorate too!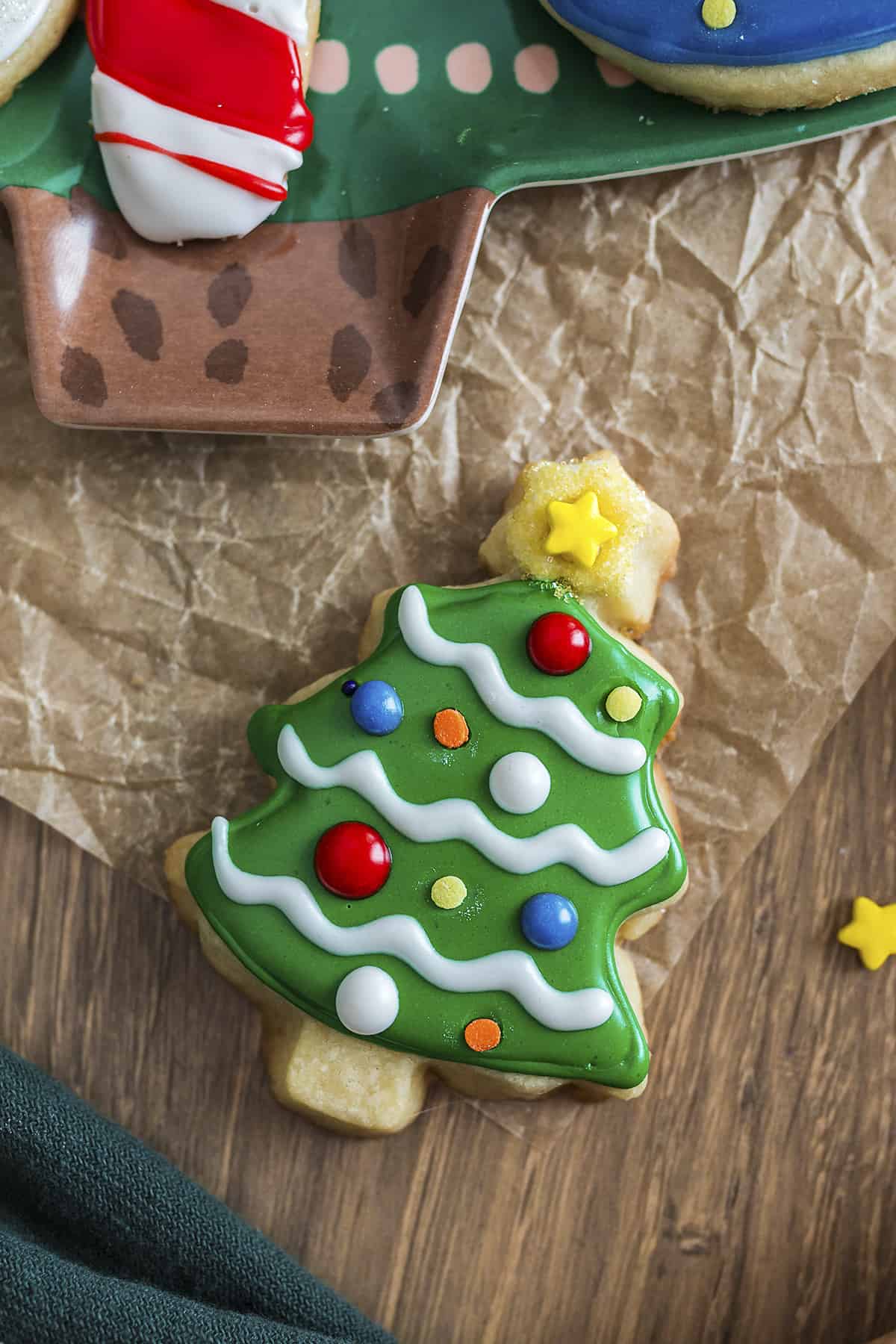 My mama has never been a huge baker, but she has a couple of recipes that she makes year after year that everyone goes crazy for.
Her chocolate fudge frosting that we pour over this chocolate zucchini cake is seriously just the best. Her chocolate covered peanuts get made every Christmas. And these butter cookies? A must make for EVERY holiday.
We start with an entire pound of butter, so you know that all that delicious flavor just shines right through.
This butter cookie recipe makes cut out cookies, so that makes them perfect for holidays. You can cut them into any shape you like and then decorate them however you want.
My mama usually just whips up a colorful glaze with powdered sugar + water + food coloring and spreads it over the top. Simple, tasty, and quick.
When I make these, I like to set up a little decorating station for the kids and we all decorate them up as nice as possible.
Frosting for Cut Out Cookies:
Powdered Sugar Glaze: This really is just about the easiest icing recipe! The icing itself is only a couple of ingredients: powdered sugar, milk, and vanilla. I also add just a little bit of food coloring to the mix for decorating.
Two cups of powdered sugar combined with 3 to 4 tablespoons of milk and a splash of vanilla should make plenty of icing that you can then color or use as is.
Buttercream: Make your own buttercream frosting or purchase cans of it in the baking aisle. Use a butter knife to spread it over the cookies and top with sprinkles.
Royal Icing: If you feel like getting a little fancy, use royal icing for decorating. You can pipe this onto your cookies in lots of different colors and designs, like seen in our photos. We used store bought, but you can also make your own.
Butter Cookies
These Butter Cookies are made with an entire pound of butter! There is no shortage of butter flavor here. They're easy to decorate for Christmas or any holiday. You'll love the soft texture and melt in your mouth buttery flavor.
Prep40 minutes
Cook10 minutes
Total50 minutes
Ingredients
1 pound butter softened
1 1/2 cups granulated sugar
4 large egg yolks
2 teaspoons vanilla extract
4 1/2 cups all-purpose flour
1/2 teaspoon salt
Instructions
Cream together the softened butter and sugar in a mixing bowl with an electric hand mixer.

Add the egg yolks and vanilla extract and mix well.

Beat in the all-purpose flour and salt until the mixture is smooth and well combined.

Divide the dough into two pieces and wrap in plastic wrap. Place in the fridge fot chill for 30 minutes.

Preheat the oven to 350 degrees.

Roll out the dough on a lightly floured surface to between 1/4" and 1/2" thickness and cut into shapes with cookie cutters. Reroll the scraps to make as many cookies as you can.

Bake cookies on an ungreased cookie sheet for 10 minutes or until they're just beginning to brown on the bottoms. Do not overbake – there should be no brown on the tops of these cookies.

Let the cookies cool for 5 minutes before transferring to a wire rack to cool completely.

Once cooled, frost and decorate as desired.
Tips & Notes:
Watch the cookies closely when baking to be sure they do not brown too much on the bottom. As soon as you see a hit of brown on the edge of the cookie, pull them from the oven. You can prepare a simple homemade icing with powdered sugar, milk or water, and food coloring. Spread the glaze over the cookies and top with sprinkles. Alternately, decorate with royal icing or buttercream icing. Use any type of cookie cutter you like to make Christmas cookies or other shaped cookies for different holidays or events.
Nutrition Information:
Serving: 1cookie| Calories: 186kcal (9%)| Carbohydrates: 20g (7%)| Protein: 2g (4%)| Fat: 11g (17%)| Saturated Fat: 7g (44%)| Polyunsaturated Fat: 1g| Monounsaturated Fat: 3g| Trans Fat: 0.4g| Cholesterol: 49mg (16%)| Sodium: 115mg (5%)| Potassium: 22mg (1%)| Fiber: 0.4g (2%)| Sugar: 8g (9%)| Vitamin A: 344IU (7%)| Calcium: 8mg (1%)| Iron: 1mg (6%)
Butter Cookie Ingredient Notes:
This post contains affiliate links. As an Amazon associate and member of other qualifying programs, I earn from qualifying purchases.
Butter – This recipe uses a pound of butter. Not to worry, it makes quite a few cut out cookies and the taste is absolutely worth it.
Flour – You'll need all-purpose flour for this recipe.
Vanilla Extract – We use vanilla extract in our butter cookies, but you could use almond extract if you prefer.
Sugar – You'll need granulated sugar for this recipe.
Egg Yolks – We're using 4 egg yolks in this recipe to keep the dough rich and flavorful. Use those whites to make breakfast tomorrow.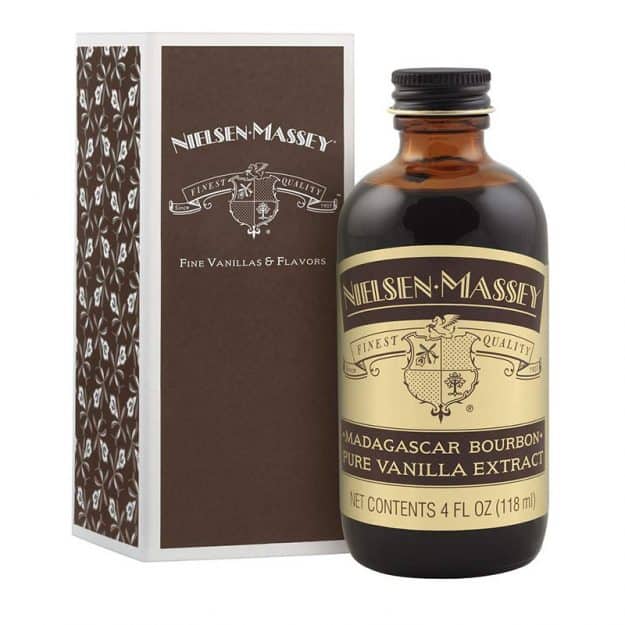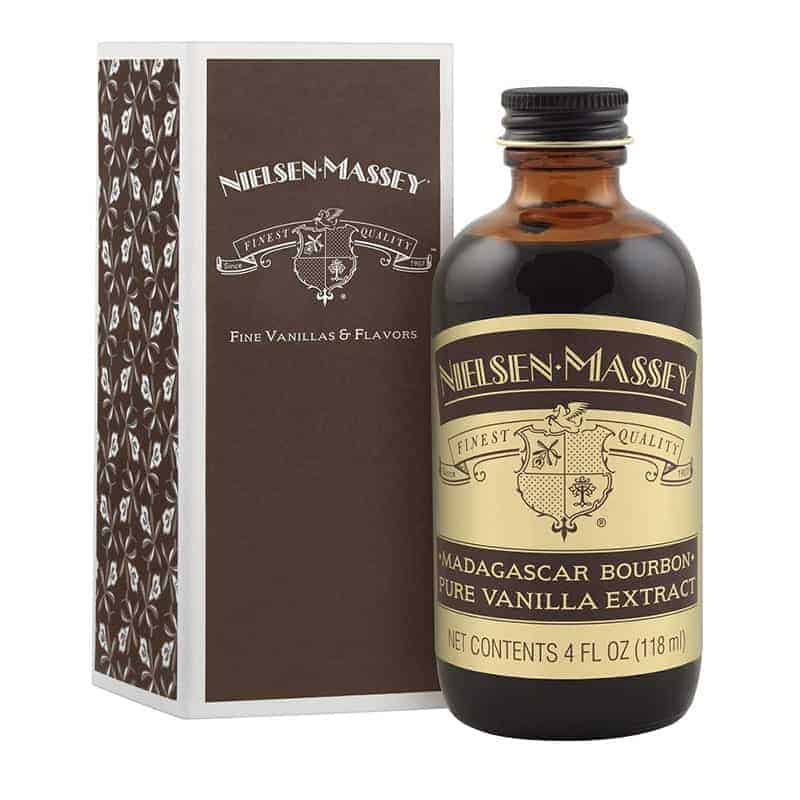 Vanilla is a must when it comes to baking and using the best quality vanilla you can afford really does make a difference. We highly recommend this pure vanilla extract.
What We Love About This BUTTER COOKIE Recipe:
Flavor: It's probably obvious that with a pound of butter these cookies are pretty buttery. But it's not overwhelming! There is just the right amount of butter to make these cookies addictive and irresistable.
Texture: These butter cookies have a very slightly browned bottom with a soft, melt in your mouth buttery interior! There's nothing crunchy about these.
Giftable: Everyone loves these cut out cookies and they package up beautifully for gift giving during the holidays.
Make Ahead: You can easily make this dough ahead and freeze it until you're ready to roll, cut, and bake!
How To Make Butter Cookies:
Mix: Make your dough by beating together the softened butter and sugar in a mixing bowl. Add the egg yolks and vanilla extract and mix again until well combined. Beat in the flour and salt until you have a smooth, pliable dough.
Chill & Shape: It's important that you chill the dough for 30 minutes in the refrigerator before proceeding or it'll be too soft to work with. After chilling roll the dough out to about a 1/4″ to 1/2″ thickness and cut into shapes with your favorite cookie cutters! We like to make these into Christmas cookies but they'd work for just about any occasion.
Bake: Place the cut cookie dough shapes on an ungreased cookie sheet and bake for 10 minutes or until they are very lightly browning on the bottom edge. Watch these closely so they don't brown too much!
Cool & Frost: Let these butter cookies cool completely before serving as is or topping them with your favorite frosting and sprinkles.
It's so easy to whip up dessert with this cute hand mixer. It doesn't take up much space and is a must for any kitchen!
FAQ's:
How to store butter cookies?
You can keep these butter cookies stored in an airtight container at room temperature for at least a week.
Can you freeze butter cookies?
Yes, these could be frozen in a freezer safe container or bag for about a month or so.
What type of butter to use?
We always use salted butter, unless otherwise stated. This recipe was developed with salted butter. If using unsalted butter, add a bit more salt to the dough when mixing.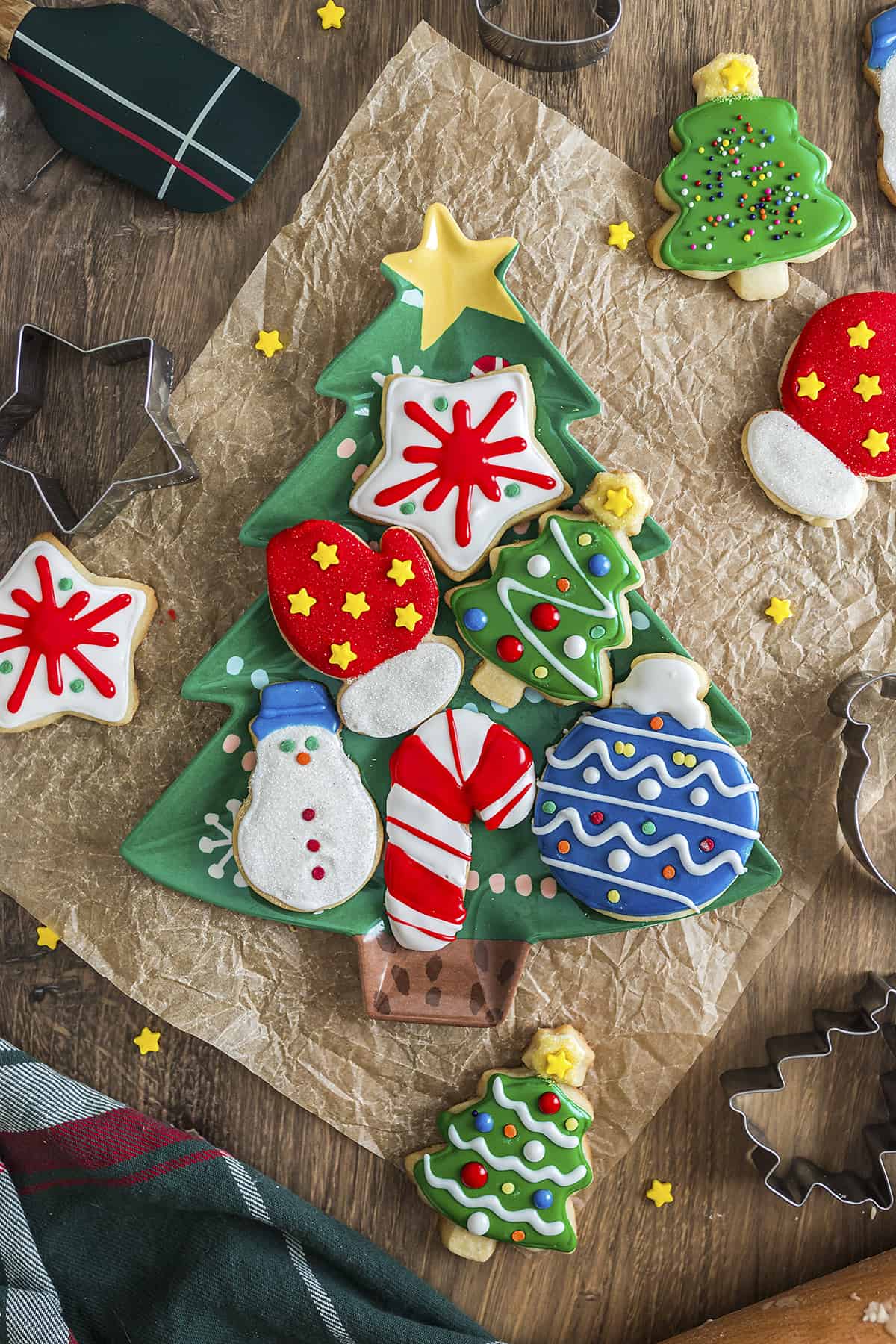 MORE CHRISTMAS COOKIE RECIPES!