Hi guys!
It's my most favorite post of the year right here! I love love love going through and seeing what your favorite recipes for the year were! It's so satisfying. Although, I have to admit, I sometimes get angry when our favorites don't match up. 😉
Anyway, if you wanted to check out the most popular recipes of 2014 and 2013, feel free. I did it differently in 2012 and shared the most pinned recipes. Find those here.
So, below you'll find the most viewed recipes that were created and shared here in 2015!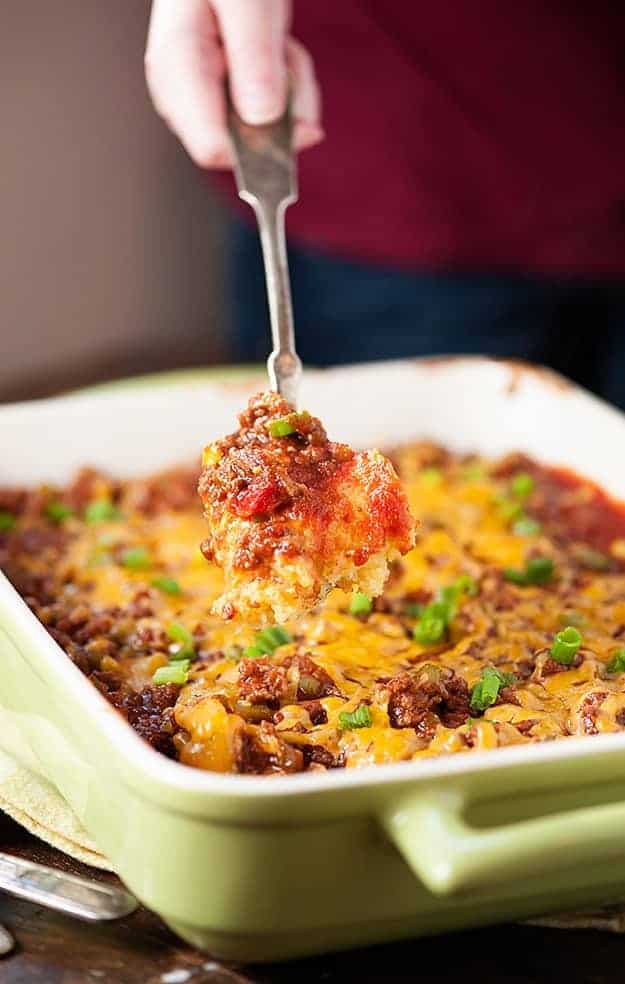 The number 1 most viewed recipe of 2015 is my Sloppy Joe Cornbread Bake. I love that recipe and make it often, so I'm glad to see it made the list!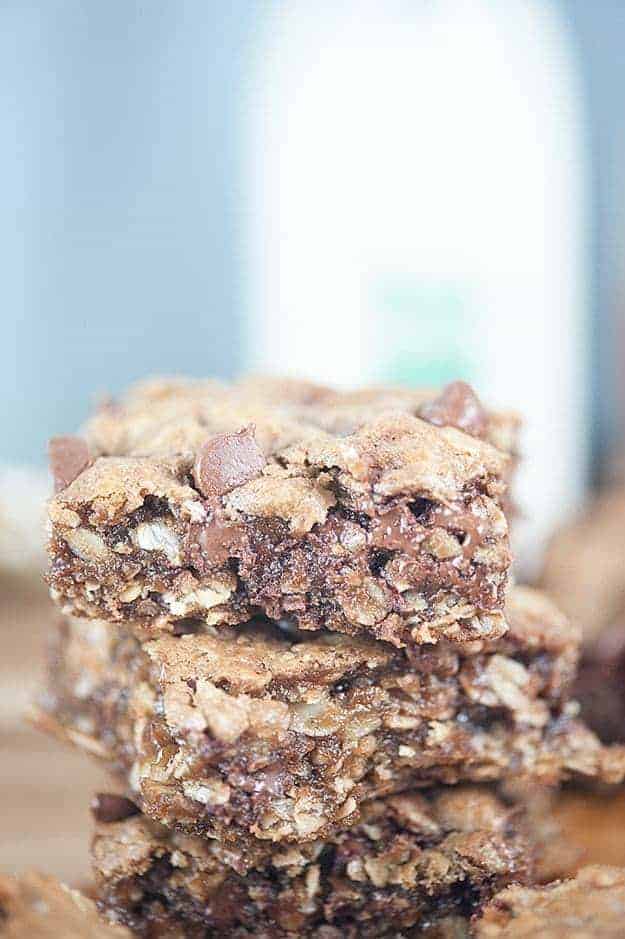 Number 2 is my oatmeal cookie bars. Ugh. These bars are so good, they're bad. Does that make sense? I love them. You do too.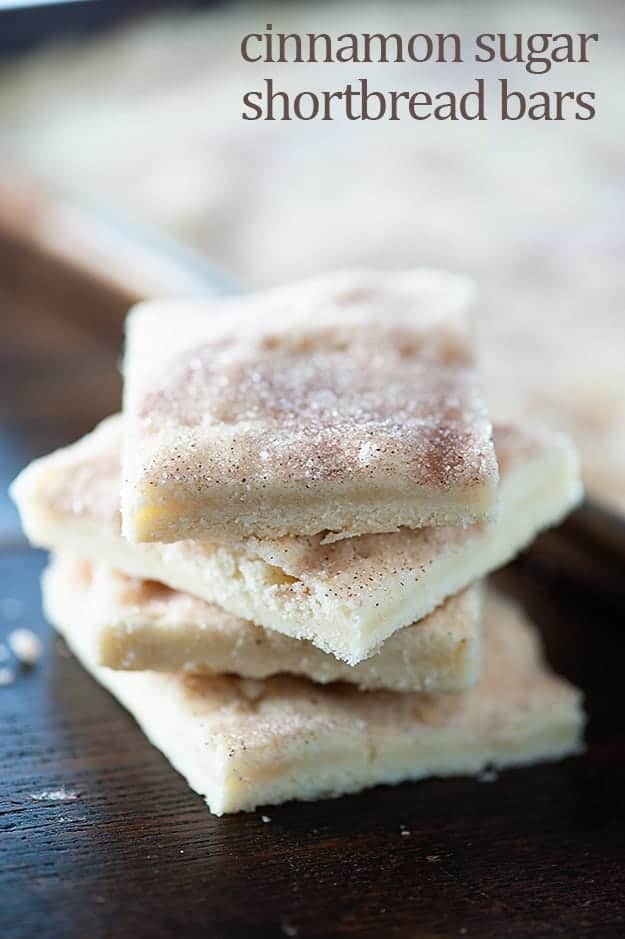 Next up, in the number 3 spot, are these cinnamon sugar shortbread bars. Another winner for me. So far, we're all totally on the same page!
The number 4 spot is my cauliflower potato salad. Something healthy. I was getting worried, I have to admit. 😉 This is a great low carb alternative to potato salad and is a summer staple for me.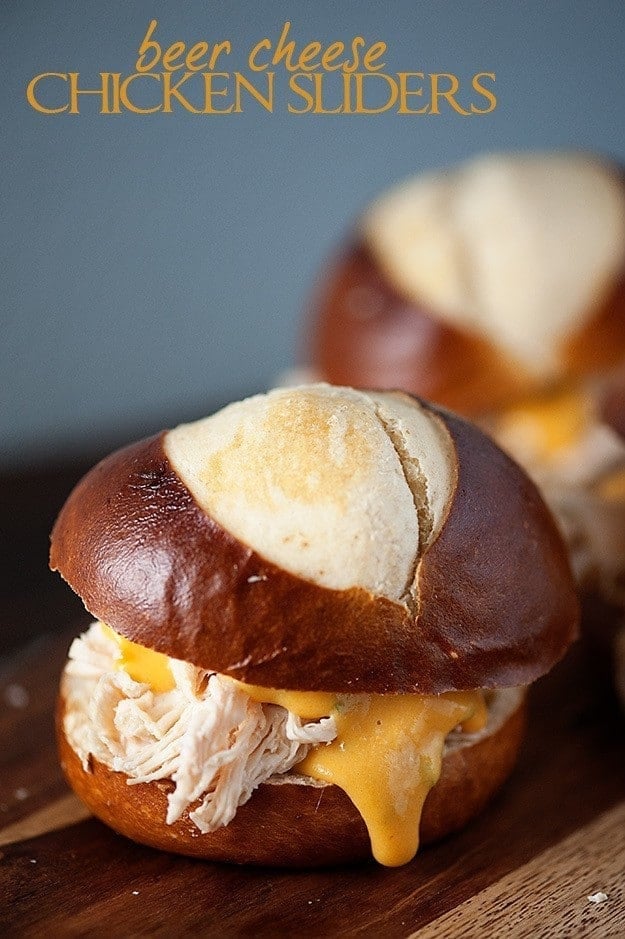 Number 5 is these chicken sliders topped with a homemade beer cheese sauce. You can't go wrong with beer and cheese.
The number 6 spot goes to my French onion sliders. These are just packed with flavor!
In the number 7 spot, we have these delectable ham and cheese potato pancakes. Hard to go wrong with ham and cheese, especially when it's shoved in a savory pancake!
Dark Chocolate Ritz Bars take the number 8 spot. I like these because you only need a few ingredients and they come together in minutes.
Oh, I'm super happy about the number 9 spot, though it would have taken number 1 had we based it on the number of times I make the recipe. 😉 This bacon fried rice is probably one of my favorite quick dinners and I make it weekly.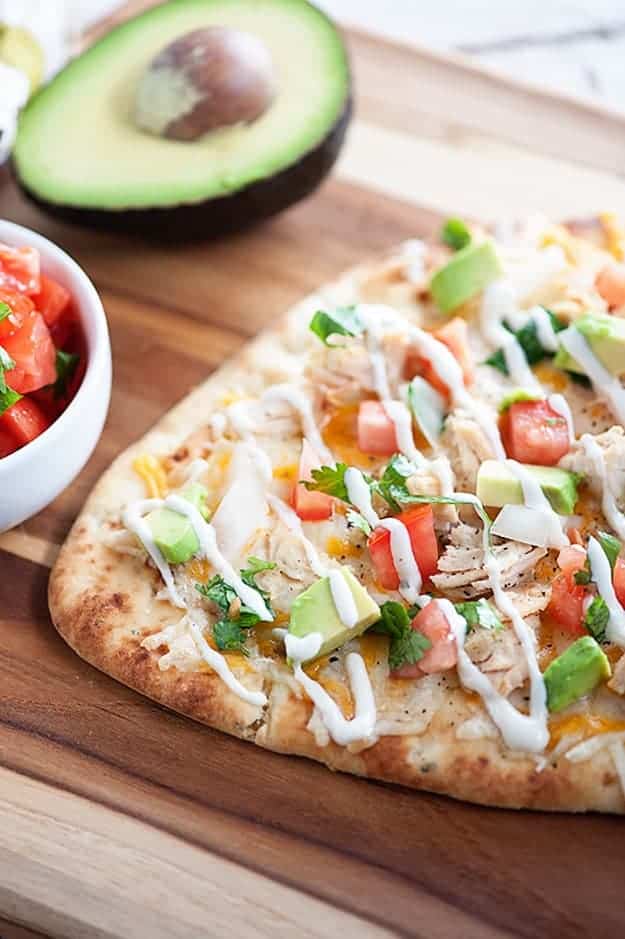 Last, but totally not least, in the number 10 spot we have these Mexican Chicken Flatbreads. You start with mini naan and top them with rotisserie chicken and other good stuff. So simple, so quick, so good.
So, I have to admit that I'm totally shocked to see that SEVEN of the most popular recipes this year were savory recipes! I always expect the sweets to take top billing, but the truth is that it's always the savory! Sweets haven't won out yet! That won't stop me from baking up a storm every time I get a craving, though. No worries there.
And, just for fun, I thought I'd add my most beloved recipe that I created this year! The Thanksgiving Burger. I know – such a weird thing to have as a favorite and maybe it's just the season that is making me love it, but it seriously tastes like a Thanksgiving dinner between a couple of toasty buns. So stinkin' good. I'm obsessed.
Thanks for such a great year, y'all! I enjoyed sharing my recipes online and in my cookbook with you. My job is pretty rad and it's all because of you!