November 11, 2014
Chicken Tamale Casserole
This chicken tamale casserole is loaded with the flavor of tamales with none of the hard work! It's perfect for a quick weeknight dinner!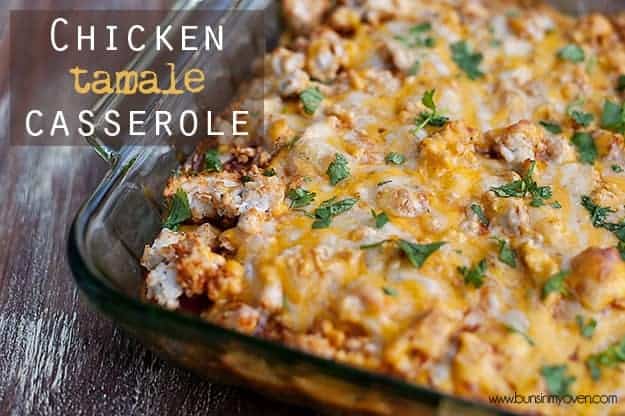 My husband had the flu this week and I served him Chicken Tamale Casserole. He sorta thought that was a mean thing for me to do.
In my defense, I asked him on Sunday if he had any special dinner requests for the week (he said no), and I did my grocery shopping Monday morning.
He came home sick and pukey and ouchy feeling on Tuesday. If he didn't have the good grace to warn me that Mexican food would be a no-no for the week, how can he blame me?
So, I stuck with my original meal plan and I ate the crap outta some Chicken Tamale Casserole. He ate it, too, but he glared at me the whole time.
Which, let's be honest, isn't really anything new for me.
I have children. I tend to get glared at during most every meal. It's part of being a mom. Unless I'm serving these fried tacos, of course. Errbody loves some fried tacos.
My son and I scarfed this down, but Chaddy (the husband, who I am sure loves it that I call him Chaddy on the internet) ate a small portion (against his will, he says), and my daughter took her required 3 bites and asked for something else. Please don't tell anyone, but I just gave her a box of graham crackers and called it a day.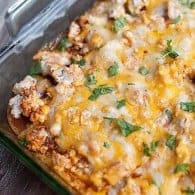 Chicken Tamale Casserole
Ingredients:
4 ounces Cheddar cheese, grated
4 ounces Monterey Jack or Pepper Jack cheese, grated
1/3 cup milk
1 egg
1 teaspoon ground cumin
1/8 teaspoon ground red pepper
1 (14 3/4-ounce) can cream-style corn
1 (8.5-ounce) box corn muffin mix (Jiffy works great)
1 (4-ounce) can chopped green chiles
1 (10-ounce) can red enchilada sauce
1 pound ground chicken (turkey or beef work just as well)
salt and pepper, to taste
fresh chopped cilantro or parsley, to taste
Directions:
Preheat the oven to 400 degrees.
Spray a 13x9 baking dish with cooking spray.
Combine the cheeses in a small bowl.
In a large bowl, stir together 1/4 cup of the combined cheese, the milk, egg, cumin, red pepper, corn, muffin mix, and the green chiles. Stir until just combined.
Pour into the prepared pan and bake for 15 minutes or until just set.
While the cornbread is baking, cook your ground chicken in a skillet over medium heat until cooked completely through. Drain, if necessary, and salt and pepper the chicken.
Remove the cornbread from the oven and pierce all over with a fork.
Pour the enchilada sauce over the corn bread.
Top with the chicken and remaining cheese.
Return to the oven for another 15 minutes.
Sprinkle with the chopped cilantro or parsley and serve.
recipe adapted from Cooking Light
Looking for more Mexican flavors? I've got you covered!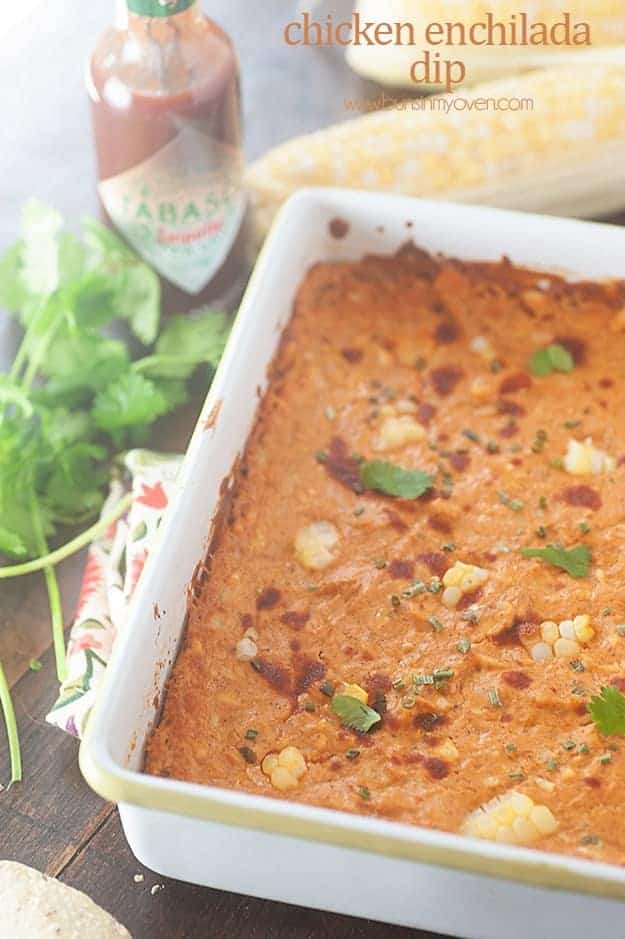 Cream Cheese Chicken Enchilada Dip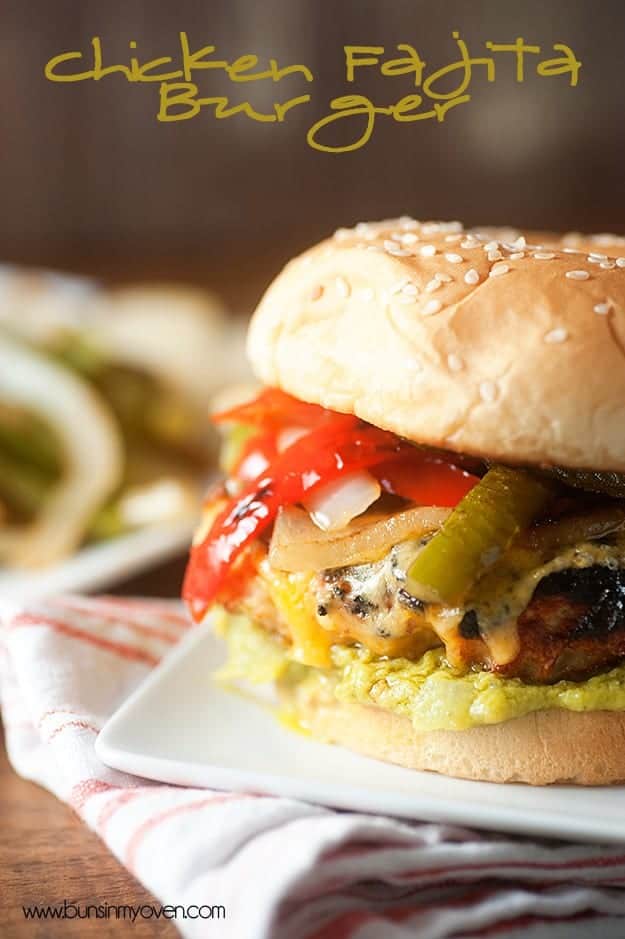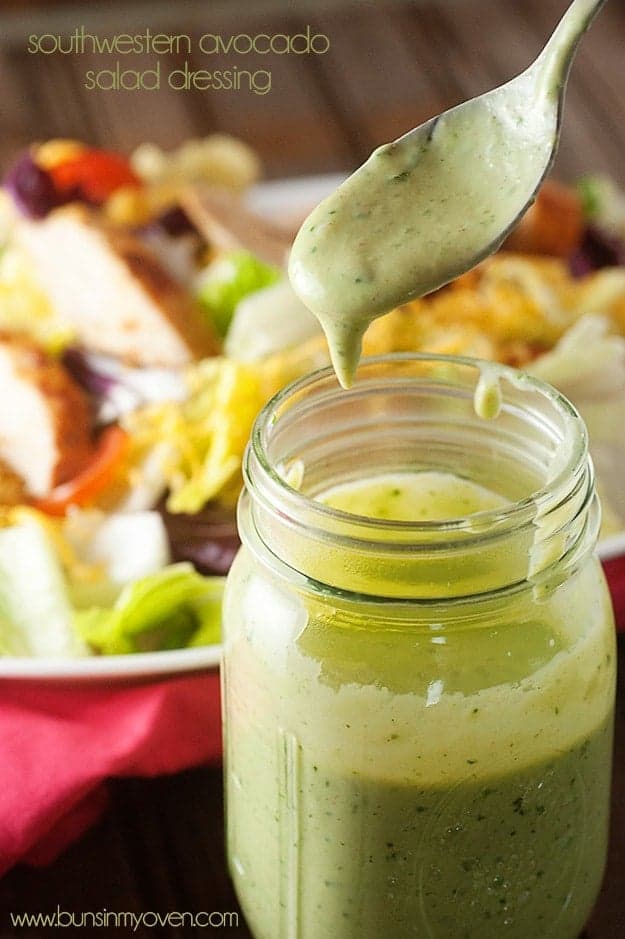 Southwestern Avocado Salad Dressing
Share this: