March 7, 2016
Cinnamon Sugar Shortbread Bars
This shortbread recipe makes some of the best shortbread cookies I've ever made! The bars are light and tender and the cinnamon sugar topping gives them a little flair.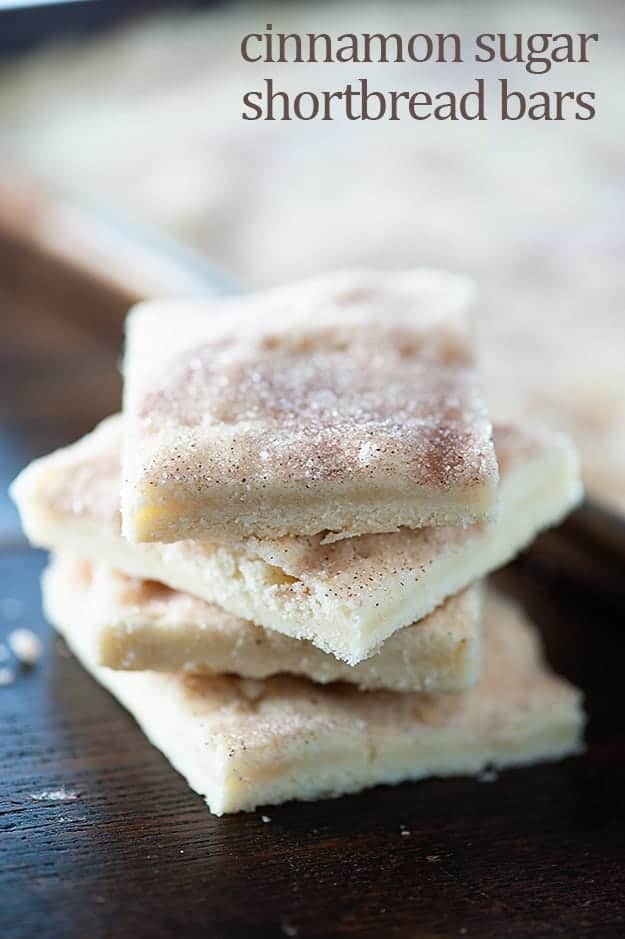 So, do you guys know what time it is?
Girl Scout cookie time. It's both the best and worst time of the year.
It's the best because peanut butter patties, thin mints, and shortbread cookies.  It's the worst because my pants won't fit anymore in a couple of weeks.
I was always the weirdo kid who looked forward to the most boring of all cookies…the shortbread ones! All the other kids were after the chocolate and the caramel and the peanut butter. There I was, hangin' with my grandma, dunking the shortbread cookies in a glass of milk before watching the evening news, taking out my dentures, and heading off to bed.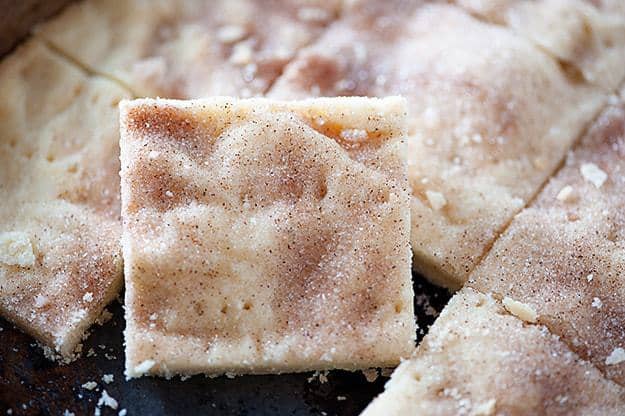 I didn't care that the other kids though shortbread cookies were boring. I knew better. Shortbread is where it's at.
Butter, flaky, tender, but also crunchy. Gah. I could live on shortbread cookies.
So, I went ahead and made these shortbread cookie bars, because everybody needs a fail proof shortbread recipe and, let's face it, bars are easier than cookies.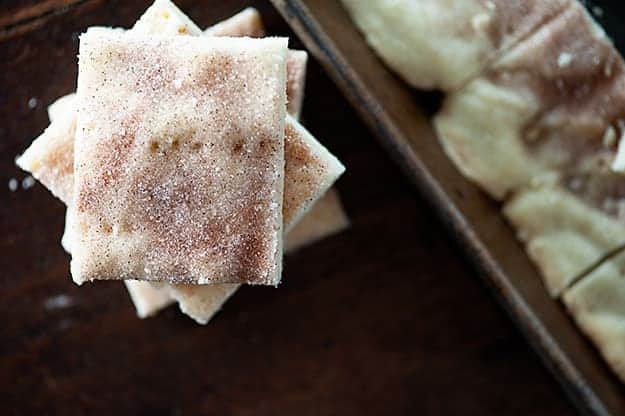 I sprinkled these bars with a mixture of cinnamon and sugar, just to liven them up a bit. These were seriously the best shortbread cookies I've ever eaten. I mean, I didn't think plain shortbread cookies could get any better, but wow. I was wrong.
Give these a try and let me know if it's the best shortbread cookie recipe you've ever made!
And, don't forget to check out my oatmeal cookie bars that have been getting rave reviews and my gingerbread cookie bars!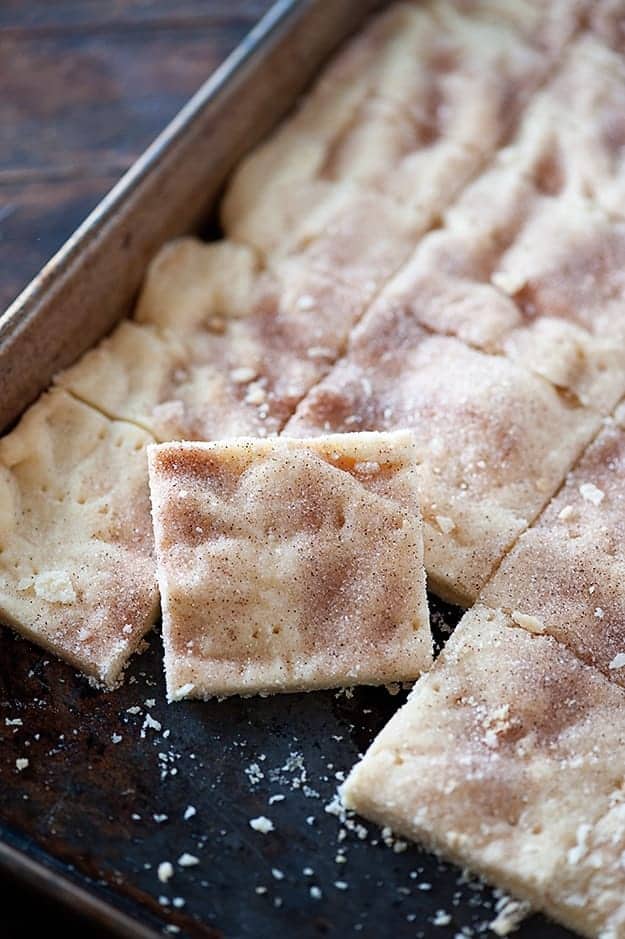 Cinnamon Sugar Shortbread Cookie Bars
Ingredients:
2 cups butter, room temperature
1 cup powdered sugar
3 1/2 cups flour
1/2 cup cornstarch
1/4 cup sugar
2 teaspoons ground cinnamon
Directions:
Preheat oven to 325 degrees.
In the bowl of a stand mixer, beat together the butter and powdered sugar until light and fluffy.
Mix in the flour and cornstarch until well combined.
Pat into an ungreased 10x15 rimmed baking sheet. Prick all over with a fork.
In a small bowl, combine the sugar and cinnamon. Sprinkle evenly over the dough.
Bake for 40 minutes or until the edges are lightly golden and the cookie is set.
Cut into bars while still warm.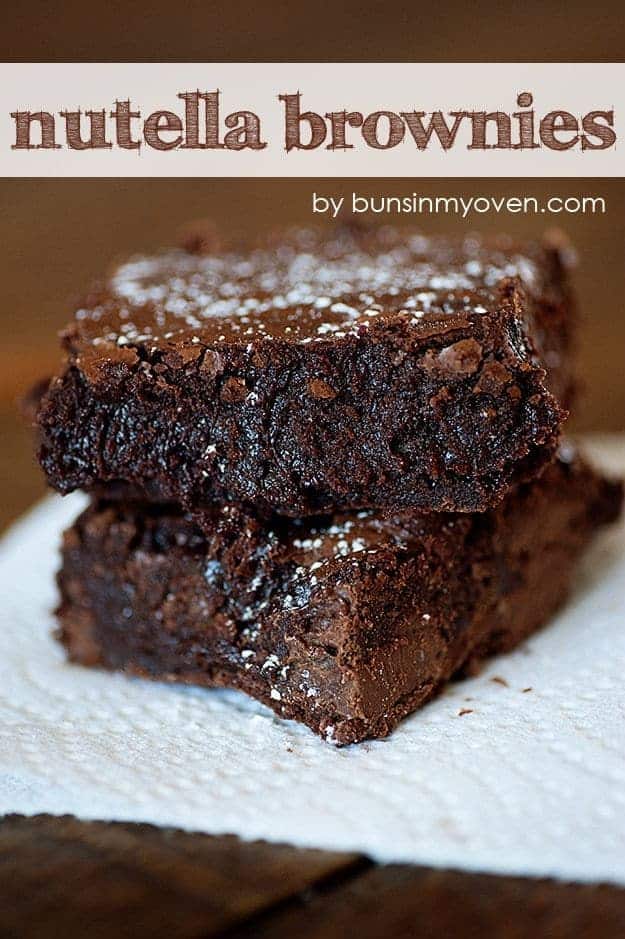 Be sure to check out these Nutella Brownies too!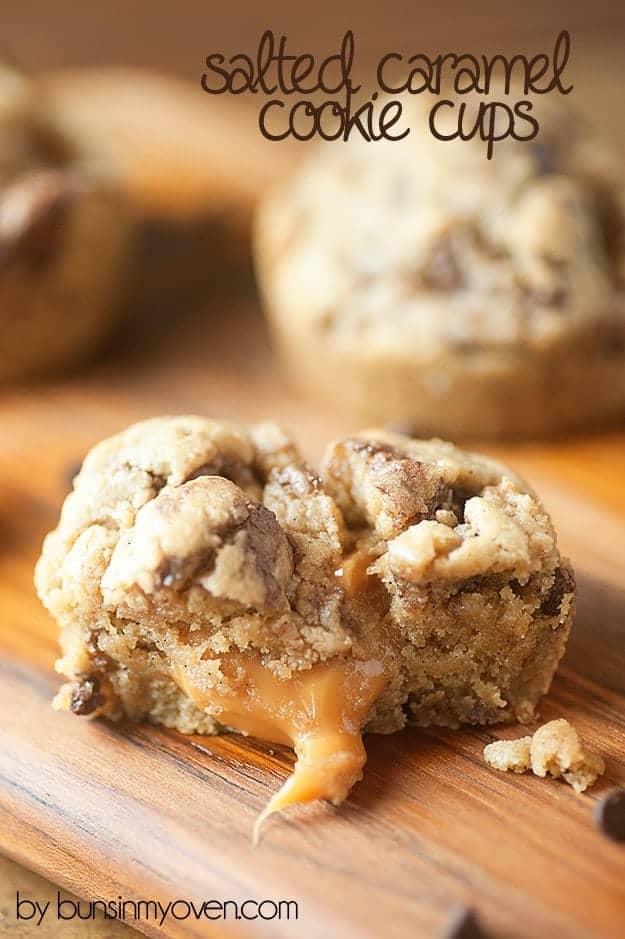 My salted caramel cookie cups are always popular.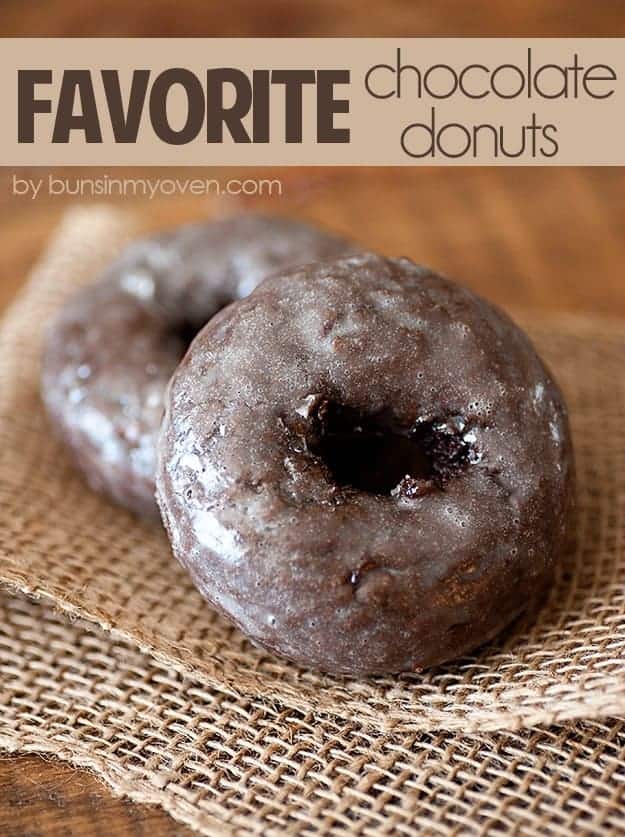 I'm obsessed with these glazed chocolate donuts.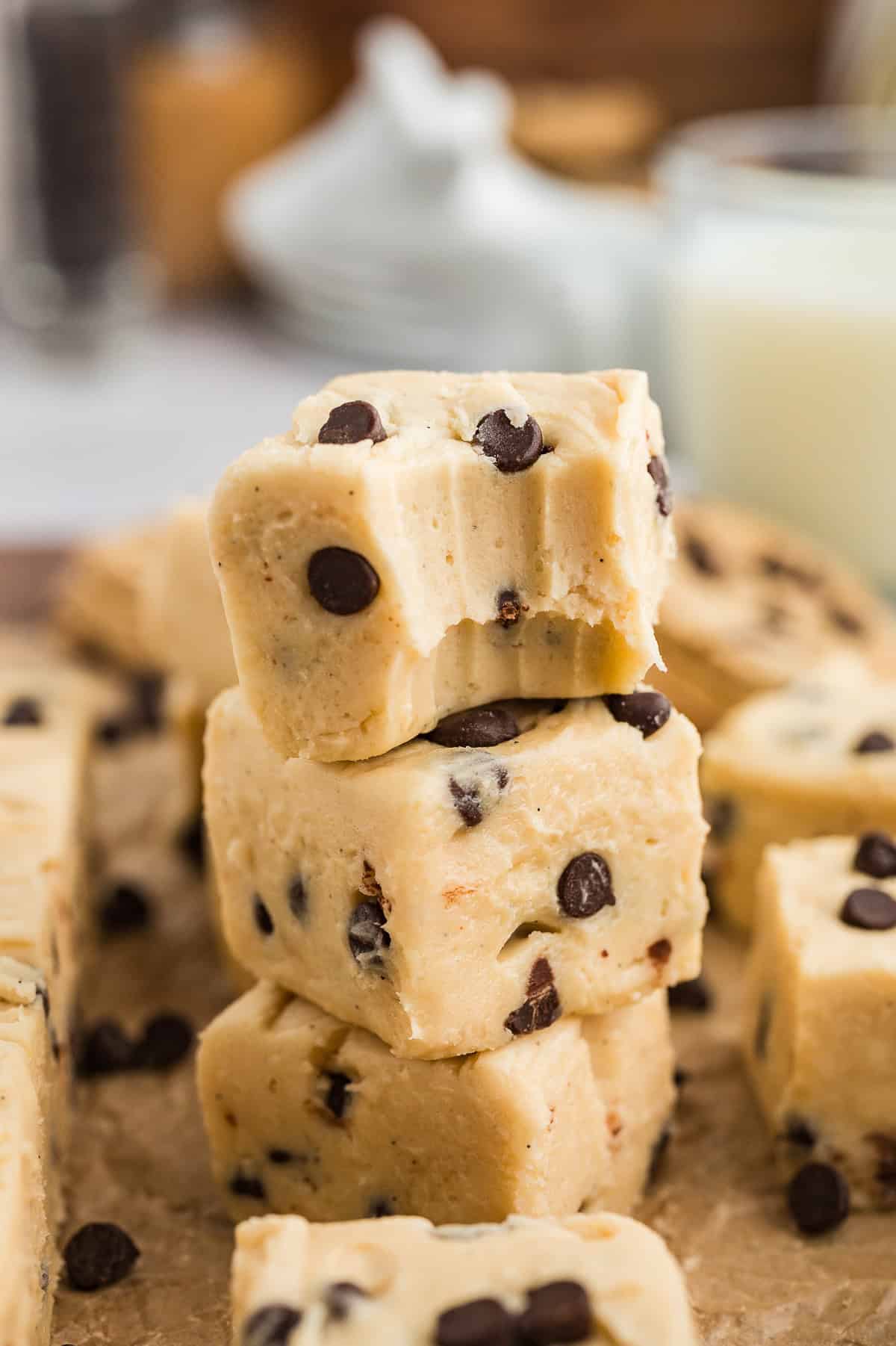 You'll love my chocolate chip cookie dough fudge!
Share this: