December 11, 2012
Chocolate Pudding Dump Cake
So, my son? He had his first date a couple of weeks ago.
I will do my very best not to embarrass him here, because his cute little girlfriend might read this blog. All I will say is this: I cried harder after dropping him off at his date than I did on his first day of kindergarten.
I'm talking a full on ugly cry, you guys. It was ridiculous.
So, after the tears stopped, I obviously needed chocolate.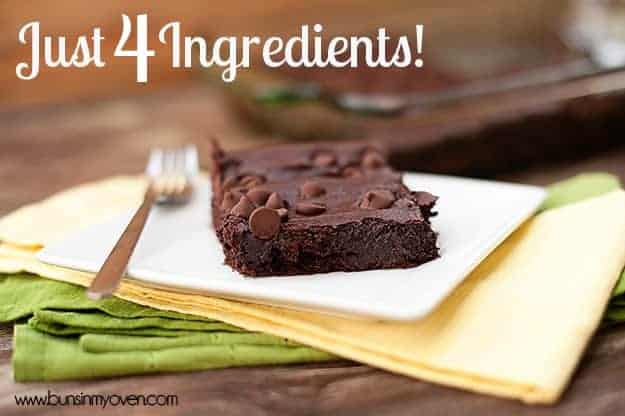 This ridiculous concoction worked miraculously. It's one of the easiest recipes you'll ever make and it's absolutely loaded with chocolate. And just look at how fudgy it is! I die.
I know it's the holiday season and we're all in cookie mode, but take a 2 minute break to mix this up and pop it in the oven as a treat for your family. It's perfect for busy days, because you just dump and bake.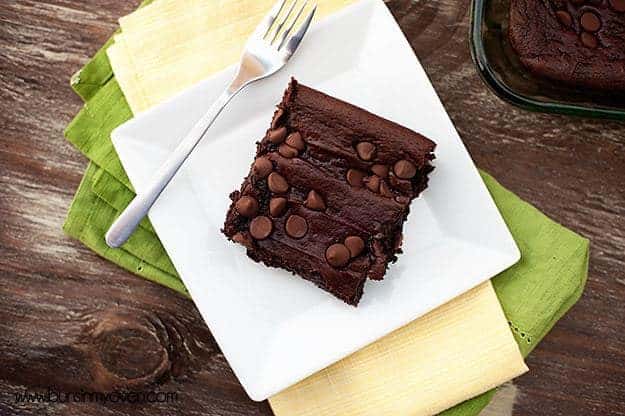 Chocolate Pudding Dump Cake
Ingredients:
1 box chocolate cake mix
1 small package instant chocolate pudding mix
1 1/2 cups milk
1 1/2 cups chocolate chips
Directions:
Preheat oven to 350 degrees.
Combine the dry cake mix, dry pudding mix, and milk in a bowl and mix until combined. Spread into a greased 9x13 baking dish. Top with the chocolate chips and bake for 30 minute or until the edges pull away from the pan.
Linked up to Chef In Training Tuesday Talent Show & Someday Crafts & Pincushion Creations
Share this: