Popping in real quick to share this easy, healthy side dish that is perfect for Christmas dinner! Of course, we eat it year round, so don't limit this to just Christmas Day!
Roasting cauliflower turns it from "oh, great, a vegetable" (what? I don't love veggies, okay?) to "I hope there are enough leftovers of this, because I want to eat it every day."
Even my kids eat this one, which is something of a Christmas miracle if you ask me! They get their distrust of vegetables from me.
You can find the full recipe for this Garlic Parmesan Roasted Cauliflower and step by step photos over on Stepable.
Need more Christmas side dish recipes? Pop back by on Monday for the creamiest mashed potatoes evah!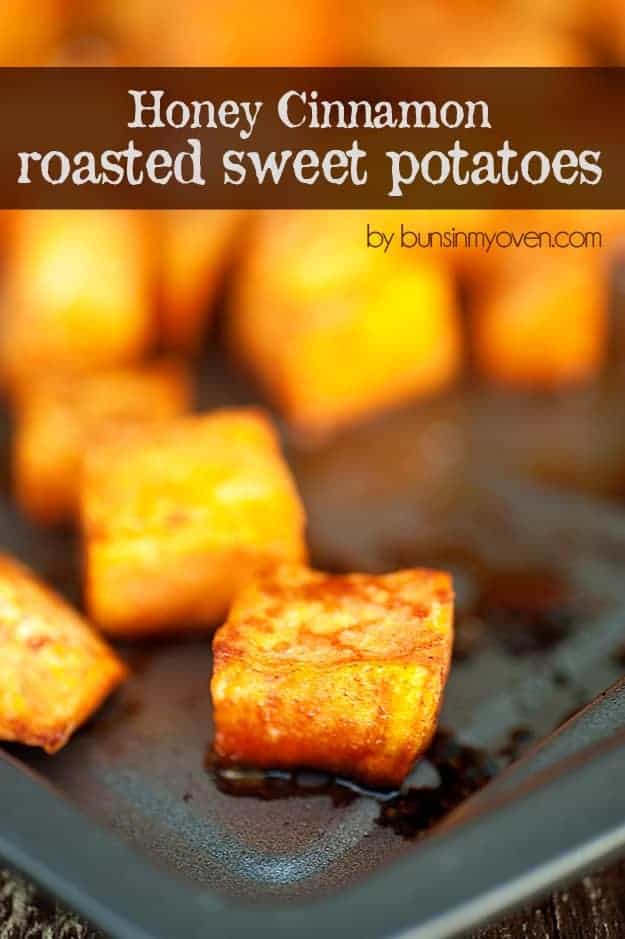 In the meantime, why not roast some sweet potatoes?