November 29, 2018
Sweet Potato Cookies with Browned Butter Glaze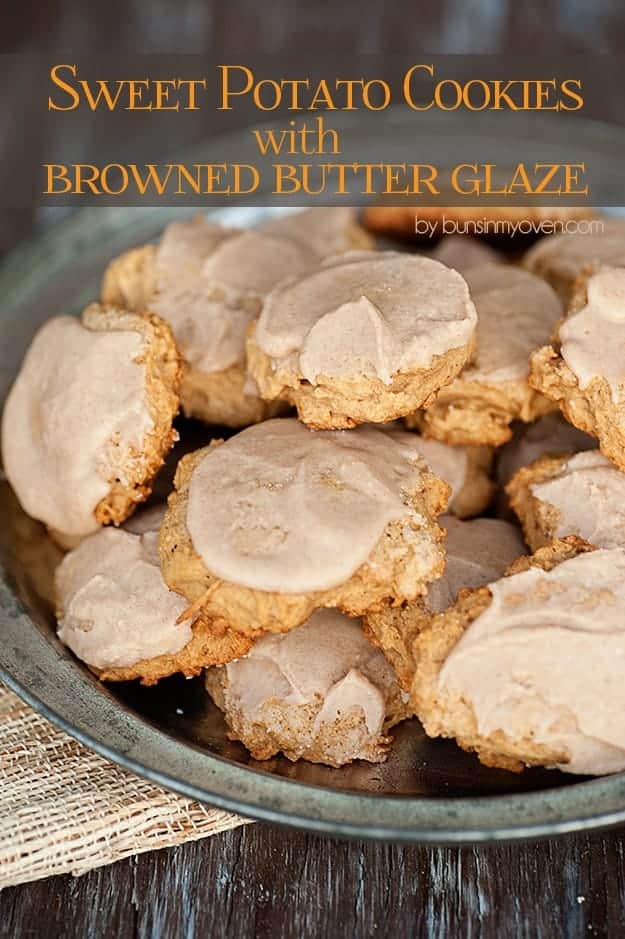 So, I would like to make a new rule about TV.
That rule is that the TV people ban the commercials for The Conjuring.
Look, I saw the movie. It wasn't even that scary. I didn't scream or pee my pants once, which is saying something.
But this week my husband has been out of town. He's home now, so don't bother coming to kill me. He is very manly.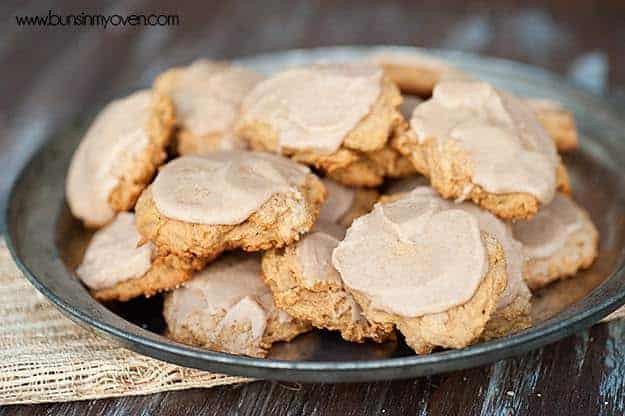 Anyway. He's been out of town and I am telling you, that stupid commercial with the clapping coming from the closet almost did me in.
It's very hard to sleep when you have to open your eyeballs to stare at your closet in an accusatory manner every 30 seconds.
Our dog is usually kenneled at night, but she cuddled with me all week. She's tiny and fluffy and not very smart, so I'm not sure how much protection she would really be, but at least she kept my toes warm?
Anyway, I made some amazing cookies for my friends at Safest Choice. These Sweet Potato Cookies with Browned Butter Glaze taste like Fall. The cookies are soft and full of cinnamon and sweet potato flavors. You can swap out the sweet potato with pumpkin if you're scared of putting potatoes in your cookies. Also, hello. Browned Butter Glaze. You'll want to just eat it with a spoon, so I recommend doubling the batch so you'll have enough for the cookies and enough for you, a spoon, a dark room, and a bucketful of shame.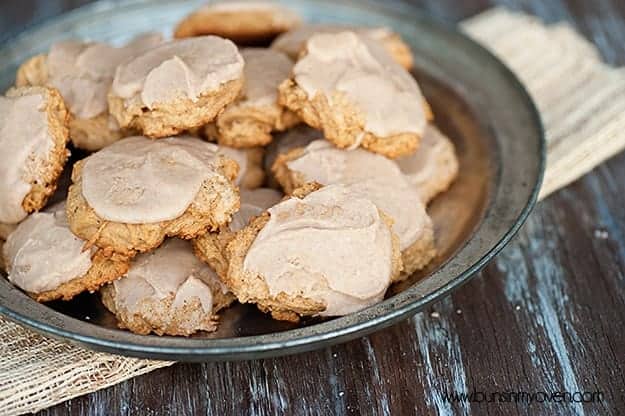 Click HERE for the recipe!