This homemade applesauce tastes kind of like apple pie filling. I just can't get enough!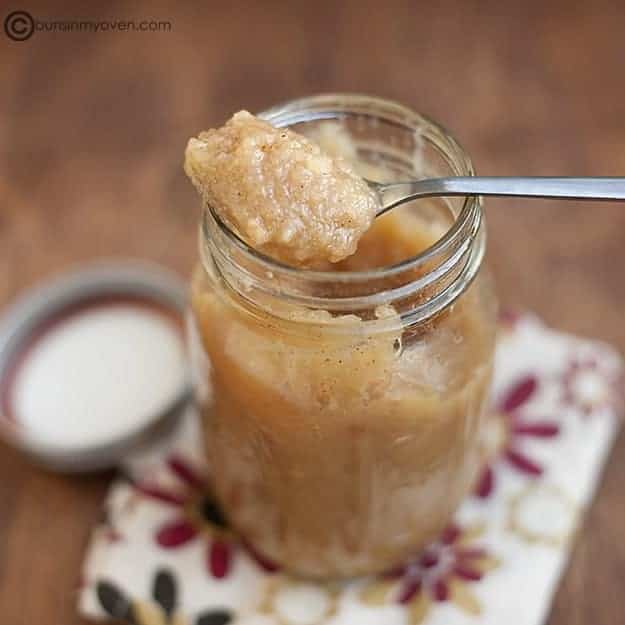 My daughter has been on a serious applesauce kick. I keep saying that she would eat a jar a day if I'd let her, but the truth is, she'd eat more than that. I know. I let her do it once.
She regularly asks for applesauce donut muffins for breakfast too. So many apples!
One day last week I made cheeseburgers for dinner and instead of just putting her burger on her bun, she instead loaded her bun up with cottage cheese, apple sauce, and corn. And then she ate it.
Kids are weird, man.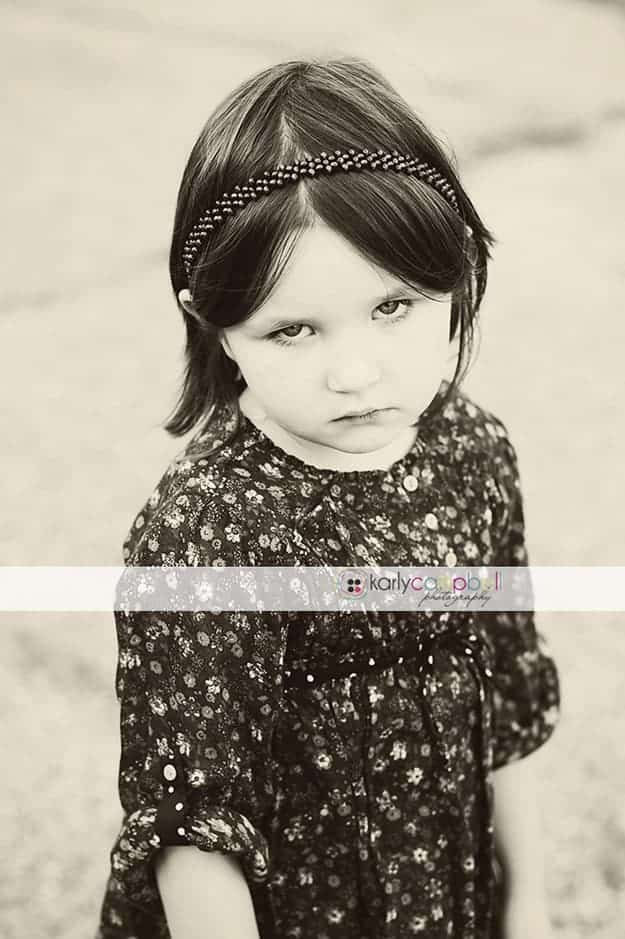 Weird. And kind of frightening.
So, I decided to make applesauce this year. From apples.
Did you know you can do that? You can buy apples and turn them into applesauce?
It doesn't just come in a big glass jar at the grocery store!
I know! I was surprised to find out about this, too!
Of course, I totally ruined things. I roasted the apples. While you and I might find roasted applesauce delicious, my daughter did not. She took one bite and said "That. Is. Horrible."
I took one bite and smiled in relief. It was delicious and she didn't like it. That meant I could eat it all myself.
This homemade applesauce recipe is seriously good!
Y'all, this applesauce tastes like apple pie filling.
It's definitely sweeter than the applesauce at the store and makes me think dessert or breakfast more than side dish or snack, but you can totally adjust the sugar to your taste.
I can imagine it served warm over vanilla ice cream with some toasted walnuts. It'd also be fabulous stirred into your oatmeal. Or, you know, just eat it with a spoon like me.
If you'd like your applesauce less sweet, just go slow with the sugar. Add the sugar in small increments and taste as you go!
If you want something a little more sweet give this applesauce cake a try!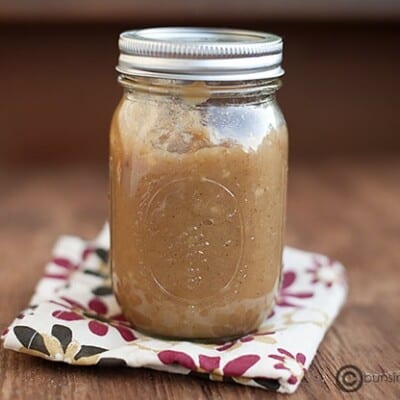 Roasted Applesauce
Not only does this roasted applesauce smell amazing, it tastes like apple pie filling. Simple to make and sure to please!
Prep15 minutes
Cook30 minutes
Total45 minutes
Ingredients
8 McIntosh apples
2 Jonathan apples
2 Golden Delicious apples
2 tablespoons lemon juice
2 tablespoons canola oil
1/4 cup pure maple syrup
2 teaspoons ground cinnamon
1/4 teaspoon salt
sugar as needed depending on your tastes
Instructions
Preheat oven to 400 degrees.

Peel and chop the apples and place them in a glass baking dish. Sprinkle with the lemon juice. (Add less juice if your apples are very tart.)

Mix the oil, maple syrup, ground cinnamon, and salt in a small bowl and pour over the apples. Stir to cover all the apples.

Bake for 15 minutes and then stir the apples.

Bake for 15 minutes more or until apples are very tender.

Remove from the oven and either mash the apples with a potato masher or puree in a blender or food processor. Taste and add more sugar as needed.

Store in the refrigerator. You can also freeze this if you make a large batch.
Nutrition Information:
Calories: 808kcal (40%)| Carbohydrates: 180g (60%)| Protein: 2g (4%)| Fat: 15g (23%)| Saturated Fat: 1g (6%)| Sodium: 305mg (13%)| Potassium: 1259mg (36%)| Fiber: 27g (113%)| Sugar: 138g (153%)| Vitamin A: 590IU (12%)| Vitamin C: 56mg (68%)| Calcium: 129mg (13%)| Iron: 1.5mg (8%)
adapted from Isa Moskowitz