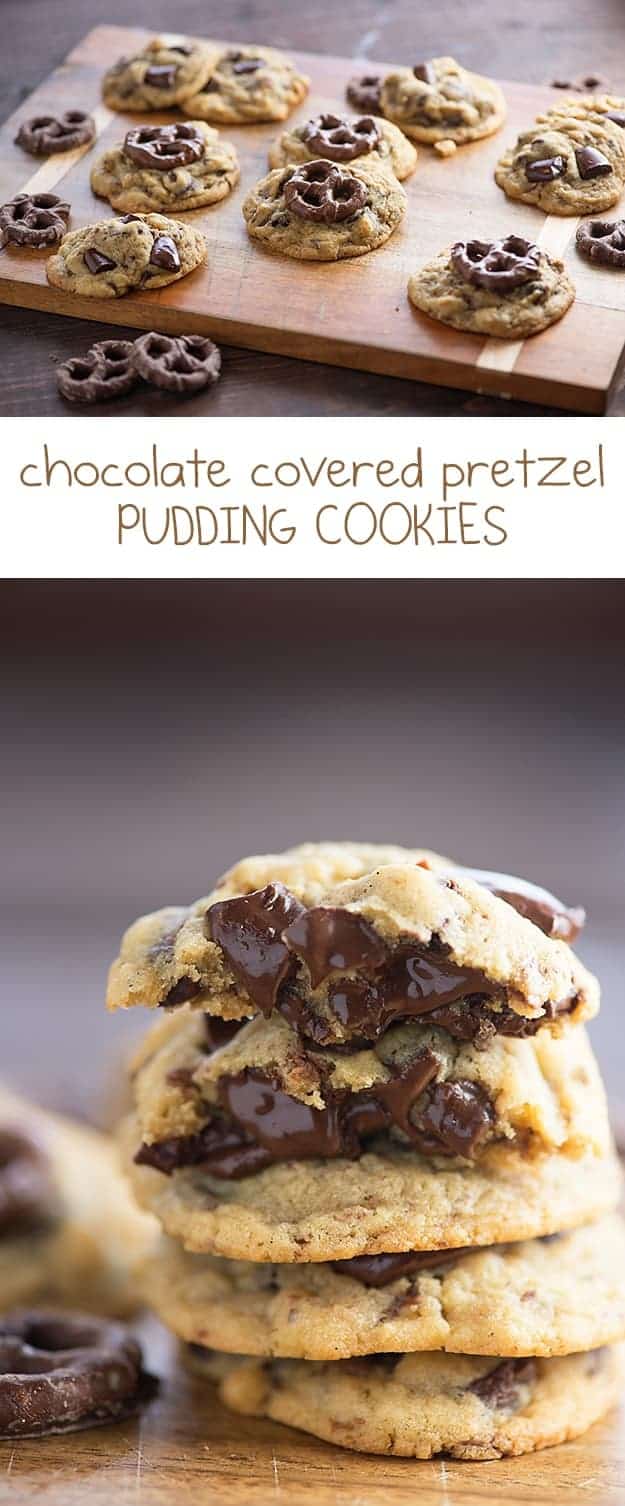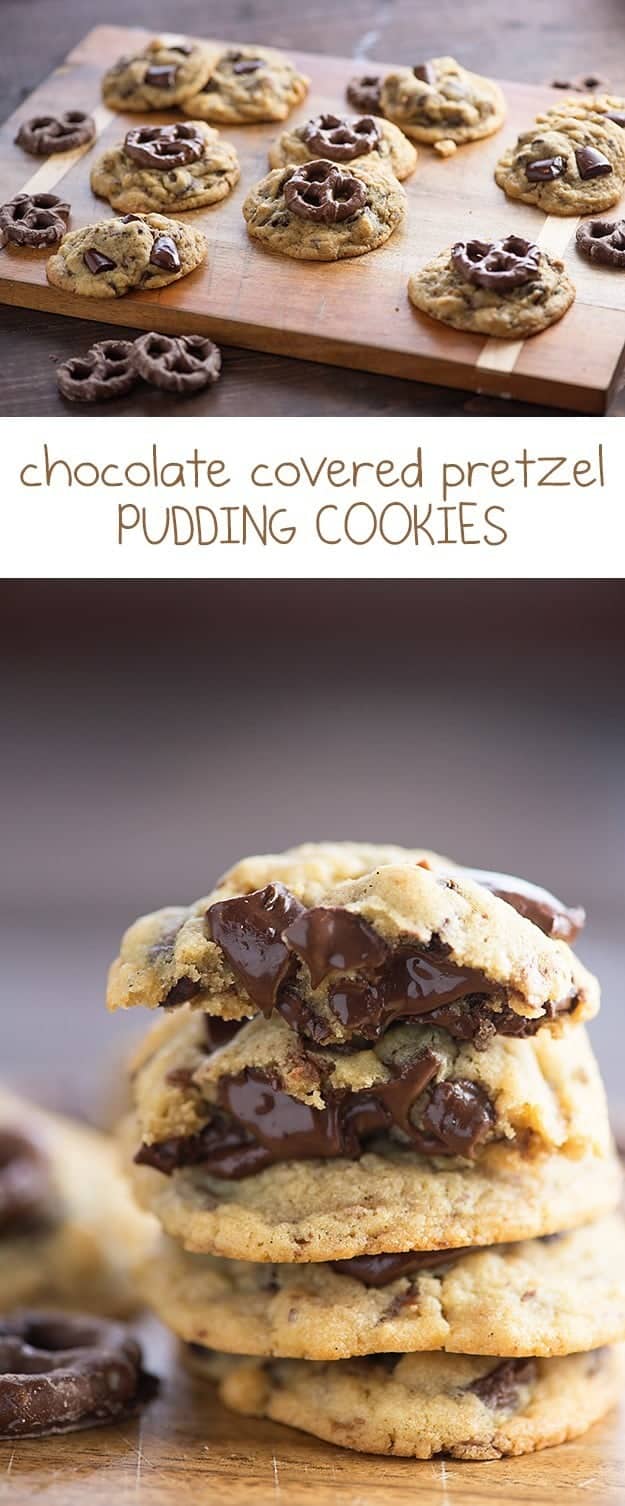 The other night I told my daughter that I wasn't feeling well and was heading to bed early.
She was bored and didn't know what to do with herself, so I recommended that she come climb in bed with me and go to bed, too.
"Ooh, do you think you'll be chatty tonight? I love when I sleep with you and we lay in bed and talk a bunch before we go to sleep. That's my favorite thing to do with you!"
And then I died, you guys. I died. Dead. Nothing can revive me, because my heart exploded into a million pieces.

Needless to say, I fought the headache and the NyQuil I had just taken and did my best to chat with that little girl until she was ready to close her little eyeballs and drift off to sleep.
You may remember me mentioning that the husband works out of state, so he's gone quite a bit through the week. I miss him like crazy, but I have to say, it's brought me and the kids closer. Especially my daughter. She's 11 now and really doesn't usually want to sleep with me. But, sometimes I watch scary movies and beg her. Or sometimes I just really want company before bed. Or sometimes I just think about how fast she's growing up and I make her snuggle with me.
It just makes my heart so happy to know that she enjoys those moments just as much as I do. Man, I love my kids. They're kind of the best. 🙂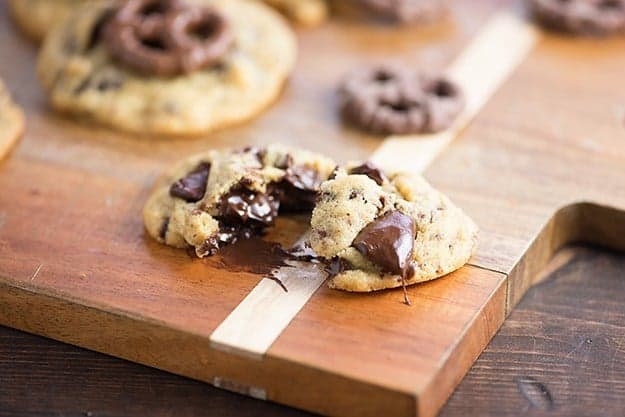 Anyway, enough mush. Let's talk about cooooooooookies!
Did you guys ever do the chocolate chip cookies with pudding thing? They were so popular for awhile, but the craze seems to have died down a bit now. I still love them, but I don't make them nearly often enough, considering how easy they are and how perfectly they turn out!
This recipe starts with the usual chocolate chip pudding cookies base that creates big, thick, chewy cookies everyone will love. I snuck in some chopped up chocolate covered pretzels for crunch. I mean, nuts are fine and all, but why not use pretzels instead? Especially pretzels coated in chocolate!
Chocolate Covered Pretzel Cookies
Thick and chewy cookies with chocolate covered pretzels!
Prep10 minutes
Cook10 minutes
Total20 minutes
Ingredients
1 cup butter softened
3/4 cup brown sugar
1/4 cup white sugar
3.4 ounces instant vanilla pudding mix 1 box
1 teaspoon vanilla extract
2 large eggs
2 1/4 cups flour
1 teaspoon baking soda
1/8 teaspoon salt
1 1/2 cups chopped chocolate covered pretzels
1 cup chocolate chips
36 whole chocolate covered pretzels as desired
Instructions
Preheat oven to 375 degrees.

Add the butter and sugars to the bowl of a stand mixer fitted with the paddle attachment and cream together. Beat in the pudding mix, vanilla, and eggs until well combined.

Slowly add in the flour, baking soda, and salt until just combined.

Stir in the pretzels and chocolate chips.

Use a medium cookie scoop to drop balls of dough onto a parchment lined baking sheet 2 inches apart and bake for 8 to 10 minutes.

Remove from the oven and lightly press a pretzel on the top of the cookies, if desired.

Let cool 5 minutes before removing to a wire rack to cool completely.
Nutrition Information:
Serving: 1cookie| Calories: 152kcal (8%)| Carbohydrates: 21g (7%)| Protein: 1g (2%)| Fat: 6g (9%)| Saturated Fat: 4g (25%)| Cholesterol: 24mg (8%)| Sodium: 164mg (7%)| Potassium: 25mg (1%)| Sugar: 11g (12%)| Vitamin A: 185IU (4%)| Calcium: 14mg (1%)| Iron: 0.7mg (4%)