August 8, 2018
The Early Bird Gets The Worm
Let's talk about mornings. Why? Because Folgers asked me to and I said "hey, that sounds like fun!"
So, mornings. They're not the best, am I right?
I mean, the waking up part's not the best, at least. I actually really like the part that comes after I've finished arguing with myself about whether or not I really need to get out of bed.
The husband leaves for work well before I even think about opening my eyes and the kids will sleep til noon if I let them. This means that the mornings are mine. My routine varies quite a bit, but it pretty much always involves me cleaning the kitchen.
It sounds awful, right?
Who wants to wake up to a sink full of dishes? Well, no one. But, I'd much rather wake up to dirty dishes than actually wash them right after dinner.
And, whatever. It's not usually this bad. That after dinner time is for me to be berated by my husband for watching bad television on the couch. The morning? It's for cleaning up the kitchen, blasting my favorite radio station in an effort to start the day off on a good note, as well as signal to the children that I'll be coming to drag them from their warm cocoons shortly.
I may or may not dance and sign at the top of my lungs while cleaning. Since no one is awake to witness anything, you'll never know.
Did I mention donuts? They play a bit part in my morning routine, too.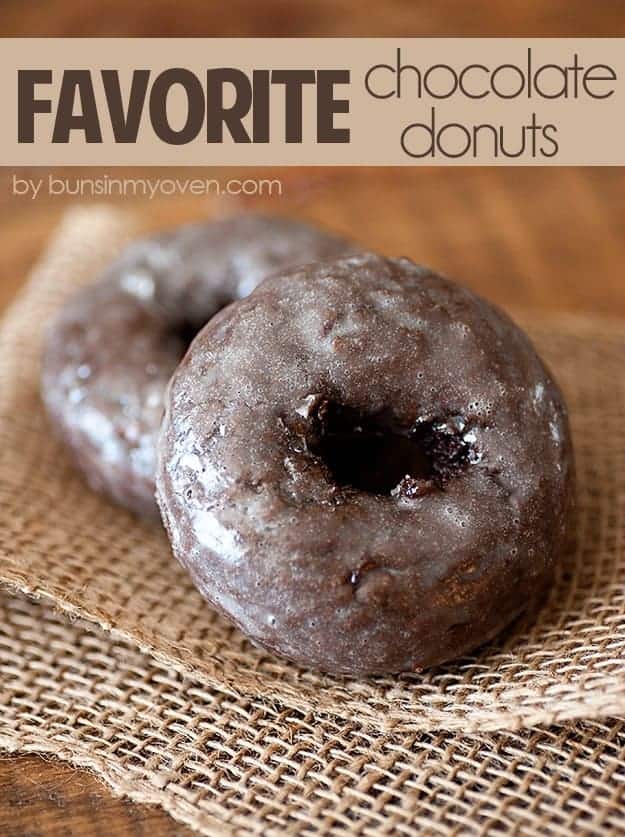 I'm also a fan of girly coffee drinks that are full of calories to get my day started, too. I limit my sweet drinks to a couple times a week. I mean, the occasional sugary coffee drink isn't hurting anyone, right? Besides, it instantly puts me in a "today is special" mood, since it's not something I do every day.
If I'm not in a big hurry to get the kids' school day started, I'll do a bit of baking before I wake them up. Donuts are always a nice treat first thing in the morning, right? I'm totally not above making brownies or cookies at 7:30am, though. I mean, it's kinda my job. I'm forced to do these things, you guys.
How about you? Any fun morning routines?
Be sure to Vote for the best Top 10 Finalist in Folgers' Jingle Contest! Meet the Top 10! Take a look at Folgers® Jingle Contest Finalists, and listen to the tracks that earned them a spot in The Top 10 here. Cast your vote once every day through June 19th. You could win exciting prizes, like free Folgers Coffee, iTunes® gift cards, signed CDs from Gavin DeGraw, and even a $10,000 Grand Prize just for voting! Before you vote, follow the Road to the Jingle on Facebook to see how they traveled the U.S. to track down the Top 10 contestants! Remember, you can vote once a day through June 19th!
Click here for official rules.