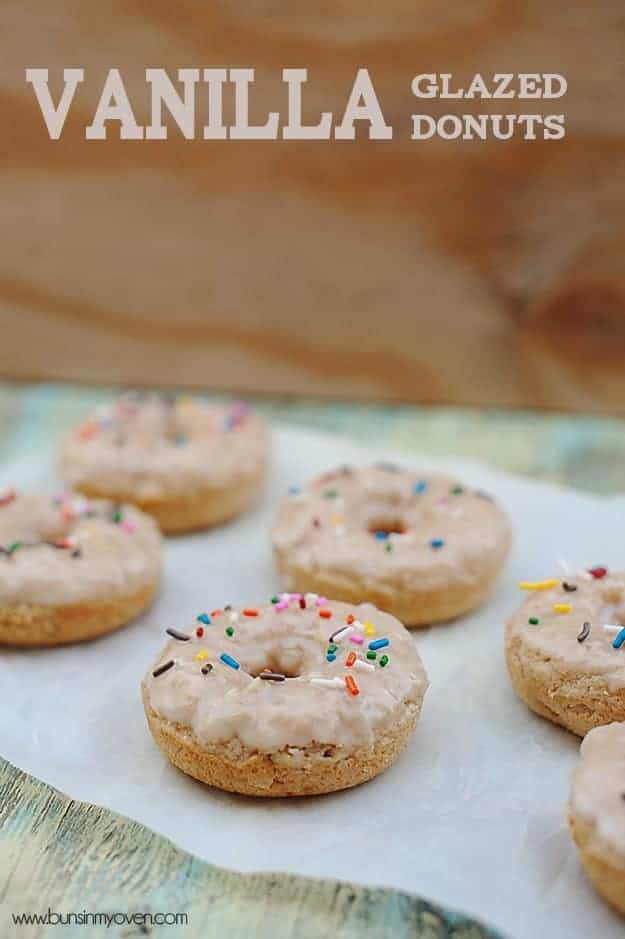 So, those of you who have been around here for awhile might vaguely remember all the whining I did a couple of years ago about moving.
Let me refresh your memory: It's hard. I don't like it. People expect me to sweep and vacuum before they come look at the house. It's hard. I don't like it. It's hard.
Ah, there you go. Now you remember.
Well, I don't think I mentioned that we had a heck of a time selling our house and eventually cancelled our contract with our realtor and just sold it contract for deed.
The people that purchased it contract for deed were great. And then they decided they couldn't afford it anymore and the house is mine again.
Do you know what this mean?
I'm trying to sell a house again. So, um, it's hard. I don't like it. People expect me to sweep and vacuum. It's hard. I don't like it.
This time is a little bit easier, though because the house is vacant. This means there are no short people running around dropping crumbs and leaving toys all over every available inch of floor space. Also? I didn't have to pack even one box.
Anyway, I'm sorry I'm all wordy. It's just selling a house is hard. I don't like it, and stop me if I've already mentioned this, but people expect me to sweep and vacuum.
(I'm done now.)
So, to make myself feel better, I made donuts. Vanilla glazed vanilla donuts. With sprinkles. Because sprinkles make life happier.
Vanilla Glazed Vanilla Donuts
Sprinkles make life happier, don't you think? Make these for breakfast when you need a pick-me-up.
Prep10 minutes
Cook10 minutes
Total20 minutes
Ingredients
For the donuts:
1 cup all-purpose flour
6 tablespoons white sugar
1 teaspoon baking powder
1/4 teaspoon cinnamon
6 tablespoons buttermilk
1 large egg
1/2 teaspoon vanilla extract
1 tablespoon butter melted
For the glaze:
1/2 cup or more powdered sugar, depending on the consistency you'd like
1/2 teaspoon vanilla extract
1-2 teaspoons milk or cream
Instructions
To make the donuts:
Preheat the oven to 325 and lightly grease a donut pan.

Mix together the flour, sugar, baking powder, and cinnamon in a large bowl.

In a small bowl, combine the buttermilk, egg, and butter, whisking to combine.

Add the wet to the dry ingredients and mix well with a wooden spoon. The batter will be thick.

Use two spoons to drop spoonfuls of batter into the donut pan (one to scoop and one to scrape the batter off and into the pan). You should have just enough batter for 6 donuts.

Bake for 10 minutes or until golden and cooked through.
To make the glaze:
While the donuts are baking, whisk together the powdered sugar, vanilla, and milk or cream until smooth. Add more liquid or powdered sugar as needed to get the consistency you prefer.

When the donuts are finished baking and cool enough to handle, dip them in the glaze. Add sprinkles if they make you happy.
Nutrition Information:
Calories: 202kcal (10%)| Carbohydrates: 39g (13%)| Protein: 3g (6%)| Fat: 3g (5%)| Saturated Fat: 1g (6%)| Cholesterol: 37mg (12%)| Sodium: 46mg (2%)| Potassium: 121mg (3%)| Sugar: 22g (24%)| Vitamin A: 130IU (3%)| Calcium: 54mg (5%)| Iron: 1.2mg (7%)
recipe from Averie Cooks