Hi guys!
I'm a little late getting this week's meal plan up. I would love to make some fabulous excuse about how I was out doing charity work or something, but let's face it. Yesterday was the Fourth of July and I had one too many margaritas. Fact.
I'm awake and functioning now, though! I think you'll love this week's meal plan. Lots of variety from some amazing bloggers!
Hope you guys had a great Fourth yesterday!

CASHEW COCONUT CHICKEN WITH MANGO HONEY DIP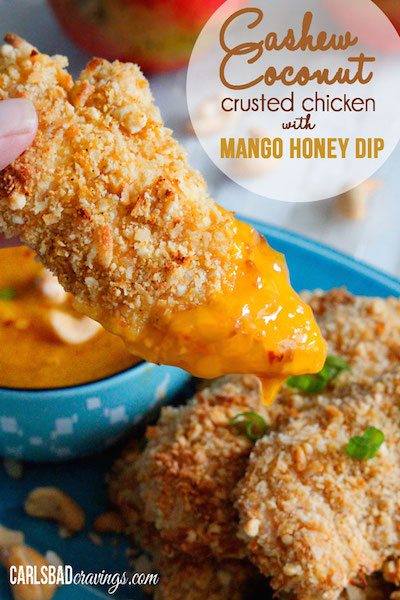 BACON, LETTUCE, AVOCADO, TOMATO CHICKEN SALAD WRAPS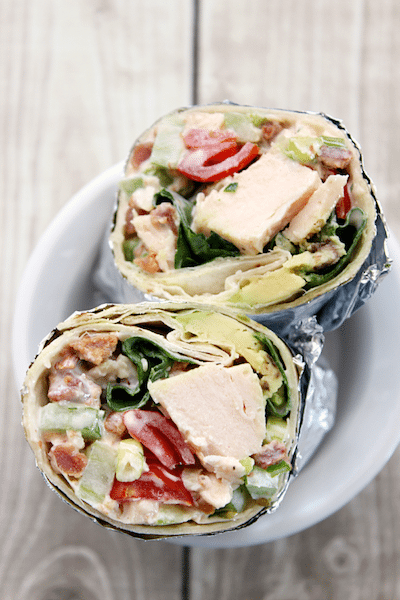 BACON FRIED RICE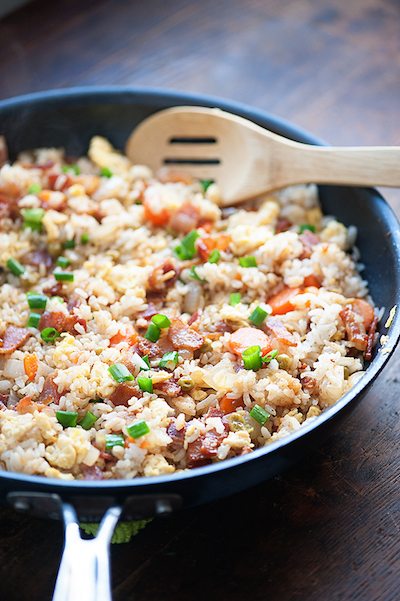 DATE NIGHT!
-KITCHEN CLOSED-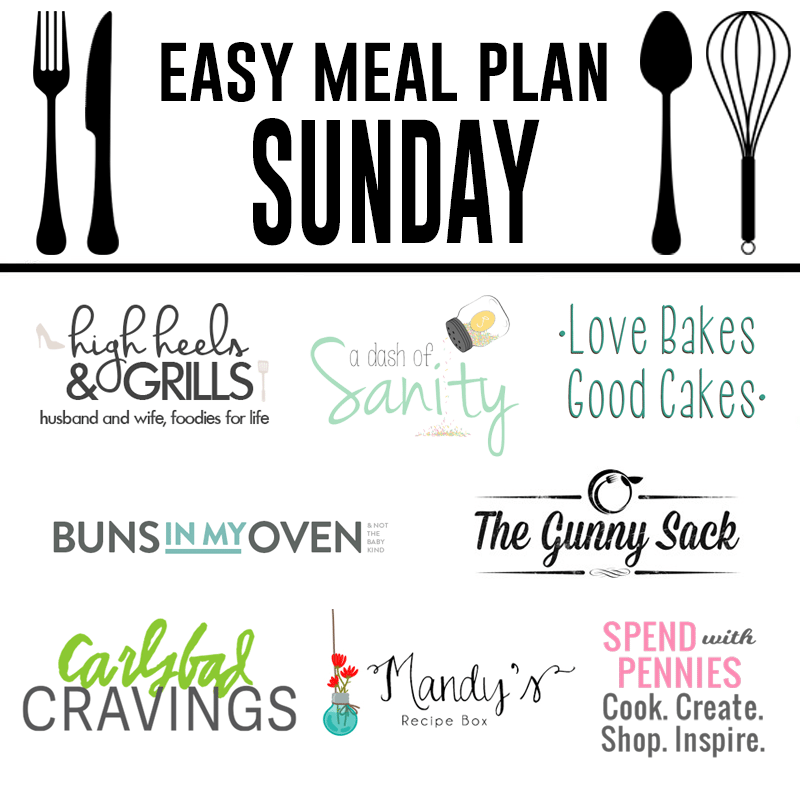 High Heels and Grills | A Dash of Sanity | Love Bakes Good Cakes | Buns in My Oven |
The Gunny Sack | Carlsbad Cravings | Mandy's Recipe Box | Spend with Pennies