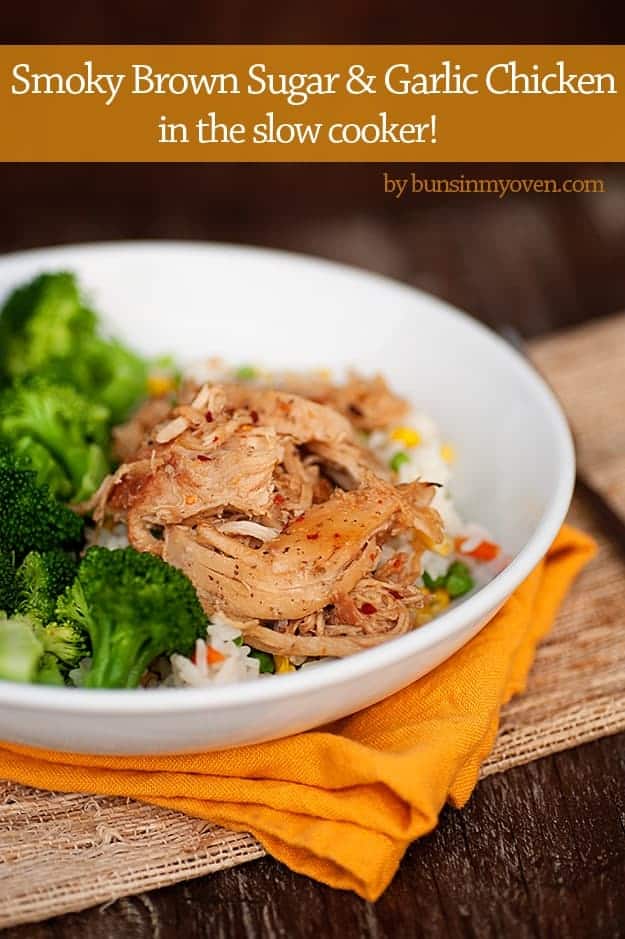 I'm not the only one that plays chicken with my gas light, right?
Like today, for instance. I had to drive about 30 miles.
I had just under a quarter of a tank.
I was in a hurry.
I can totally drive 30 miles with that much gas! Especially because the little electronic thing said that I could go 40 miles on what was in my tank.
Basically, I had an extra 10 miles to burn if I wanted to take a detour or something. (This is the part where my Dad and husband both move on from just silently shaking their to heads at me to actually choking on their words as they try to tell me that no, that's not what that means.)
So, I hopped on the interstate and promptly forgot the gas situation until I had passed all gas station possibilities.
Then I looked at the gauge and it said I had 2 miles of gas left available.
First of all, I had totally not traveled 38 miles at that point, so the gas gauge is clearly a lying liar who lies.
Second of all, oh crap.
Third, if my dad or my husband knew that I let my gas tank get that low they would shout at me and I hate being shouted at.
I mean, I already know it's not good for the car to drive it on an empty tank. It's not like I do it for fun! I just…well, I just hate getting gas, okay?
Anyway, I had the kids in the backseat, so I happily alerted them of the potential problem, because if I was going to panic, I may as well have someone along for the ride.
It's about time they learned that their mom does a really bad job of being a grown up, right?
So, I found my exit and pulled into the nearest gas station right as my gas tank flipped down to a big ol' ZERO. I made it just in time, which is probably not a good thing, because it just means that I'll continue playing this game of "Will I make it or won't I?" Awesome.
Anyway, enough about my failures. Let's talk about my success instead!
I made y'all dinner and you're going to love the flavors and how easy it is to throw together!
I was in the mood for something garlic-y and a touch sweet.
So, I grabbed my slow cooker and added in some brown sugar and garlic for a super fabulous chicken dinner.
This recipe is beyond easy.
Everything gets tossed in, you cover the slow cooker, you walk away.
When you come back, dinner is ready!
We love to shred this chicken and serve it over rice with a side of steamed broccoli. It's light and healthy and just totally satisfying.
Smoky Brown Sugar and Garlic Chicken
A little sweet, a little smoky, and so juicy!
Prep10 minutes
Cook4 hours
Total4 hours 10 minutes
Ingredients
1 1/2 pounds boneless skinless chicken breasts
3/4 cup brown sugar
4 cloves garlic finely diced
1/2 teaspoon red pepper flakes
1 teaspoon smoked sea salt plus more for serving, if desired
1 teaspoon ground black pepper
Instructions
Add all of the ingredients to a slow cooker. Cook on low for 6-8 hours or on high for 4 hours.

Drain liquid and shred meat with a fork.

Serve over rice with steamed veggies.

Nutrition Information:
Calories: 238kcal (12%)| Carbohydrates: 27g (9%)| Protein: 24g (48%)| Fat: 2g (3%)| Cholesterol: 72mg (24%)| Sodium: 529mg (23%)| Potassium: 464mg (13%)| Sugar: 26g (29%)| Vitamin A: 85IU (2%)| Vitamin C: 2mg (2%)| Calcium: 32mg (3%)| Iron: 0.7mg (4%)