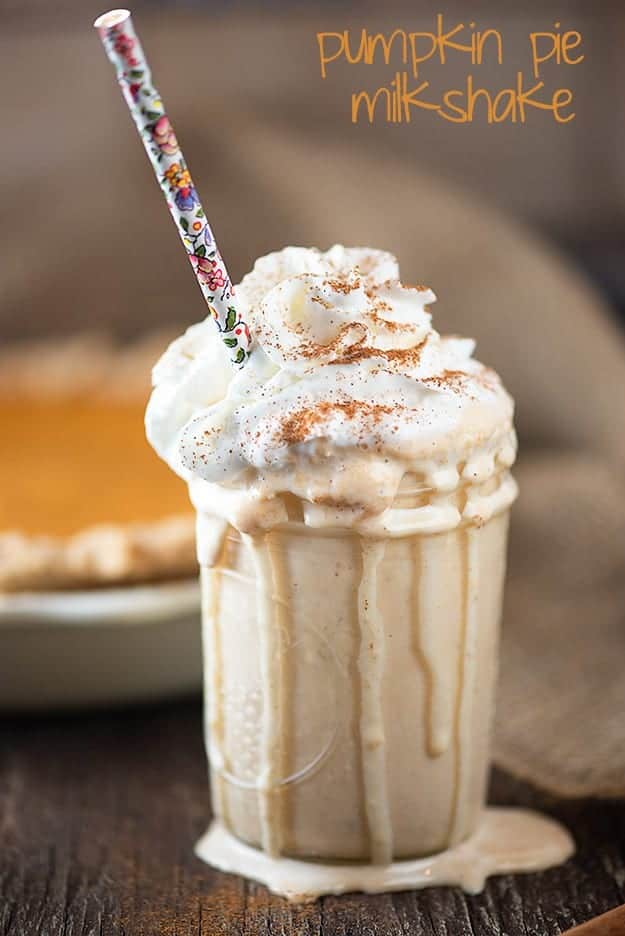 Ohhhhh, you guys!
I have something fun to share with you.
It's the season of the pumpkin and I know some of you are getting a little overwhelmed with it. For that, I apologize.
Personally, though, I don't think I could ever have too much pumpkin. I mean, fine. Some of the pumpkin spice flavored things I'm seeing on the store shelves make me shake my head, but the actual legit pumpkin recipes that I make at home? Gimme more. Gimme all of them.
So, I thought it would be fun to whip up a little pumpkin pie milk shake for everyone. When you see how I make this, you are going to have your little minds blown. Trust.
As part of my partnership with eBay, I'm sharing this recipe over there.