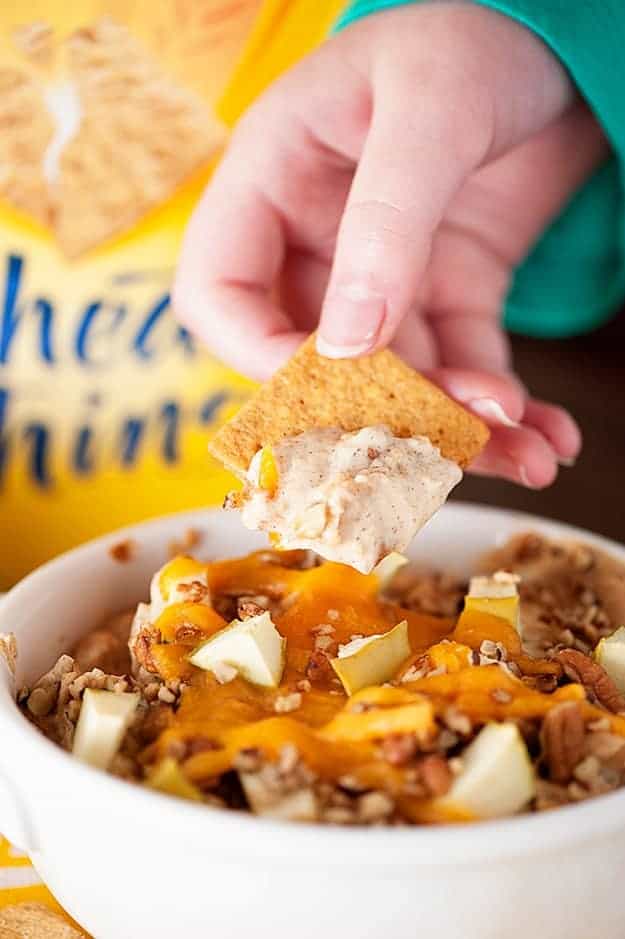 Well, hello there, my little minions.
(You are my minions, right?)
Today I am going to share two things with you. Aren't you lucky?
First, I'm going to give you some tips for throwing a holiday office potluck! I'm excited.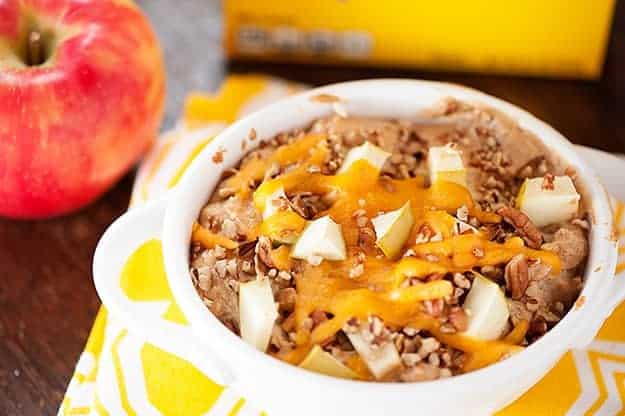 I told my husband about this and he was all, "Oh, hi, I don't know if you know this or not, but you work from home."
And then I was all like, "but I have potlucks with myself allllll the time, so I've totally got this." Then I kicked him in the shins and gave him a swirly. Because, duh.
I did actually use to work in an office, also known as The Place I Had To Wear Real Clothes, which was not nearly as nice as my current job location, also known as The Couch.
So! I have experience with office potlucks! Also, sometimes my husband comes home from work and tells me at 9pm that oh, by the way, they're having a potluck tomorrow and could I bake him enough brownies for 60 people?
So, my first tip is, don't be like my husband. Seriously.
My second tip is remember this is a potluck! You might be the planner, but that doesn't mean you need to be doin' all the work, yo. Delegate, my friends. Place a sign up sheet in a prominent location and list out what you need. Drinks, main dishes, side dishes, desserts, etc. Don't forget cups, paper plates, and silverware if your employer doesn't supply that already. If you have too many of one category and not enough of another, ask around for someone willing to switch things up.
If you're doing a full meal, ask your employer to supply the main course! You could order some fried chicken, get a deli sandwich tray, or order a ham from a local restaurant.
Get everything set up the night before. This will ensure that the first one lugging in a big crock pot full o'goodness has a place to put it!
Be prepared to make a last minute run to the store for bread, drinks, etc. Things get forgotten and that's okay. Just make a note to add that item to your next sign up sheet so it doesn't happen again.
See? Easy peasy holiday office potluck.
Now, if you're looking for a recipe to take to your potluck, I'd like to recommend this Hot Apple Pie Dip! It's a warm, creamy dip that's full of cinnamon and spice and chunks of apples. It's perfect with a box of Wheat Thins. Then again, what doesn't go great with Wheat Thins?
I found this recipe at Pinterest.com/Nabisco. You can find all kinds of good stuff on their page!
Dips like this are perfect for a potluck, because it takes about 10 minutes to throw together and another 10 to bake! If you have an oven in your office (lucky you!) just bake it there. If not, this should heat up just fine in the microwave! You just want things to be creamy and melty.
Be sure to comment below the recipe for a chance to win $1000 from Nabisco!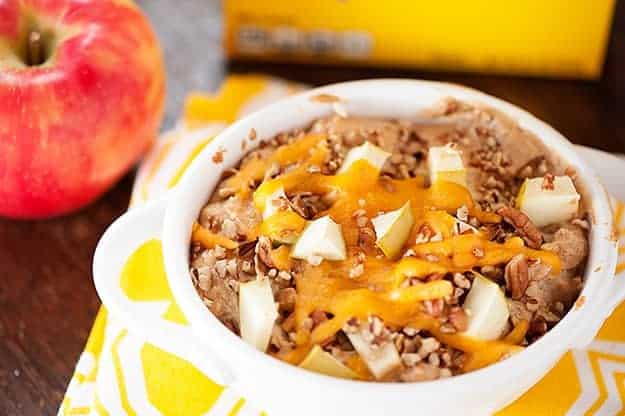 Hot Apple Pie Dip
The perfect warm fall flavors after a day of apple picking.
Prep10 minutes
Cook12 minutes
Total22 minutes
Ingredients
8 ounces reduced fat cream cheese
2 tablespoons brown sugar
1/2 teaspoon ground cinnamon
1 apple diced (I used Granny Smith)
1/4 cup shredded cheddar cheese
2 tablespoons diced pecans
Wheat Thins for serving
Instructions
Preheat oven to 350 degrees.

Beat together the cream cheese, brown sugar, and cinnamon until light and fluffy. Stir in half of the apple.

Spread into a small baking dish, such as a pie plate. Top with the rest off the apple, the cheese, and the pecans.

Bake for 10 minutes. Serve hot with Wheat Thins.
Nutrition Information:
Calories: 56kcal (3%)| Carbohydrates: 4g (1%)| Protein: 1g (2%)| Fat: 3g (5%)| Saturated Fat: 1g (6%)| Cholesterol: 9mg (3%)| Sodium: 78mg (3%)| Potassium: 52mg (1%)| Sugar: 3g (3%)| Vitamin A: 100IU (2%)| Vitamin C: 0.5mg (1%)| Calcium: 37mg (4%)| Iron: 0.1mg (1%)
This is a sponsored conversation written by me on behalf of NABISCO. The opinions and text are all mine.