August 8, 2018
Friday Things #3
It's Friday! You know what that means? I'm driving up to Chicago to pick up my son from camp. I can't wait to kiss his big head.
In the meantime, I thought I'd leave you with a little round up of what my week looked like.
It started out, of course, with another ridiculous photo of my husband, courtesy of one of his co-workers who is now known as my BFF.
On Sunday I offered you the chance to win a ridiculous amount of Mrs. Freshley's new Cinnabon goodies. Have you entered yet?
On Monday, I totally slacked off and didn't blog. Mah bad.
On Tuesday, I shared my new favorite breakfast. S'mores PopTarts.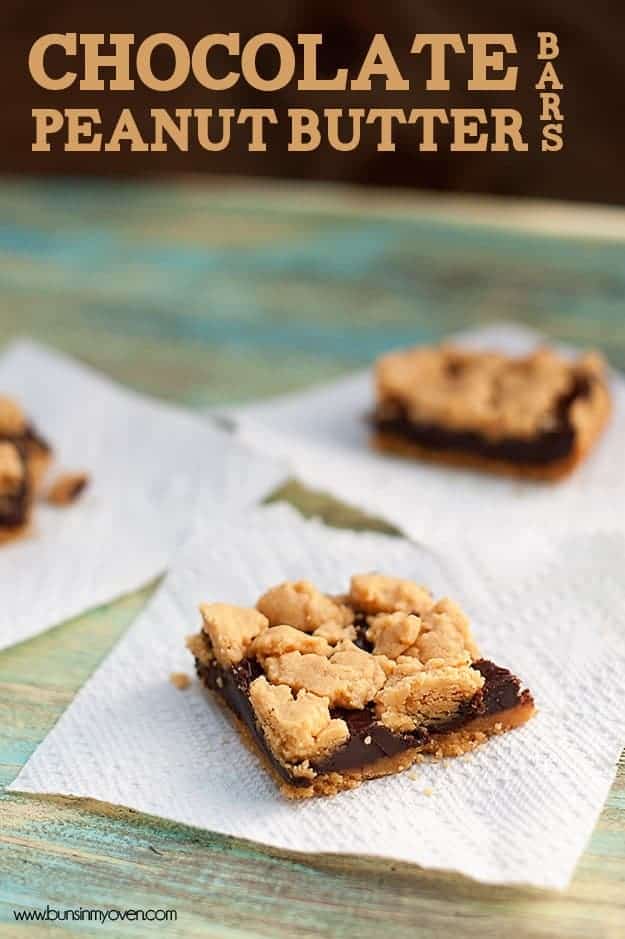 Wednesday was full of chocolate and peanut butter. As God intended.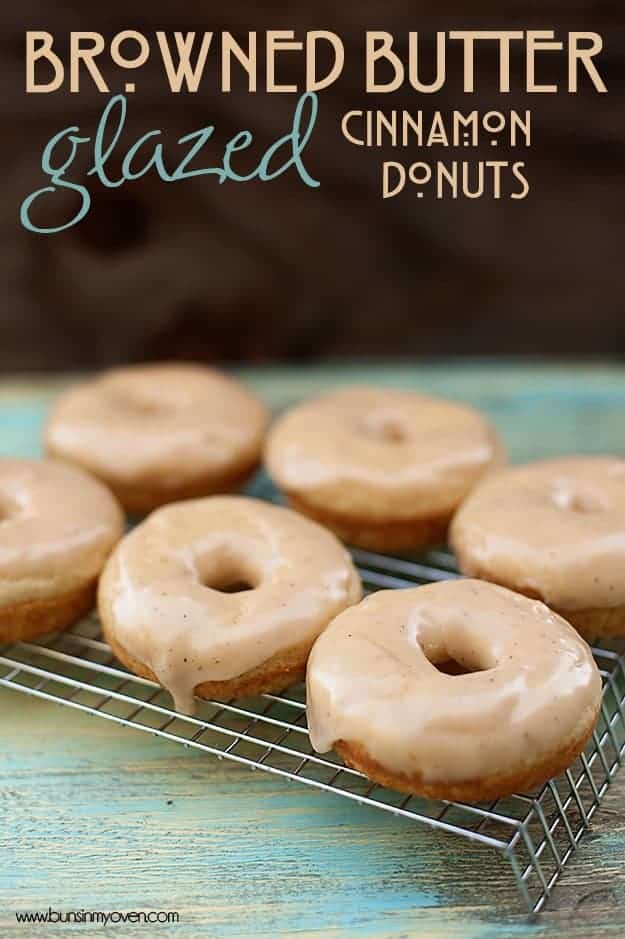 And Thursday? Well, I spent most of Thursday in a sugar coma after licking the browned butter glaze right off of these delicious donuts.
Have a fabulous weekend. I'll be back next week with some ridiculous homemade ice cream, no-bake cheesecake, and a slab pie.