August 8, 2018
Friday Things #2
I'm back with another round up of what happened this week, and, of course, another photo of my wife. Er, husband? Um, well, you know.
If you're wondering why I'm posting a photo of my husband's head on a woman's body, you can read about it here.
Apparently I've been feeding my lady-man too many cookies.
Here's what else I fed him this week: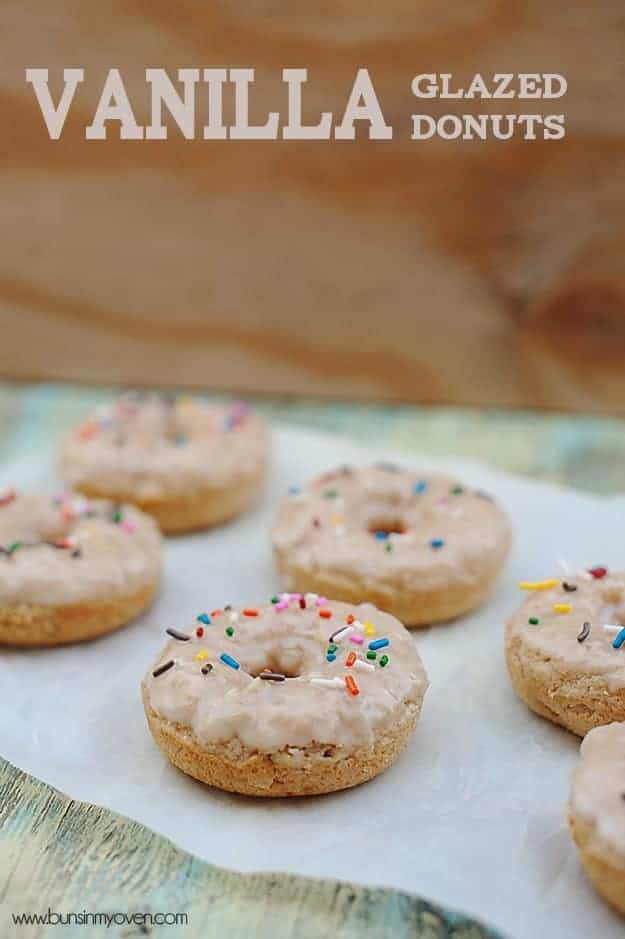 Vanilla Glazed Vanilla Donuts – yeah, buddy. If you don't have a donut pan, I suggest you purchase one immediately. Best $10 you'll ever spend.
On Tuesday I wrote about a dinner party I hosted that was sponsored by McCormick and attended by that cute family up there.
I shared some ridiculously gooey caramel cinnamon bars with you on Wednesday. Seriously, just look at the oozey caramel. Oozey generally doesn't sound appetizing, but when paired with that photo? Yes.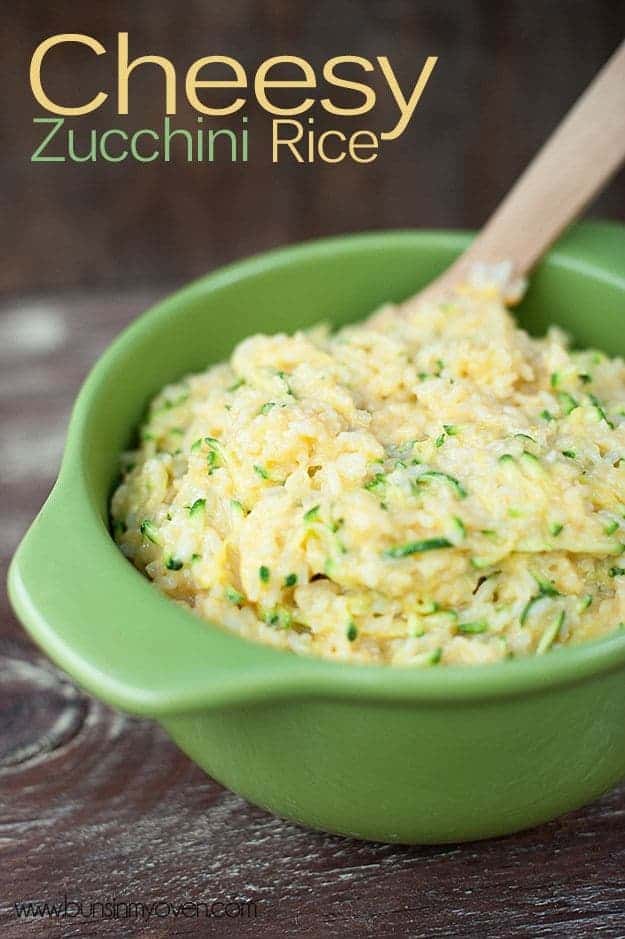 And yesterday you read about one of my favorite ways to sneak zucchini into my kids – Cheesy Zucchini Rice. Also, you learned that I'm a horrible homeschooler and my daughter needs some extra science lessons, STAT.
I'm off bright and early this morning to see Magic Mike with my mama. We're having popcorn and nekkid boys for breakfast. It's going to a scrumptious way to start the weekend. Please don't judge us.
I'll be back tomorrow with three recipes in one blog post. Yeah, that's like 3 for the price of 1 and since even 1 is free that's an extra super good deal. Math is hard, so don't quote me on that last sentence. Anyway, three super quick and easy grilled side dishes hittin' you up tomorrow. Don't miss it.
What are your weekend plans? I'd love to hear 'em!