August 8, 2018
Friday Round Up – On Saturday
I'm, like a day late to my Friday round up, you guys. I fail.
Forgive me?
I was doing many important things like photographing a sweet newborn and then laying on the couch and eating Taco Bell. Photographing newborns is hard work and there is some serious recovery time involved. Fo' real. The Taco Bell just happened to fall in to my lap and who am I to turn away a taco?
Let's round this week up and see what you missed, shall we?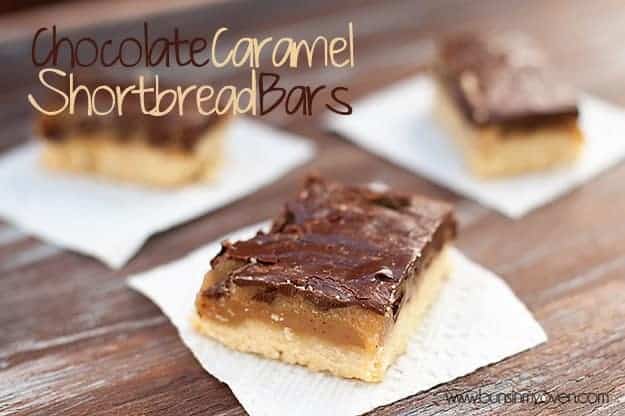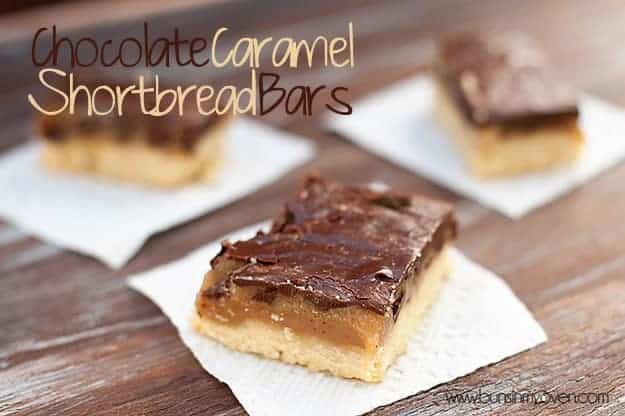 On Monday, I shared some gooey caramel chocolate bars with a shortbread base. They're like grown up Twix candy bars.
I spent Tuesday catching up on the television I missed Sunday and Monday. Seriously.
The Next Food Network Star was watched. I was happy with the winner, but sad for the losers. I really wanted Marty and Yvan to win, along with Justin. They were all sweet and I would have watched all three of their shows.
Then I classed it up a bit and caught up on my RHONJ and RHONYC. I'm really loving the new ladies on NYC. I think Aviva is going to turn out to be the sanest of all of them, but then I also thought that about Theresa (NJ) and Ramona (NYC), so I think it's safe to say that my ability to gauge a person's sanity level is pretty limited.
I also watched Pretty Little Liars and I do not care one bit that it is a teenybopper show. I love it and you will have to pry it from my cold, dead hands.
I think Ezra is "A." Please share your theories in the comments.
Wednesday I made food. Creamed corn, to be precise. It's nothing at all like that glop from a can. It's sweet, crunchy, creamy, and each bite just explodes in your mouth with freshness. You should probably make some.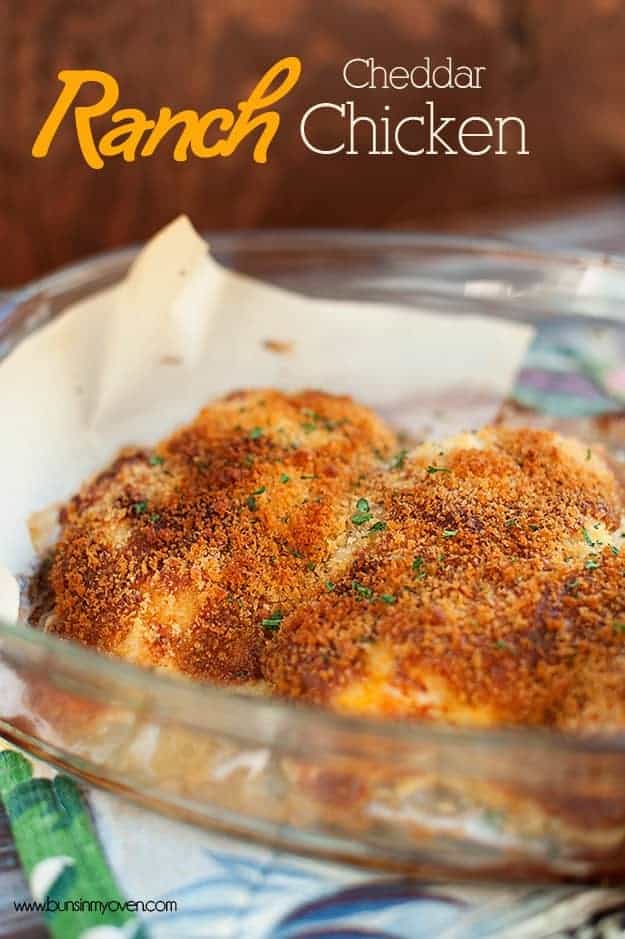 On Thursday, I shared a favorite chicken recipe. It's so juicy and the flavors really pop. Ranch Cheddar Chicken – it's what's for dinner.
That pretty much sums up my week. How did you spend your week?