Helloooooooo, my friends. Happy Sunday!
I'm currently sucking on a cough drop as I write this. Obviously, this is my daughter's fault. She had a cold last week and shared it with me. She's kind of a jerk, but luckily for her, I still like her.
Also, it's kind of my fault that I caught her germs. She spread some Nutella on something and left the knife laying on a paper towel. I picked the knife up and licked it, as one does. Then I glanced over at her and immediately knew by the look on her face, that she'd just licked the knife herself. So. I did this to myself.
Anyway! I have a new meal plan for you this week! Hope you enjoy!

SLOPPY JOE TATER TOT CASSEROLE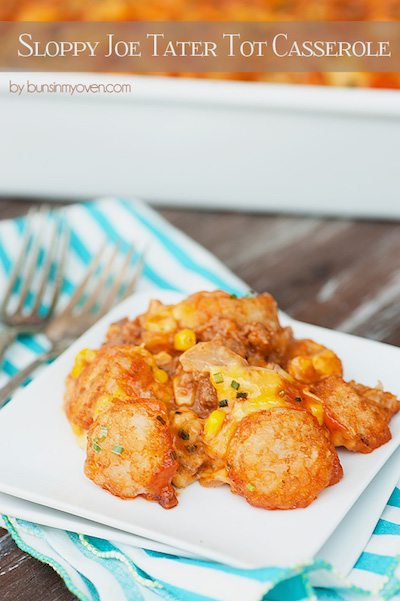 COCONUT CURRY CHICKEN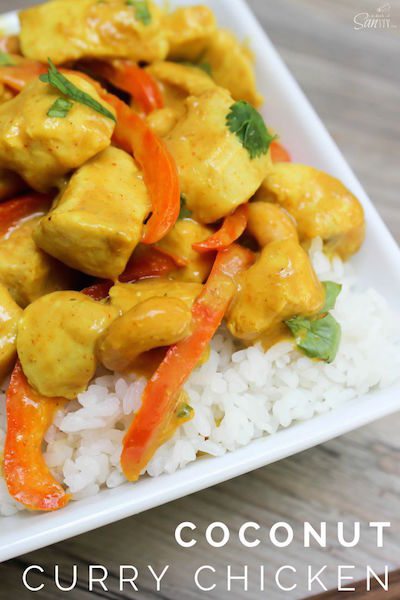 EASY SIRLOIN THAI SALAD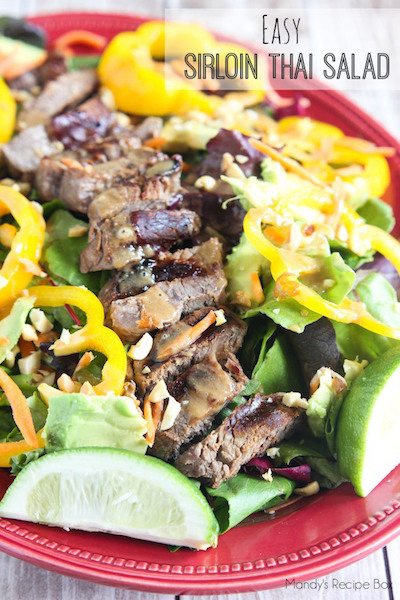 FRY BREAD TACOS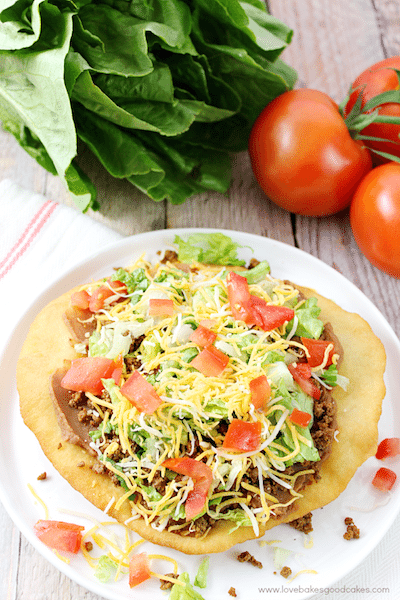 DATE NIGHT!
-KITCHEN CLOSED-

SANTA FE CHICKEN FOIL DINNERS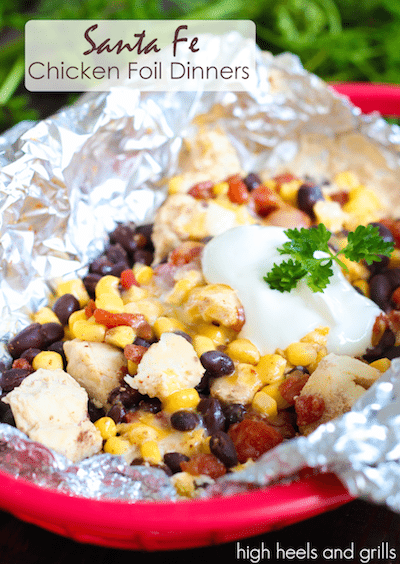 THAI PINEAPPLE PEANUT CHICKEN SATAY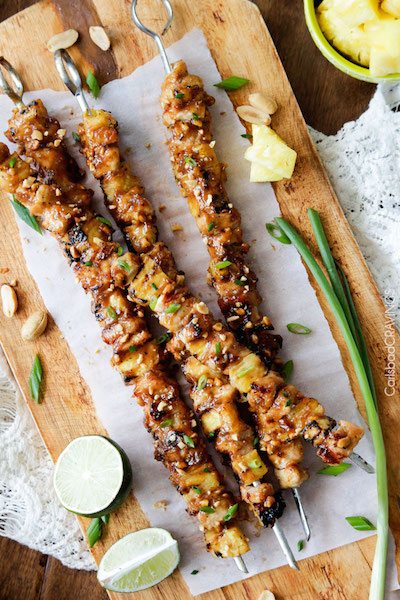 UPSIDE DOWN CHEESECAKE APPLE PIE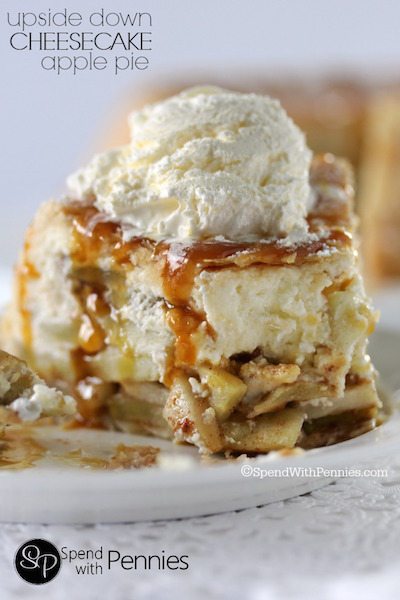 FRUITY PEBBLE CRUNCH ICE CREAM CAKE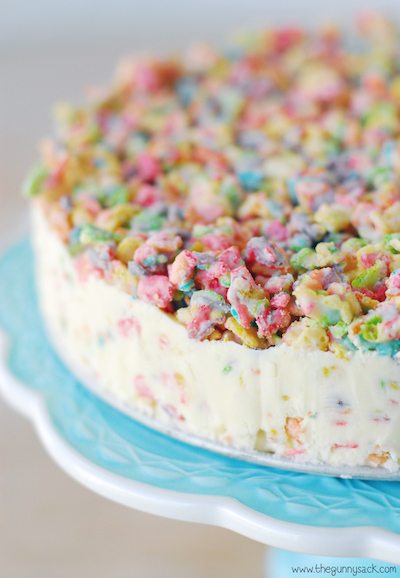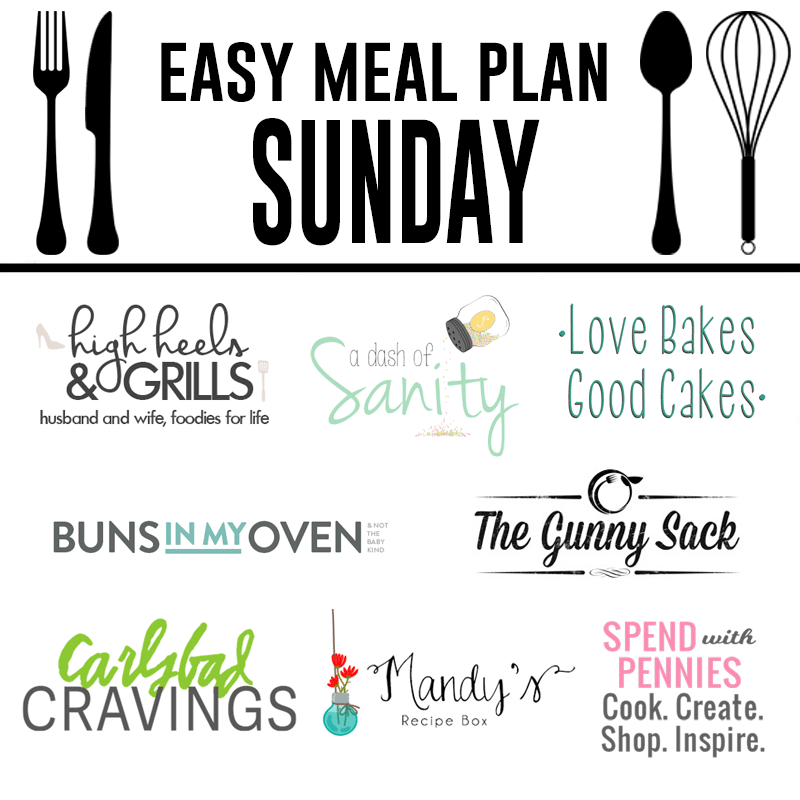 High Heels and Grills | A Dash of Sanity | Love Bakes Good Cakes | Buns in My Oven |
The Gunny Sack | Carlsbad Cravings | Mandy's Recipe Box | Spend with Pennies