August 8, 2018
Easy Sunday Meal Plan #4
Hi guys!
I'm at Cedar Point this weekend with the husband for our 15th wedding anniversary. I know. You can't believe I've been married for that long when I'm clearly so young. You're sweet, but yeah. I'm getting old.
Luckily for me, getting old means taking long weekends to the rollercoaster capital of the world with my sweetie. It's been an amazing trip and I think I'll share more about it with some photos soon. We've had a great time!
In the meantime though, I have a lot of good recipes for you this week that I think you'll love! That creamy mac and cheese casserole is screaming my name right now…not sure how I'll make it to Tuesday before having a bite!

GRILLED CHICKEN FRESCO TACOS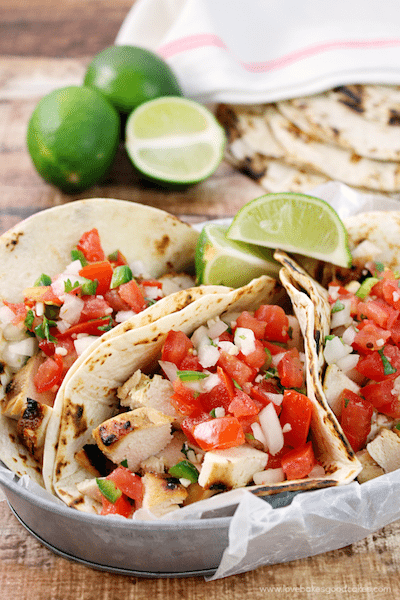 CREAMY MACARONI AND CHEESE CASSEROLE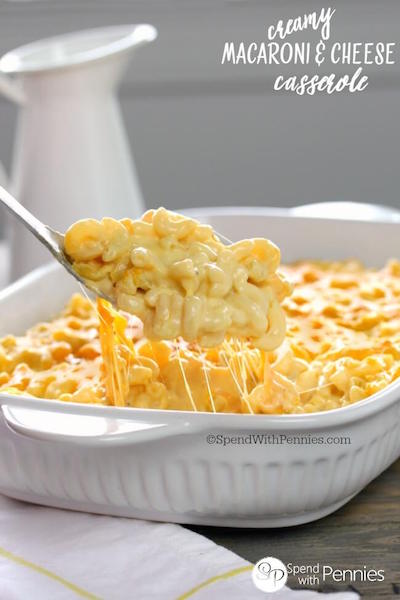 HAWAIIAN BBQ PORK WALKING TACO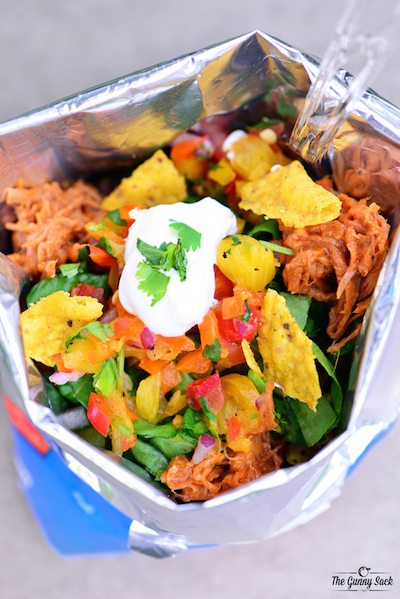 BACON RANCH CHICKEN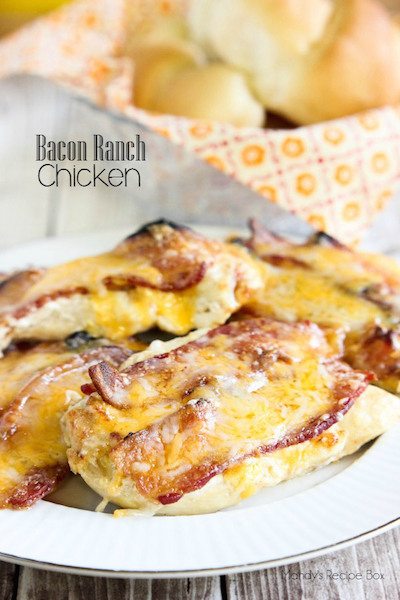 DATE NIGHT!
-KITCHEN CLOSED-

STICKY HONEY LEMON GINGER CHICKEN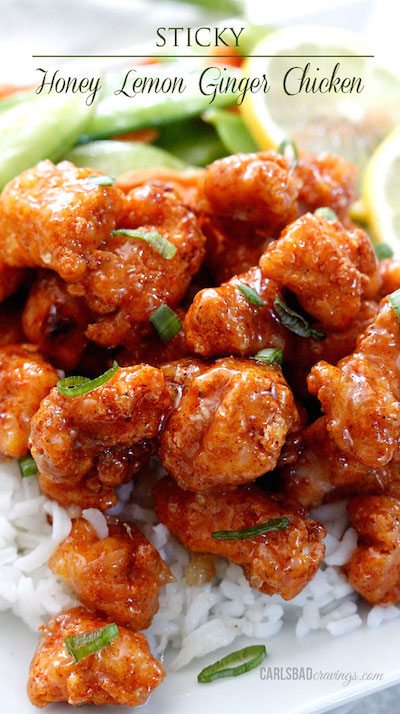 SWEET MAPLE BARBECUE CHICKEN KABOBS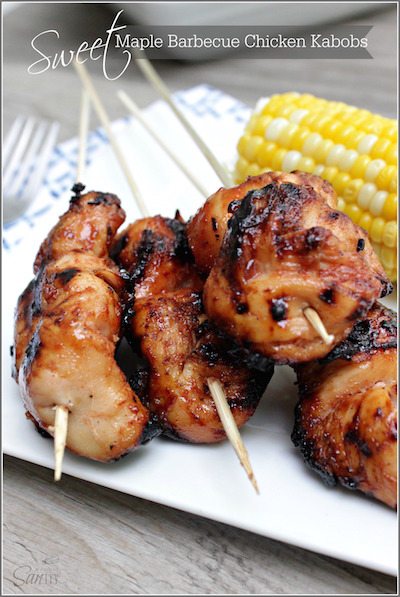 COOKIE DOUGH BLIZZARD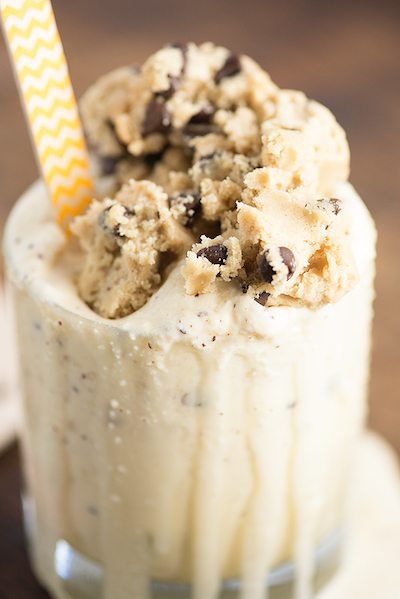 VANILLA DREAMBOAT DESSERT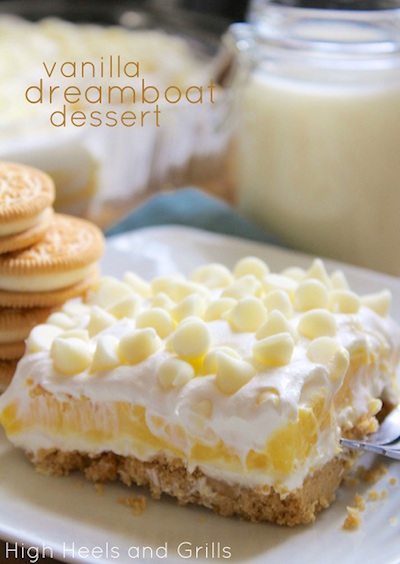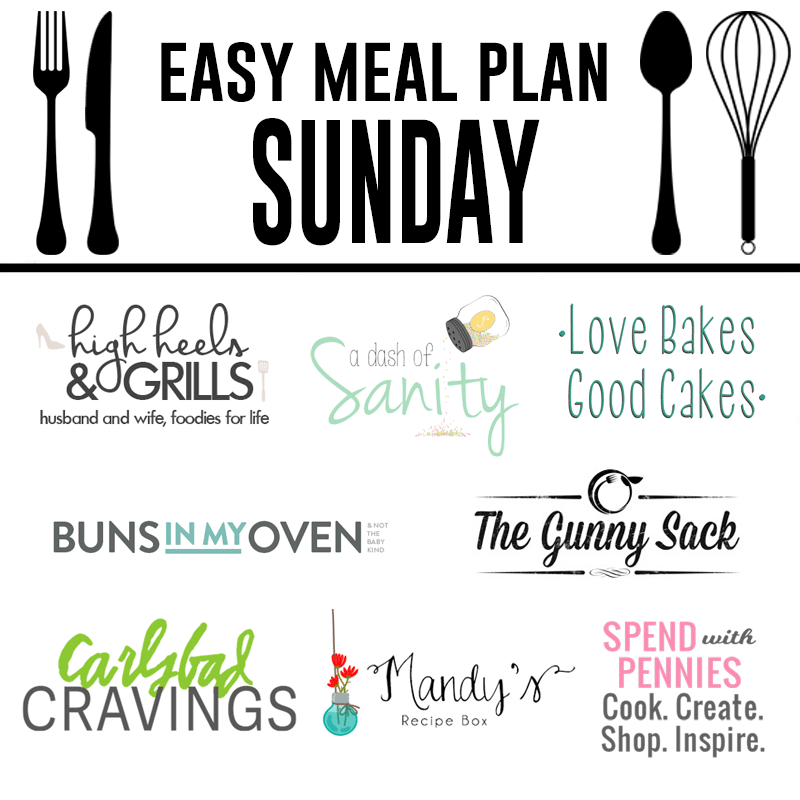 High Heels and Grills | A Dash of Sanity | Love Bakes Good Cakes | Buns in My Oven |
The Gunny Sack | Carlsbad Cravings | Mandy's Recipe Box | Spend with Pennies