Happy November, friends!
I can't believe we're already done with Halloween, gearing up for turkey, and shopping for Christmas. How did the year pass so quickly?
Personally, I love Thanksgiving and all of the food that comes along with it, but Christmas is where it's really at. I love shopping for the kids and the rest of the family. Of course, I have no idea what I'm getting anyone this year, so I'm starting to stress a little. Am I nuts? Is it too early to be worried about this?
Funny how quickly Christmas seems to be approaching the minute we hit November, right?
Anyway, hope you enjoy this week's meal plan! It looks like a winner to me!

GNOCCHI AND MEATBALL BAKE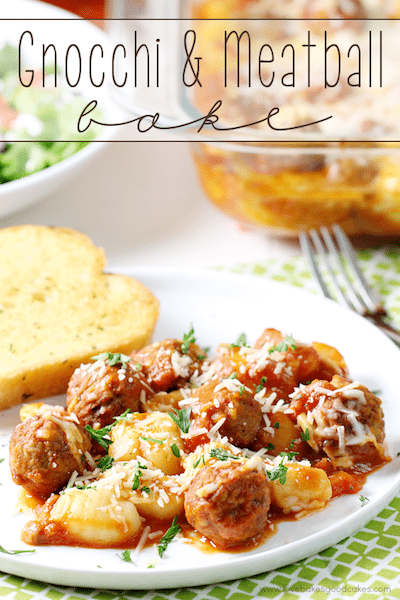 CHICKEN SCALLOPINI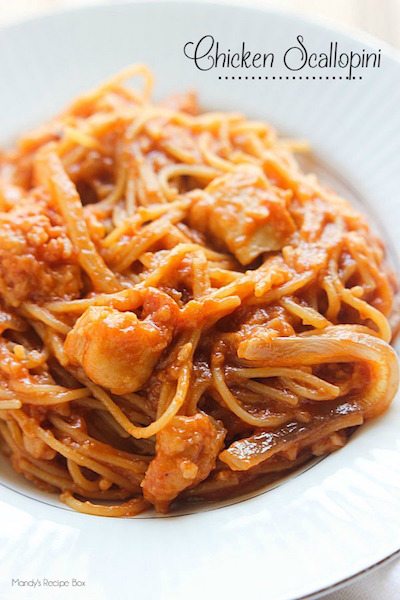 CHICKEN PARMESAN SANDWICH BAKE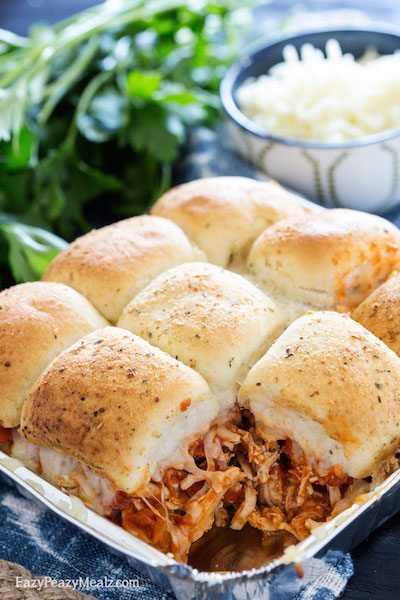 PORK MILANESE WITH CREAM CHEESE NOODLES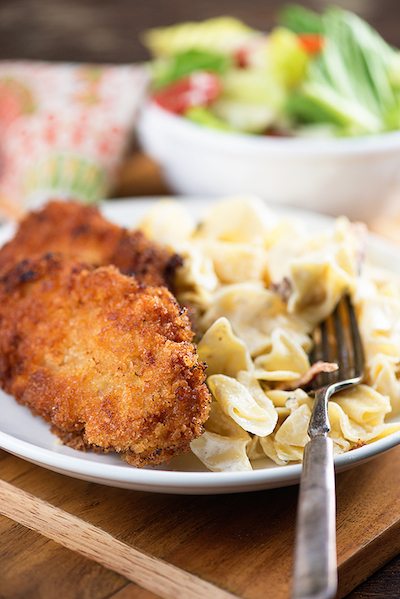 DATE NIGHT
-KITCHEN CLOSED-

OVERNIGHT APPLE PIE FRENCH TOAST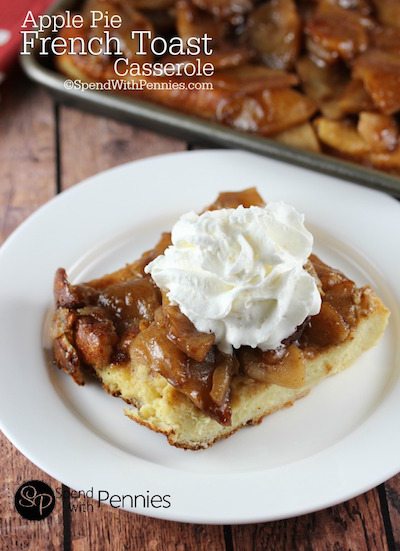 EASY CHICKEN NOODLES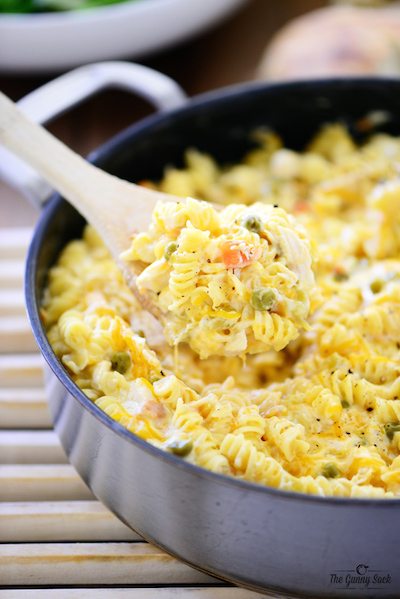 CROCKPOT BBQ CHICKEN SANDWICHES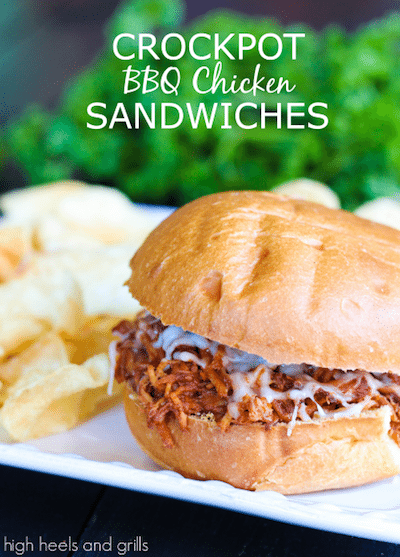 PEANUT BUTTER TOFFEE BARK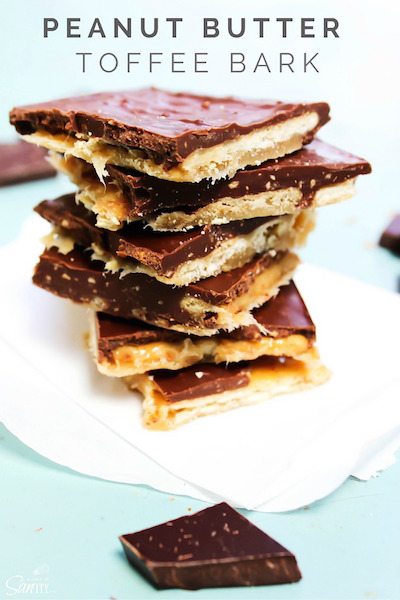 CHOCOLATE CHIP PUMPKIN POUND CAKE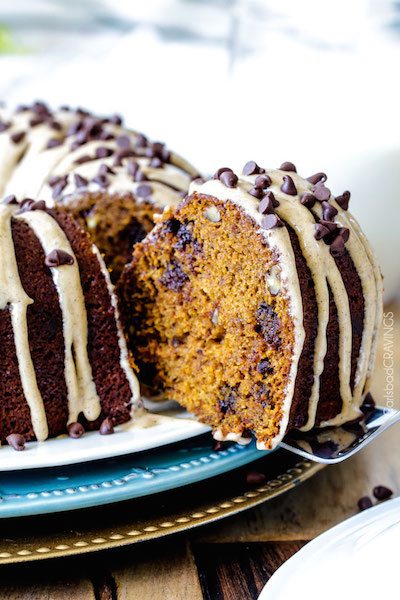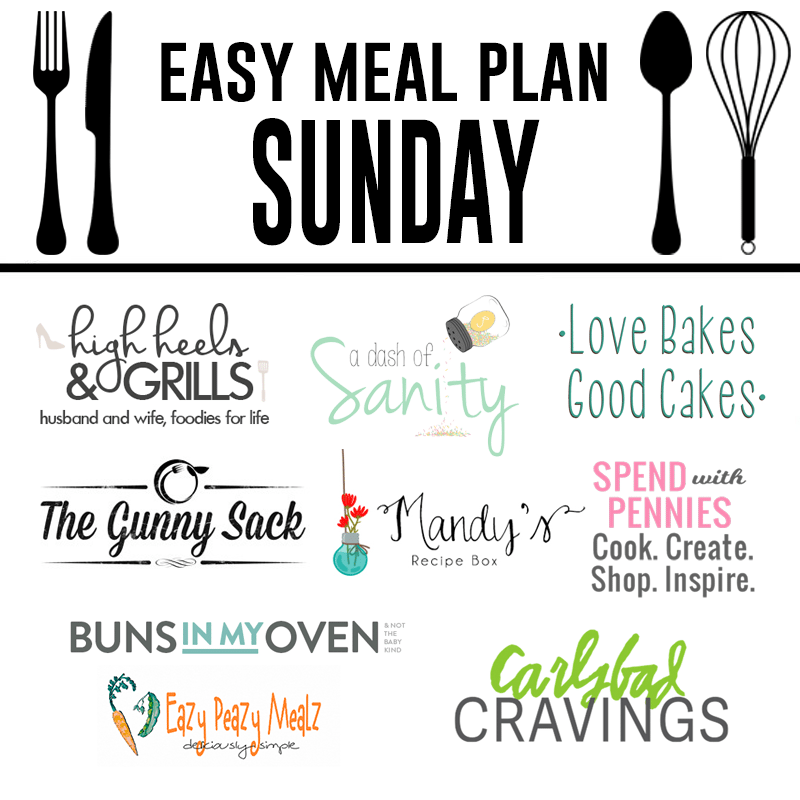 High Heels and Grills | A Dash of Sanity | Love Bakes Good Cakes |The Gunny Sack |Mandy's Recipe Box |Spend with Pennies |Buns in My Oven | Eazy Peazy Meals | Carlsbad Cravings