Happy Sunday, friends.
I hate to break it to you all, but right now while you're sitting at home planning your menu and working up the motivation to go to the grocery store, I'm on a private beach in the Bahamas. Ahhhhh. Heaven.
It's okay, though. Back to reality tomorrow. Unless I convince our room steward to let me live under the bed onboard this ship. I mean, I think I've almost talked the dude into it. Cross your fingers for me, k?
So, you enjoy your grocery shopping. I'm going to soak up one last day of sunshine before I head back to real life. *sigh*

ONE POT CHICKEN AND BISCUITS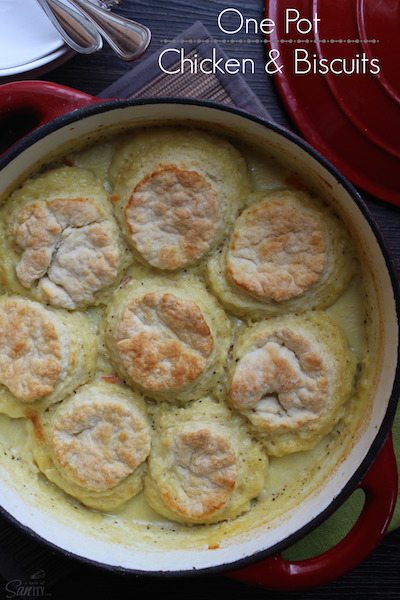 CHEESY GNOCCHI WITH PORK AND BACON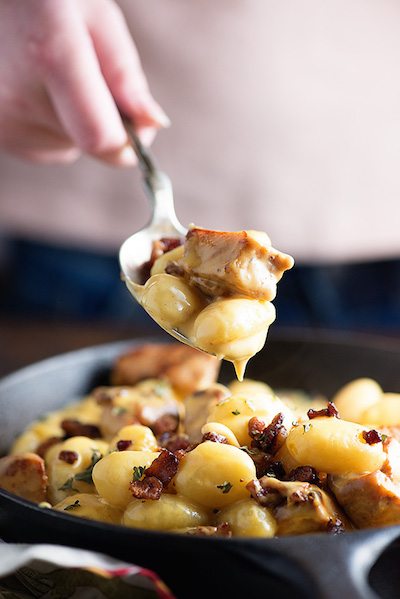 LEMON BASIL GARLIC BUTTER SALMON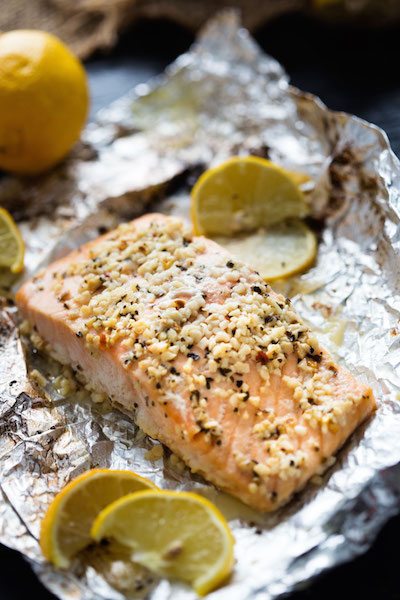 SLOW COOKER HONEY SESAME CHICKEN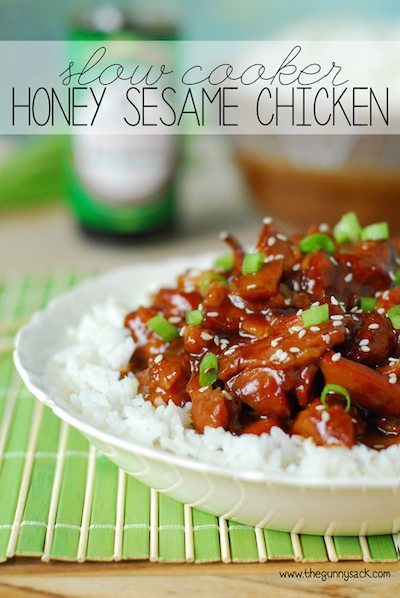 DATE NIGHT
-KITCHEN CLOSED-
SLOW COOKER HONEY BUFFALO MEATBALLS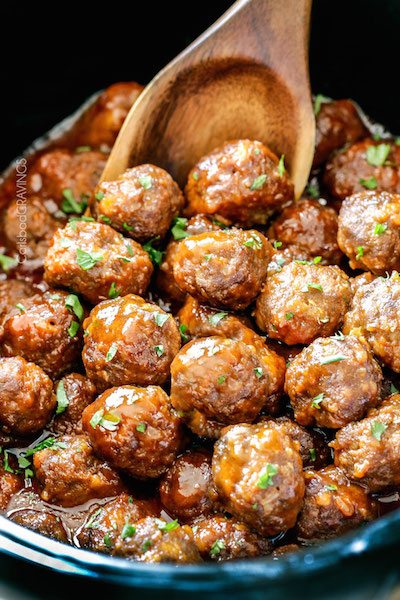 BAKED SPAGHETTI CASSEROLE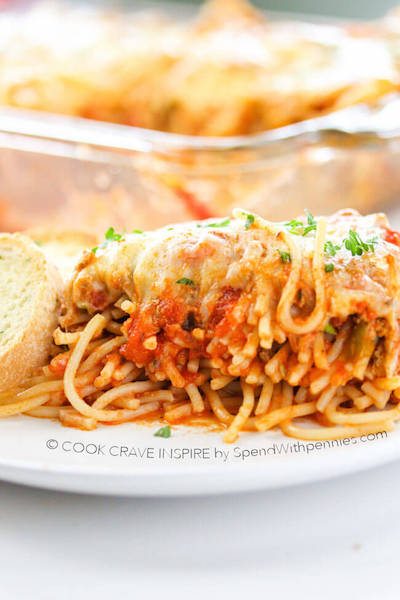 GERMAN CHOCOLATE FUDGE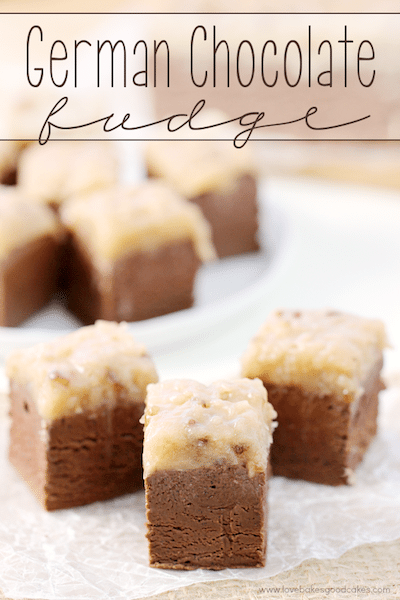 CHERRY-ORANGE SLUSH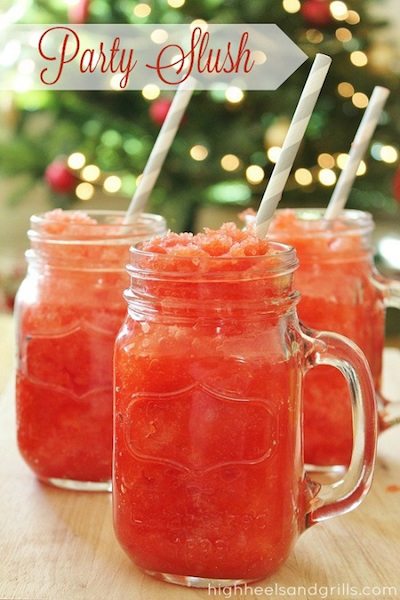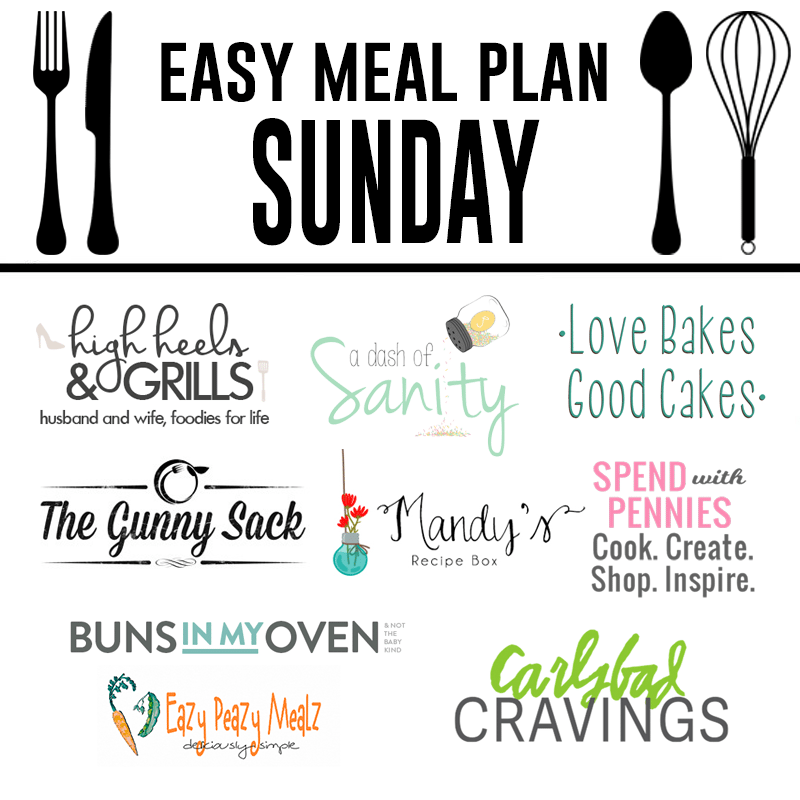 High Heels and Grills | A Dash of Sanity | Love Bakes Good Cakes |The Gunny Sack |Mandy's Recipe Box |Spend with Pennies |Buns in My Oven | Eazy Peazy Meals | Carlsbad Cravings