You guys!! I have the best news ever right now.
My husband is a bit of a gamer and I usually steer clear unless we have a new Mario game to play. Well, we finally just unlocked everything on Mario Kart 8 (go us!) and so he picked up a copy of Call of Duty. I am terrible at that game. TERRIBLE.
And yet, I still managed to kick his butt this morning. We like to bet against each other, so we always have some sort of wager going on. Last weekend the loser had to cook breakfast. He lost. Then the loser had to cook lunch. He lost again. Then this morning? Yeah. He's cooking breakfast.
There is something so satisfying about beating him at his own game. 😉
So, I'll keep this short, because I have some sausage and eggs to go eat. Hope you enjoy the recipes we picked for this week's meal plan! (I just looked in the kitchen and he's unloading the dishwasher while the sausage cooks. JACKPOT!)

CHICKEN LO MEIN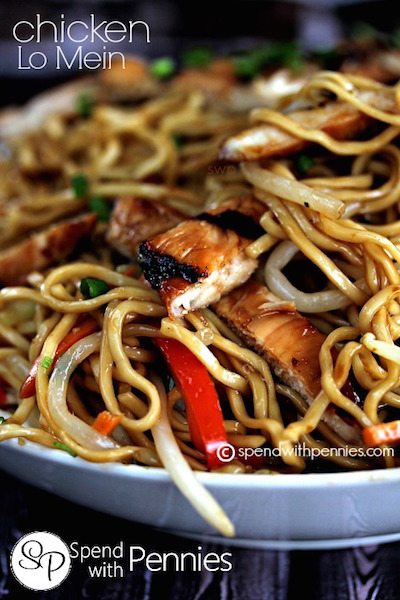 LOADED MAC & CHEESE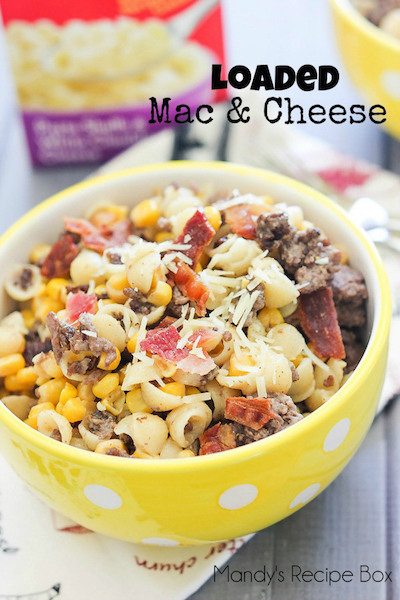 KEY LIME CHICKEN TENDERS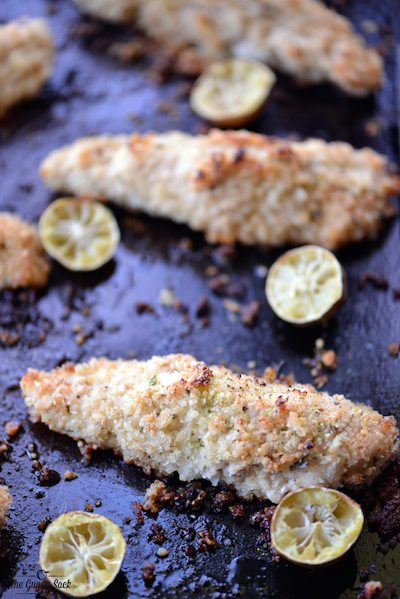 QUICK AND EASY CAJUN SHRIMP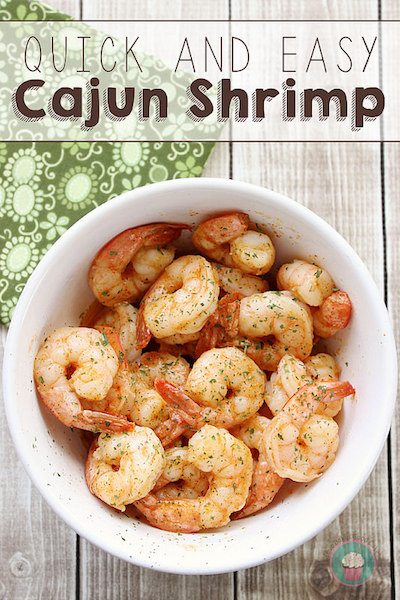 DATE NIGHT!
-KITCHEN CLOSED-

SLOW COOKER CHICKEN AND SAUSAGE GUMBO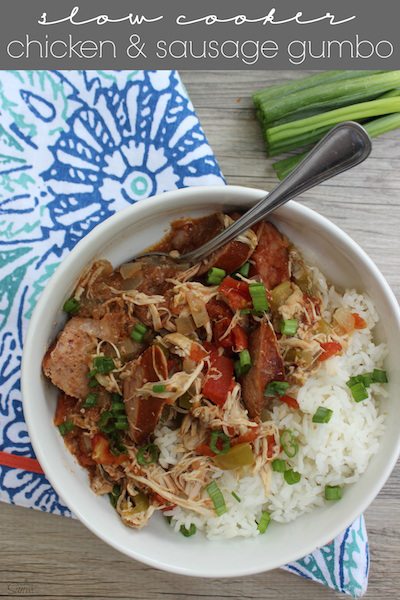 SLOW COOKER CHIPOTLE SWEET PULLED PORK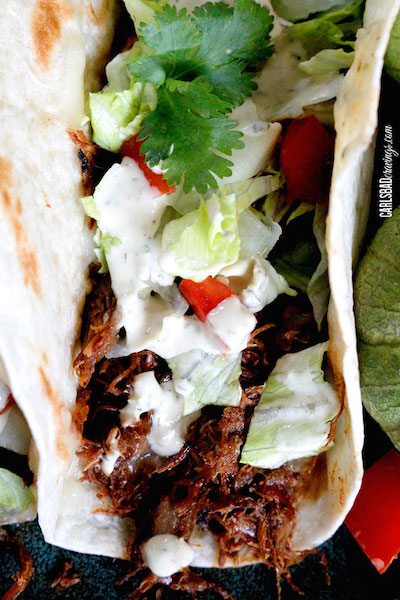 MISSISSIPPI MUD BROWNIES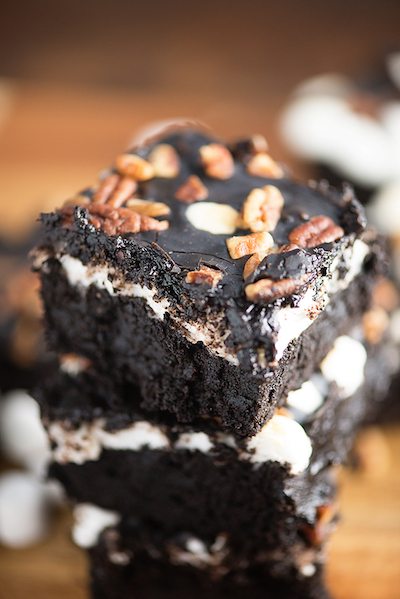 MINI TWIX CHEESECAKES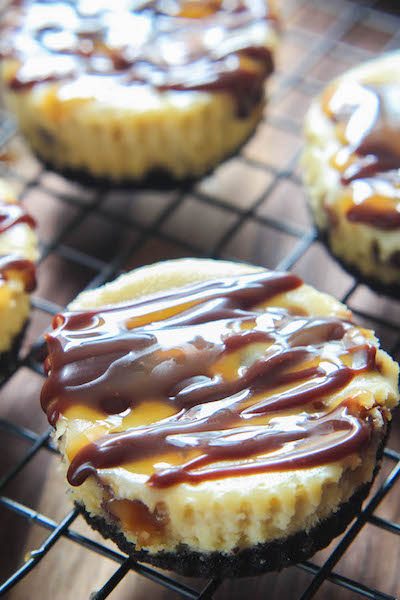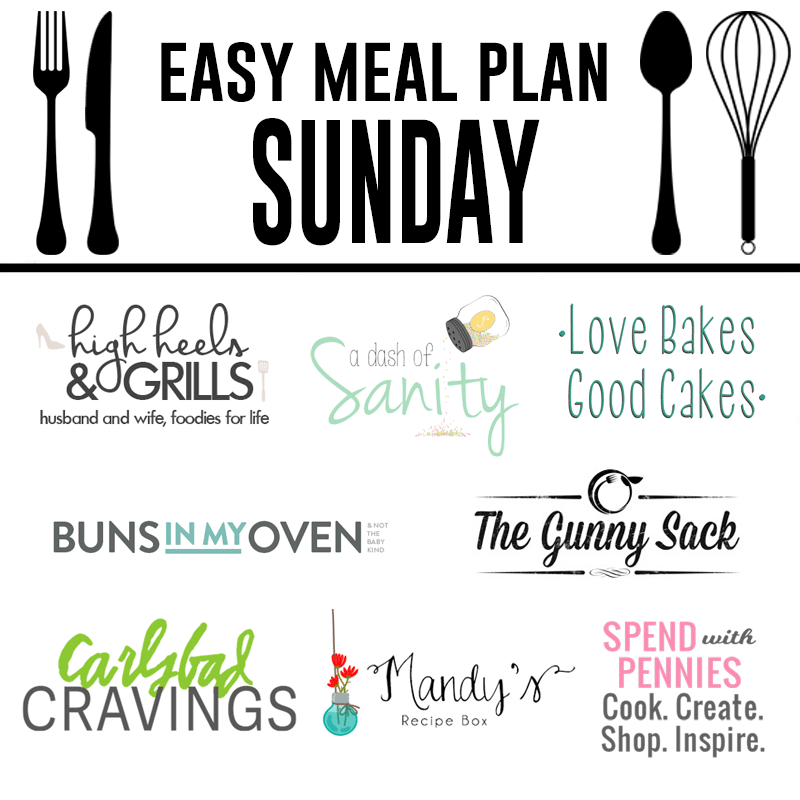 High Heels and Grills | A Dash of Sanity | Love Bakes Good Cakes | Buns in My Oven |
The Gunny Sack | Carlsbad Cravings | Mandy's Recipe Box | Spend with Pennies