August 8, 2018
Easy Meal Plan Sunday #8
Happy Sunday! Man, I love this day. We tend to lay around the house and veg out and it's much needed after the busy week!
Can I be super weird and tell you guys about the most amazing thing that happened to me this week? It's ridiculous, especially to write about on a food blog, but I bought a Bissell Pet Spotbot carpet cleaner. It's HANDS FREE.
I have the most adorable little dog, but when we're not home to let her outside to potty, she is not at all shy about going to my office and doing her thang. It's terrible and gross and I'm so sick of stains. So, this little thing is brilliant. I just got it a few days ago and I've already cleaned all the spots in my office. Some of the stains were pretty old, so they didn't all come out, but most of them did and the new ones just came right up with no problem.
It even took the wine that someone (me) spilled on our white carpet last night!
This isn't sponsored. I'm just blown away and my husband is tired of listening to me talk about carpet cleaning. So, I brought it to you. Sorry 'bout that!
Anyway, let's meal plan, shall we? Lots of yummies this week!

Dr. Pepper Pulled Pork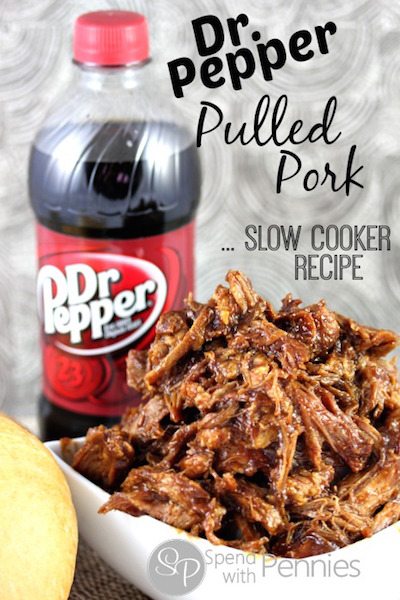 Macaroni and Cheese Pizza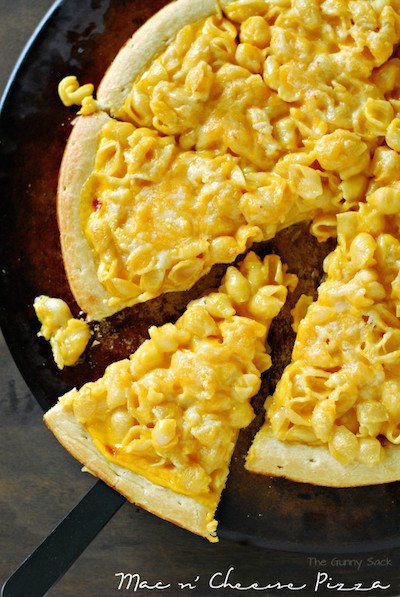 Jacked-Up Monterey Chicken Salad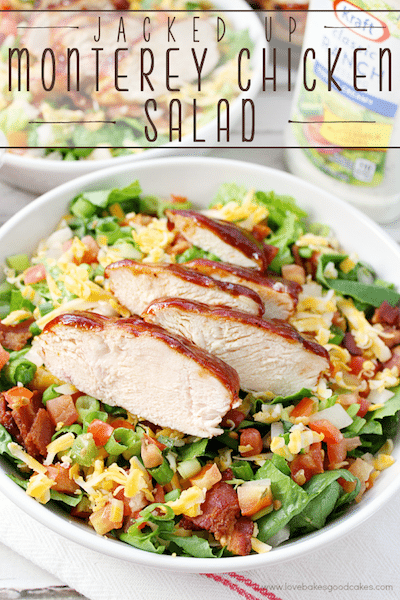 Baked Sweet and Sour Chicken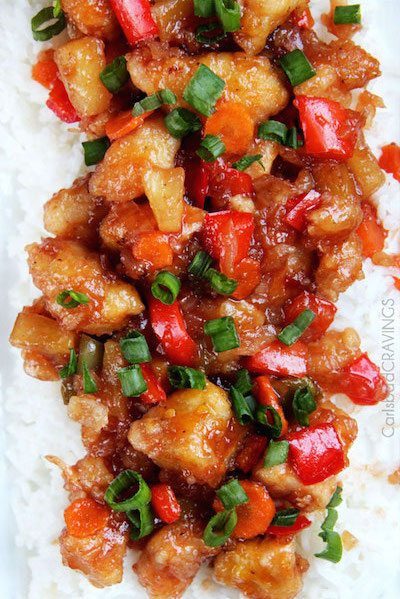 DATE NIGHT!
-KITCHEN CLOSED-

Shredded Beef Tostada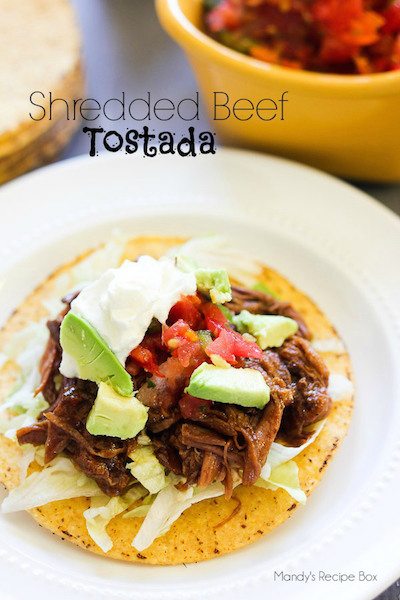 Root Beer Stewed Beef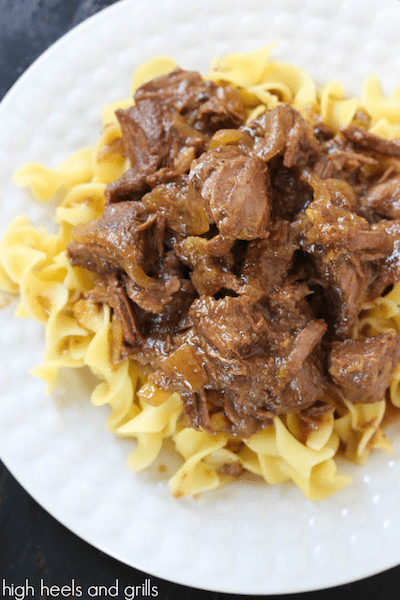 Copycat Starbucks Flourless Chewy Chocolate Cookies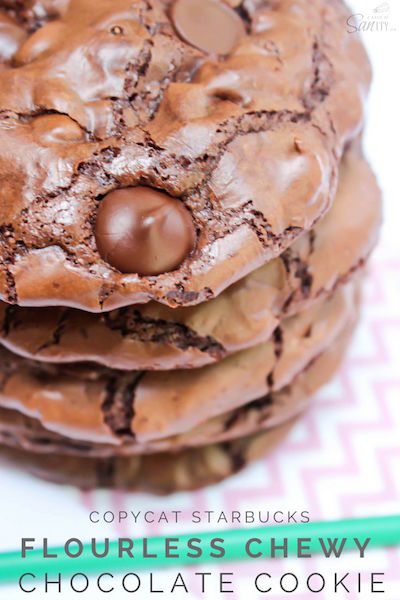 Monster Cookies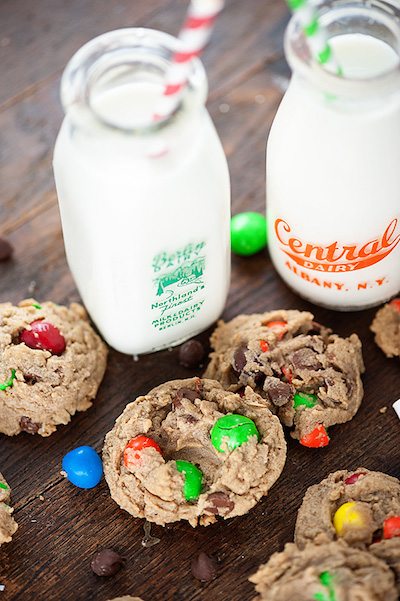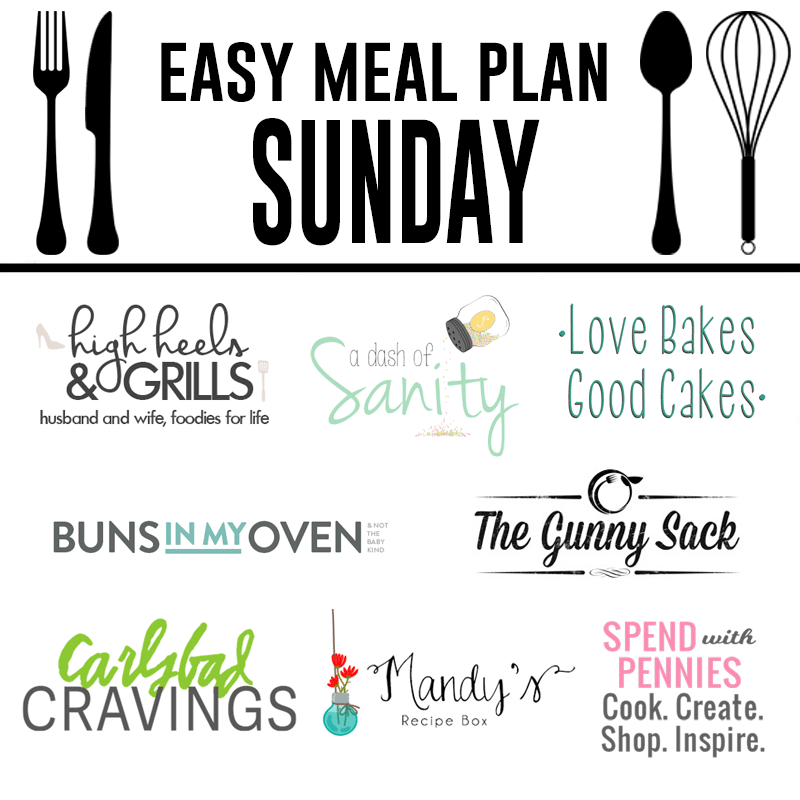 High Heels and Grills | A Dash of Sanity | Love Bakes Good Cakes | Buns in My Oven |
The Gunny Sack | Carlsbad Cravings | Mandy's Recipe Box | Spend with Pennies