Sunday Funday!
Well, maybe not. That's a football phrase, isn't it? I mean, I don't know. Football shmootball, if you ask me.
Anyway, it's Sunday and I'm back with yet another meal plan for you hungry little hippos. <— I mean that with the utmost respect and in relation to the kids' game. I am not saying that your girth resembles a hippo. Promise.
So, like I said. Food! Lots of it! For the whole week! Get ready to drool!

SLOW COOKER BARBECUE CHICKEN TAQUITOS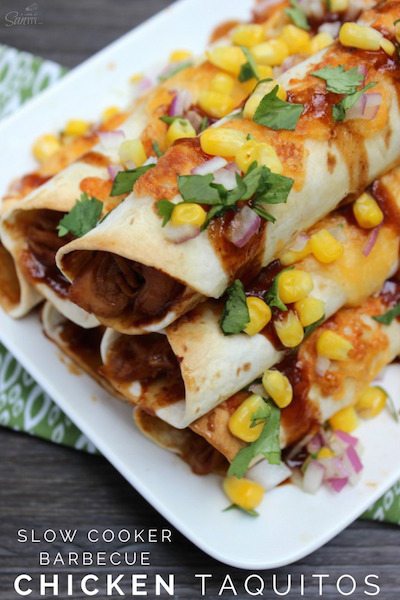 DATE NIGHT!
-KITCHEN CLOSED-

30 MINUTE ROASTED SHRIMP AND BROCCOLI FETTUCCINE ALFREDO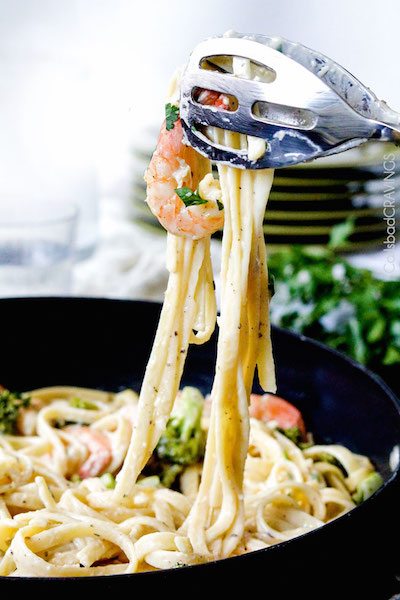 COUNTRY FAIR FUNNEL CAKES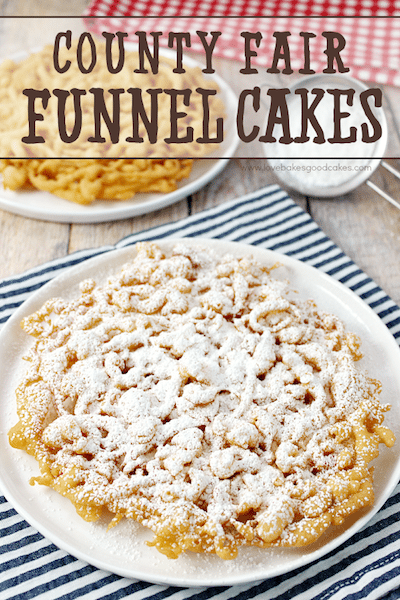 DEEP DISH FUDGY OATMEAL BARS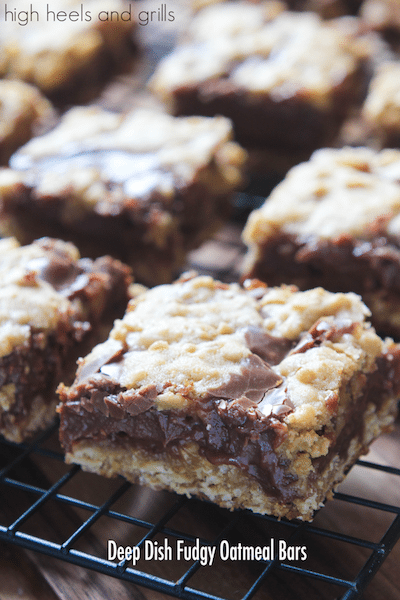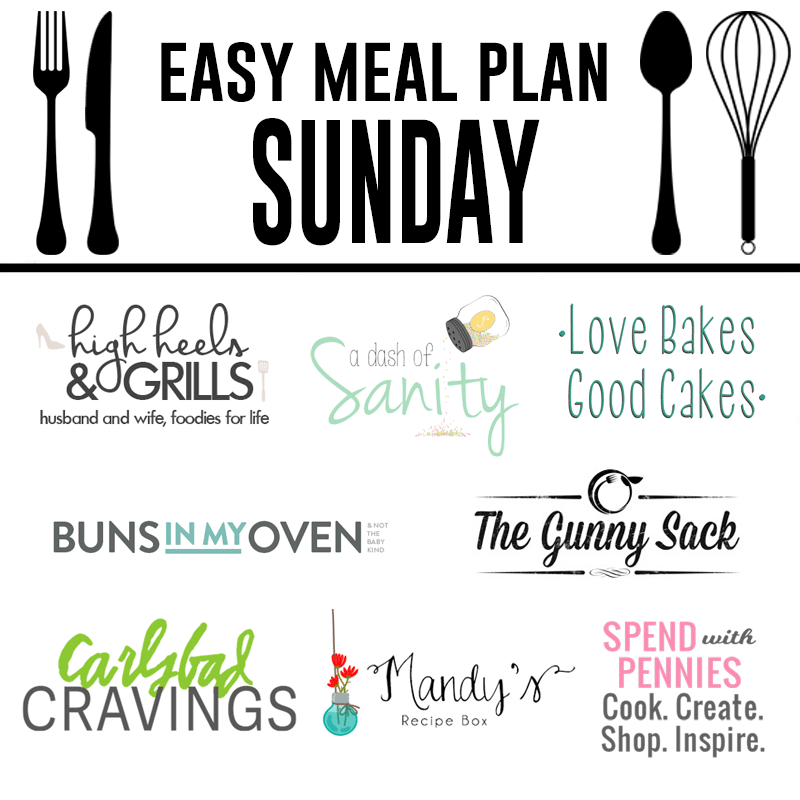 High Heels and Grills | A Dash of Sanity | Love Bakes Good Cakes | Buns in My Oven |
The Gunny Sack | Carlsbad Cravings | Mandy's Recipe Box | Spend with Pennies