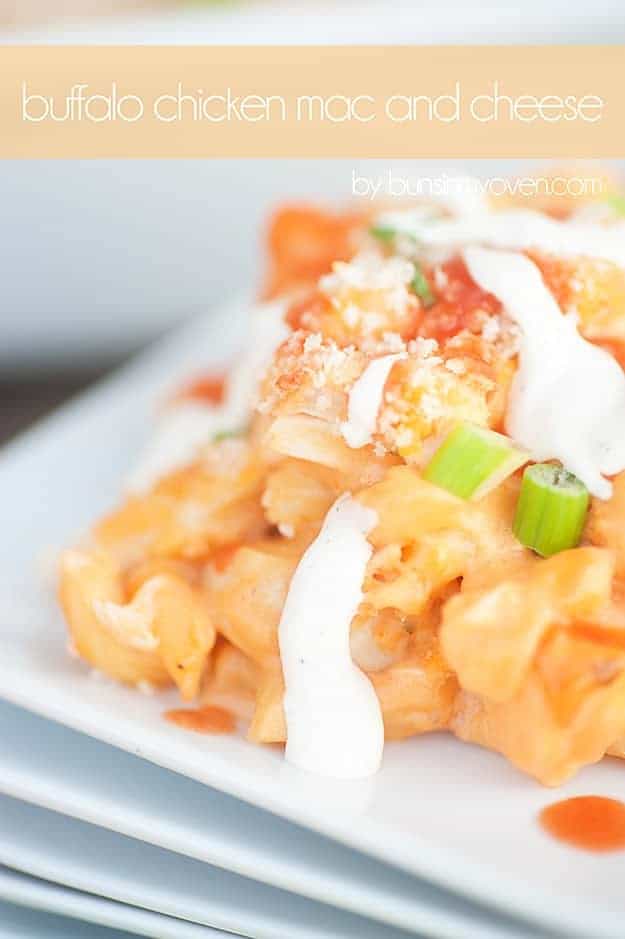 Oh my gosh, you guys. Please tell me that I'm not the only grown woman addicted to Pretty Little Liars? It's a totally trashy teeny bopper show and I can not get enough.
This season's finale? Ugh. Why do all the shows leave us hanging during the season finale? It's mean and wrong and hateful and I don't like it.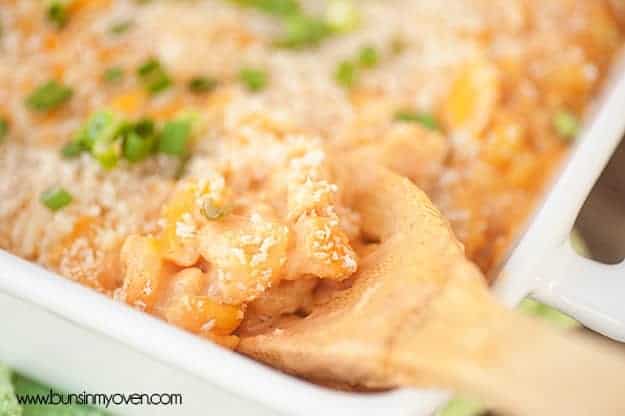 Stupid TV. Someone needs to teach those producer people some manners!

In the meantime, I'll be waiting impatiently for the next season and stuffing my face full of this spicy, cheesy, creamy, outrageous mac and cheese! I'm addicted to buffalo chicken, so this pasta recipe is a new favorite for me! I even drizzle a little ranch dressing on top!
Hop on over to Stepable where I share the recipe and step by step photos of this Buffalo Chicken Macaroni and Cheese recipe!