Hello again! We're back with another delicious guest post. Today we have my secret girlfriend, Aimee from Shugary Sweets. (Don't tell her I called her my girlfriend. She'd probably get weirded out.) I'm so excited she agreed to blog sit for me today! Can you even stand her Fluffernutter Caramel Corn? I mean, really. Also, did I mention that I get to share a room with her at BlogHer Food? You should probably be jealous. And I should probably stop calling her my girlfriend before she cancels on me.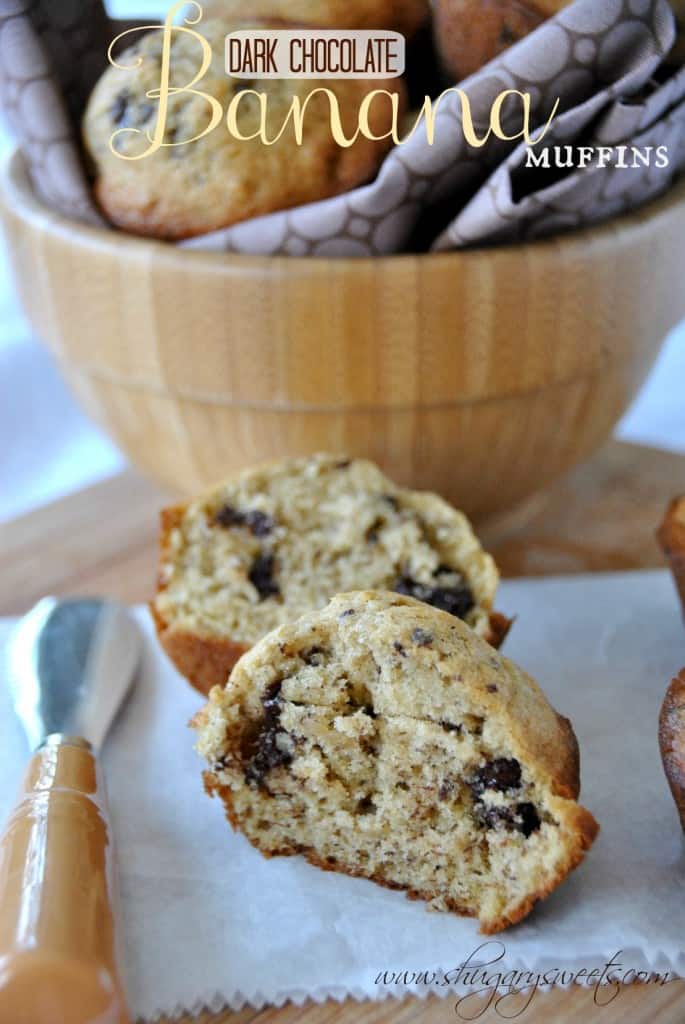 I'm so happy to be posting here on Karly's blog! I have been secretly (maybe openly) stalking her for well over a year (two?).
Life in the Shugary Sweets house can be quite busy, and breakfast is definitely not my strong suit. I seriously need a jug of coffee to even open my eyes, let alone fry eggs? Flip a pancake? Nope, not happening in our house. I admit freely and openly that 5/7 days a week my children are most likely eating a bowl of cereal or a muffin for breakfast.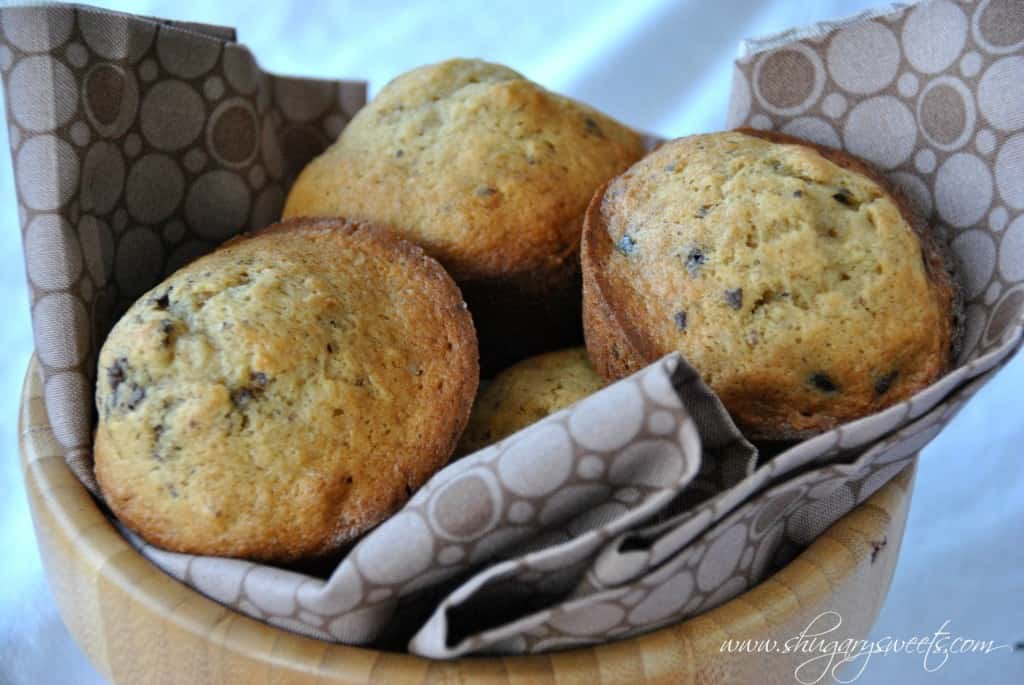 But to my defense, they have bananas in them, so they are totally healthy. And I've heard dark chocolate increases blood flow to the brain, which is great, right?
Don't be feeling all bad for my kids that they don't get eggs, and pancakes, and french toast. They do!
For dinner!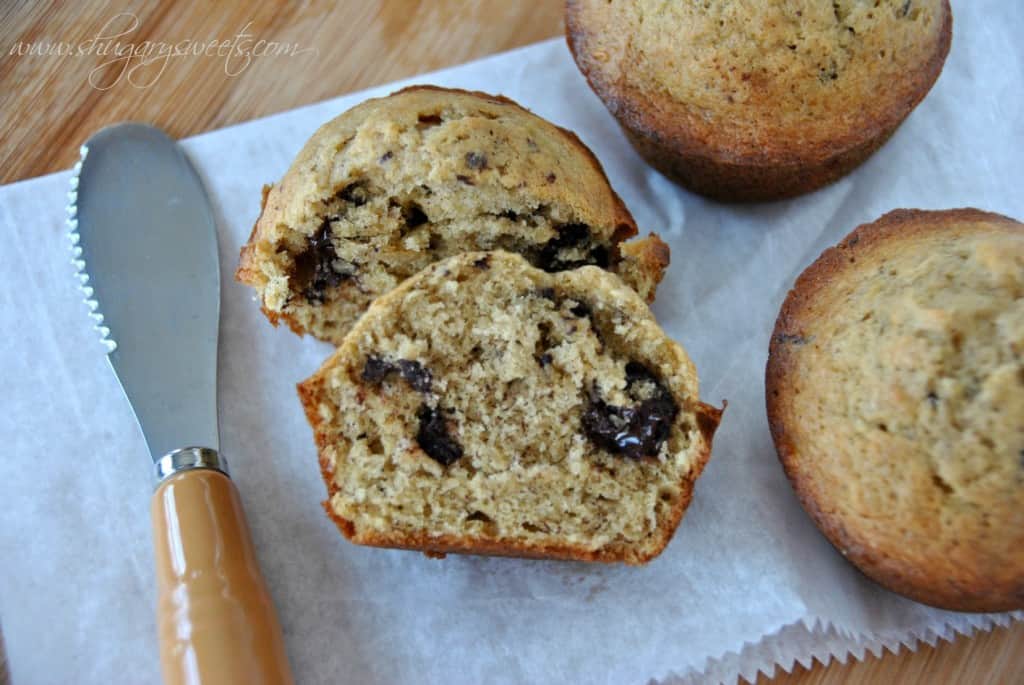 Thanks for having me Karly! Hopefully you're getting all caught up on your TV shows this week? Or spending time with family. Or painting your toenails. ENJOY!
Connect with Aimee @ Shugary Sweets
Blog | Facebook | Twitter | Pinterest | Instagram
Banana Muffins with Dark Chocolate:
Ingredients:
1/2 cup unsalted butter, softened
1 cup granulated sugar
2 eggs
1 tsp vanilla extract
3 medium bananas
2 cup all purpose flour
1 tsp baking powder
1 tsp baking soda
1/2 tsp kosher salt
1 tsp ground cinnamon
1 bar (3.5oz) 70% Dark Cocoa, chopped
Instructions:
In a mixer, blend butter and sugar until creamy. Add egg and vanilla, beat until combined. Blend in bananas (I throw them in whole and let the mixer mash them up, but you can pre-mash if desired). Add flour, baking powder, baking soda, salt and cinnamon. Fold in chopped chocolate.
Spray a muffin tin with non-stick baking spray. Fill cavities 1/2 full and bake in a 375 degree oven for 15 minutes. Remove and cool on wire rack. ENJOY!
Recipe makes 2 dozen muffins.