August 8, 2018
Avo Awards!
This is a sponsored post on behalf of Avocados from Mexico. I received compensation for this post, however all opinions stated are my own.
Hi guys!
Today I'm here with something a little different than usual. Instead of one recipe, I have four! You lucky ducks!
I'm working with Avocados from Mexico once again. I've worked with them in the past and am so excited for the opportunity to do so again. Avocados are my favorite fruit! Plus, be sure to read through to the bottom for details on the $500 Avo Awards prize pack I'm giving away!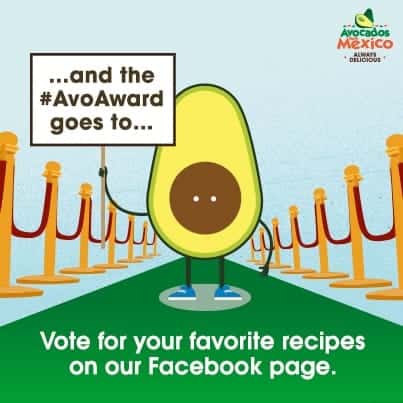 I'm competing in a friendly little blog competition with three other bloggers. Are you ready for the Avo Awards?
Awards Season watch parties are becoming a trendier social event each year, and Avocados from Mexico and I want to make sure you are ready for the big event! Being ready for a party basically means busting out the gallon buckets of guac, amirite?
I've nominated my recipes using avocados from Mexico in the following four Avo Awards categories: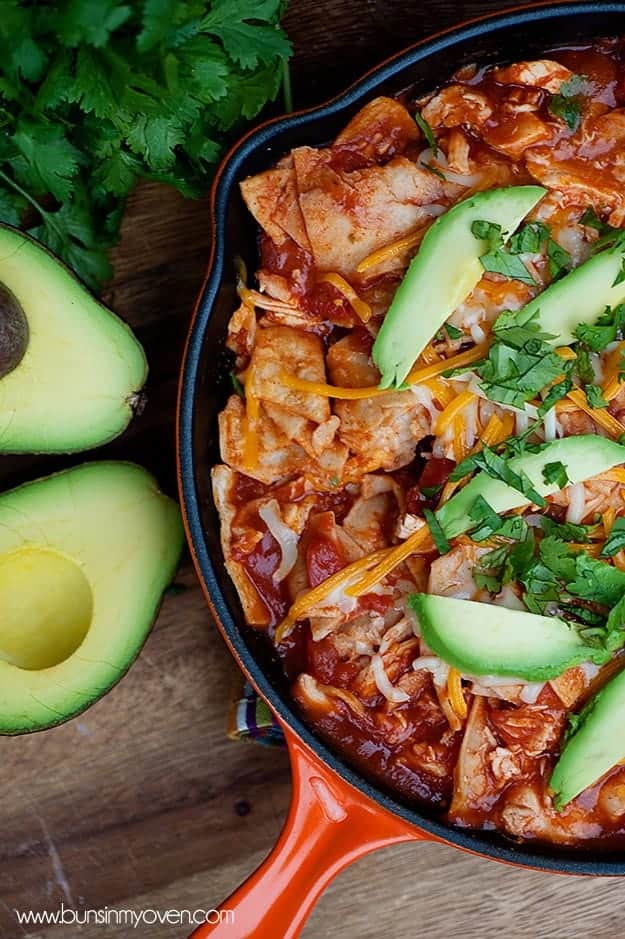 o My Chicken Enchilada Skillet for Best Picture, showing the best food styling / food photo featuring avocados!
o My Grilled Avocados for Best Supporting Avocado, featuring a side dish that is grilled to perfection and filled with salsa!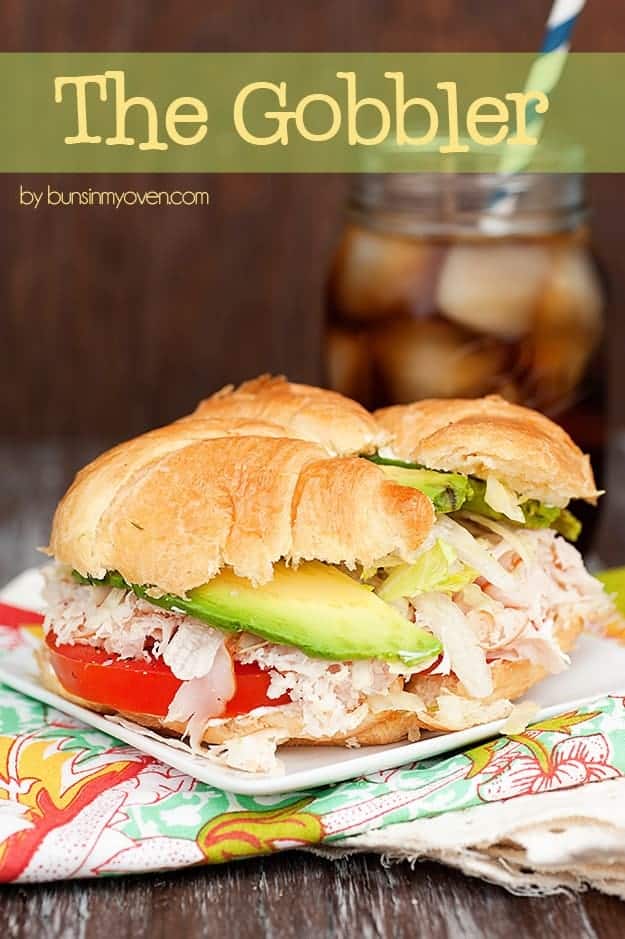 o My favorite sandwich, The Gobbler, for Best Leading Avocado.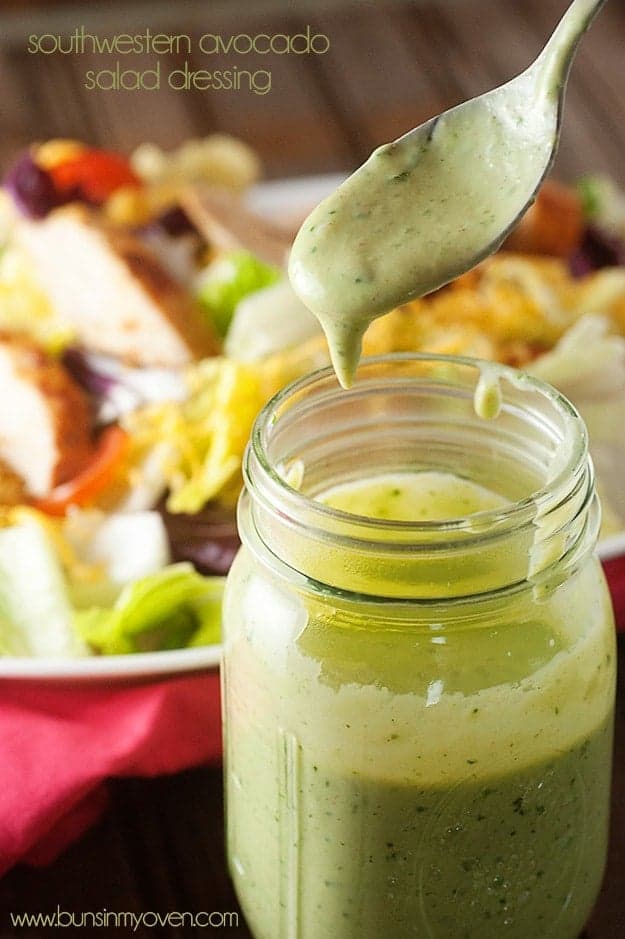 o My Southwestern Avocado Salad Dressing for Best Dressed Avocado, my favorite salad dressing that features avocados.
You're totally going to hop over to the Avocados from Mexico facebook page (voting should be available later today!) and vote for me, right? Don't leave me hanging, guys!
We're also hosting a Twitter Party on February 26th and I hope you'll join me. The party is from 9-10pm EST and you can join us by tweeting #AvoAwards. Follow me here!
Now for the best part! I'm giving away a $500 Avo Awards prize pack to one lucky reader who votes in the Avo Awards.
 The Avo Awards prize pack includes a $200 cash gift card for your Awards Season entertaining supplies, $150 Rent the Runway gift card for your next "green carpet" event, $25 Redbox gift card to rent your favorite movies, and other entertainment supplies worth $125. How fun is that?
To enter to win the $500 Avo Awards Prize Pack, just leave a comment on this blog post telling me which Avo Awards recipe is your favorite! 
You must be 18 years of age and reside in the USA to enter. Please keep in mind that all comments, posts, etc. are subject to removal if they violate the following guidelines:
a. No disparaging comments against avocados from other sources
b. No false nutrition claims about avocados or avocado products.
c. No health benefits ascribed to avocados or avocado products.
d. No discrimination or hate speech against any individual or industry.
e. No visual misrepresentations about avocados.
f. No support or denial of one segment of the industry over another.
Giveaway open through 2/28/2014 at 11:59pm.
Good luck, y'all! I'll see you at the Twitter Party next week!