May 3, 2017
What's Cookin' Wednesday #214
Hi friends!
IMPORTANT NEWS TODAY! 
I'm going to be travelling for most of the month of May. My family and I will be setting sail onboard the Caribbean Princess to sail the British Isles next week. I'm a pretty lucky lady and I'm super excited to visit Europe for the first time ever!
That said, internet onboard a ship can always be a little spotty. Also, I just really need a bit of time away from this laptop of mine. I need to soak up my husband and kids and enjoy the sights.
Soooo, What's Cookin' Wednesday is going on indefinite hold. I may bring it back later this summer if I get enough requests for it. I want this blog to be a place that you love, so if I hear from a lot of readers that they're missing WCW, I'll consider bringing it back. I'm going to seriously miss seeing everyone's deliciousness each week, but I follow so many of you on Pinterest already and am always keeping an eye for goodies!
Anyway, I'll be back on Monday with a new recipe for ya.
In the meantime, check out the features below from last week! 🙂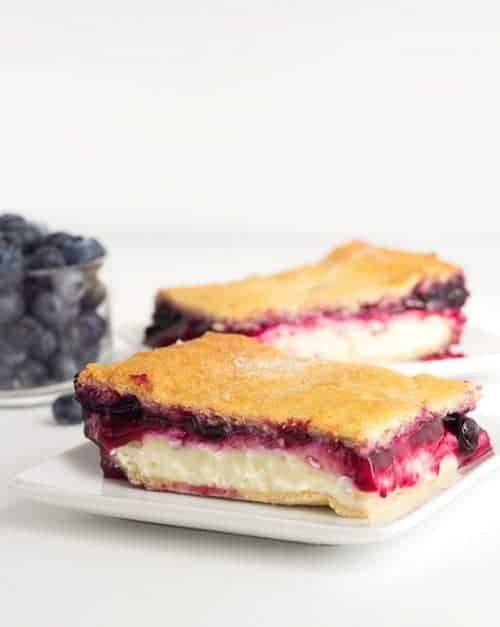 I'm super in love with these Blueberry Cream Cheese Danish with Crescent Rolls from Cookie Dough and Oven Mitt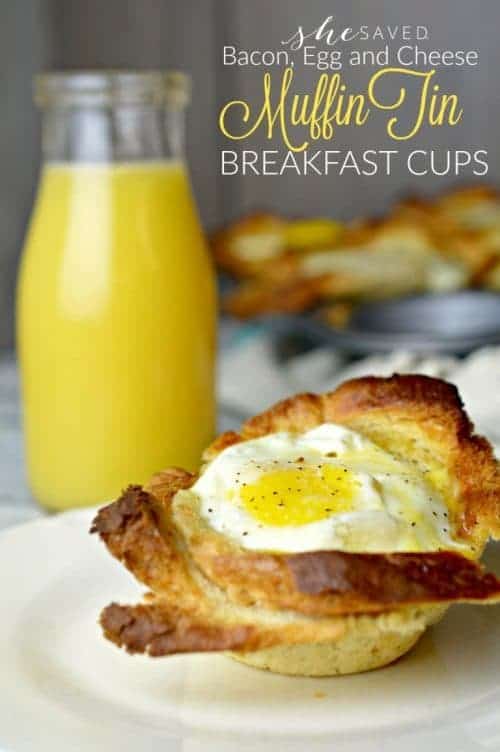 Such an easy breakfast! Bacon, Egg and Cheese Muffin Tin Breakfast Cups from She Saved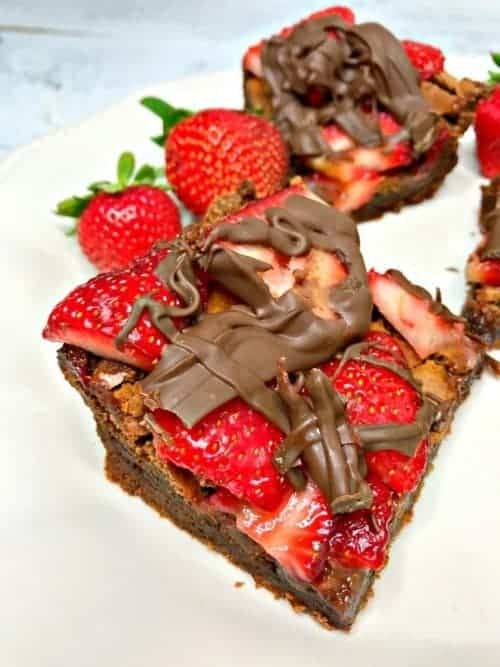 These look like a dream come true! Chocolate Covered Strawberry Brownies from Lou Lou Girls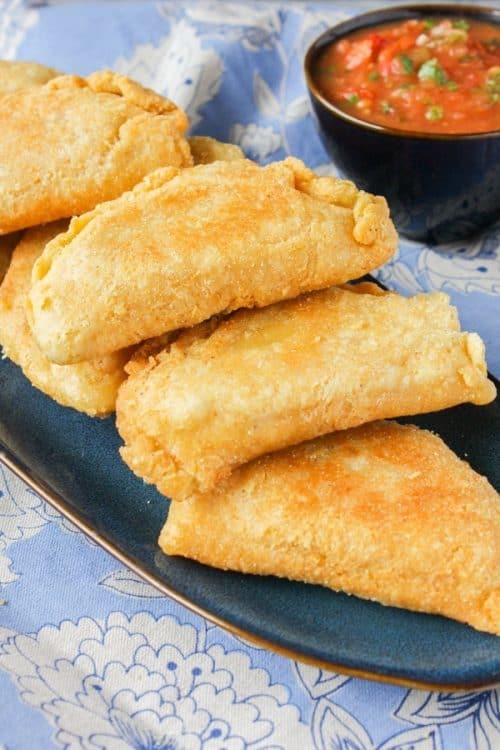 Ooh, must make. Chicken and Corn Empanadas from Chef Next Door Blog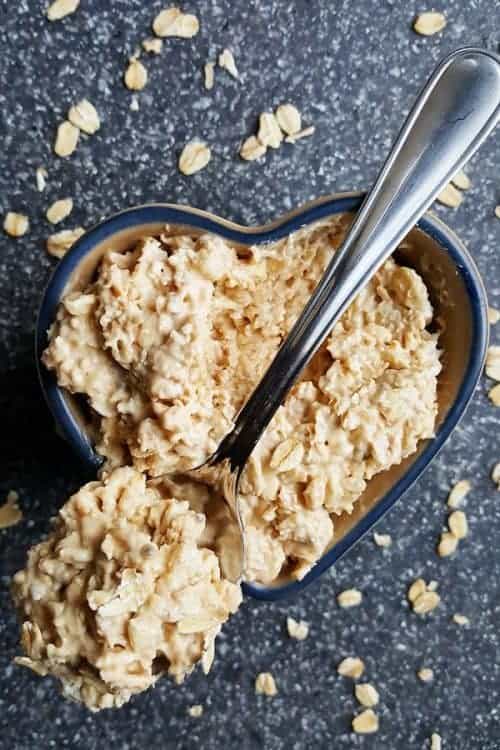 Doesn't this look amazing? Peanut Butter Cheesecake Overnight Oats from Courtney's Cookbook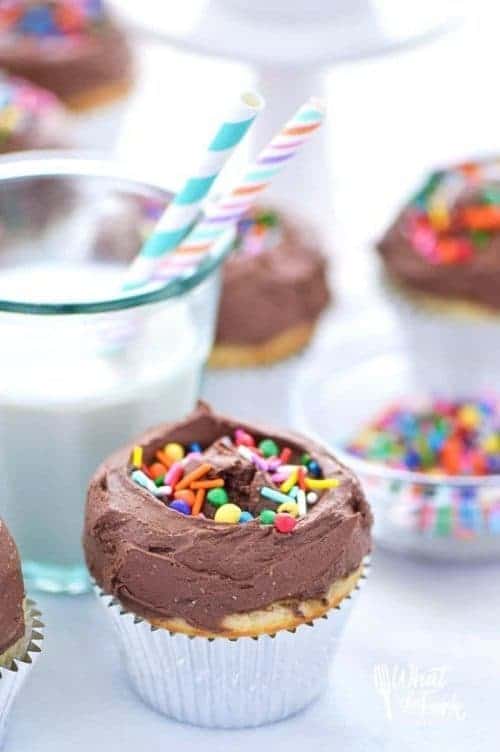 Love these! Gluten- Free Vanilla Cupcakes from What the Fork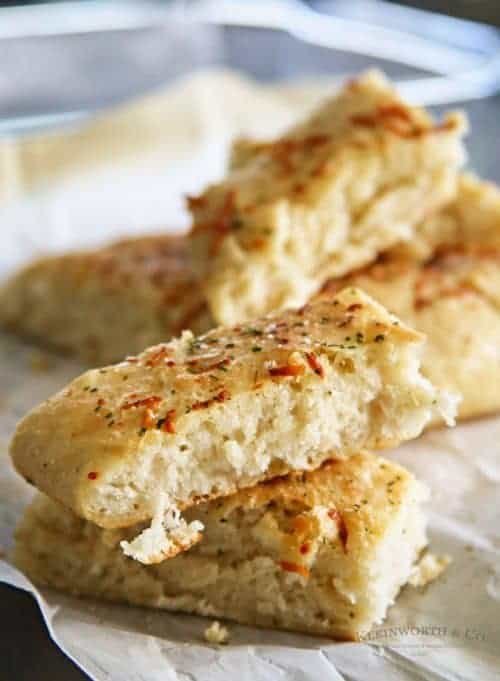 Must try! Garlic Parmesan Bread Sticks from Kleinworth & Co.
Share this: