March 18, 2015
What's Cookin' Wednesday #109
Hello, friends!
Whatcha got planned for the rest of the week? We're visiting Wisconsin this weekend and I could use some advice. Any hot spots to hit in Madison or Milwaukee? We've never been and we're looking for fun things to do as a family. You people tend to be pretty smart, so I thought I'd check with you!
In the meantime, leave me links so I know what you've been cooking this week!
 Love that gooey layer of caramel in these Carmelitas from To Simply Inspire!
Ooh, this One- Pan Cabbage and Sausage Skillet with Rice from Well Plated looks like my kind of dinner!
How soft and fluffy do these Mocha Chocolate Chip Donuts from Inside Brucrew Life look?!
I want all of the chips and all of the Pineapple Salsa from Tea & Biscuits.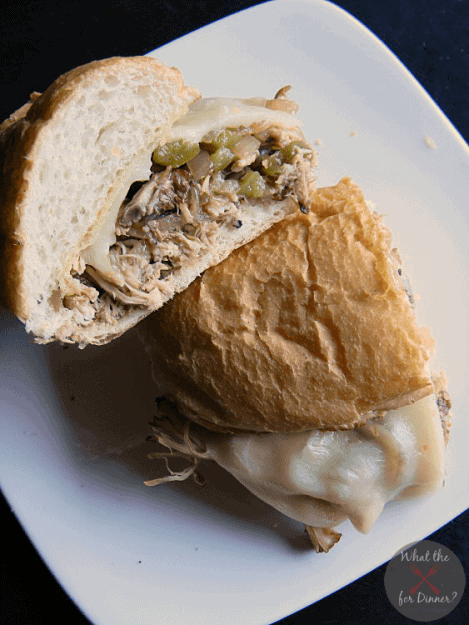 Love love love these Slow Cooker Chicken Cheesesteaks from Mom's Test Kitchen.
Its' always time for soup! Sausage & Kale Kale Soup from Wine & Glue
This One Pot Cheesy Taco Skillet from Sweet C Designs looks so bright and flavorful!
Share this: