April 2, 2014
Whats Cookin' Wednesday #62
Happy Wednesday! It's almost Friday and that's always a good thing. I think my husband might even get a day off this weekend which means PARTY TIME at my house. And by party time, I mean we'll probably all sit around and look at each other while repeating "what should we do today?" We know how to live it up, you guys!
Any big and exciting weekend plans for you?
I really would like to visit France, but since I can't today, Imma eat these Mini Tiramisu Eclairs from Culinary Couture instead.
Love this Asian Chicken Wonton Salad from Two in the Kitchen! I can just taste all those flavors!
I would never turn down one of these Cilantro Lime Tacos from The Scent of Oranges.
Have you hopped on the greek yogurt bandwagon yet? Try these Lemon Greek Yogurt Cupcakes with Cream Cheese Frosting from Baking a Moment!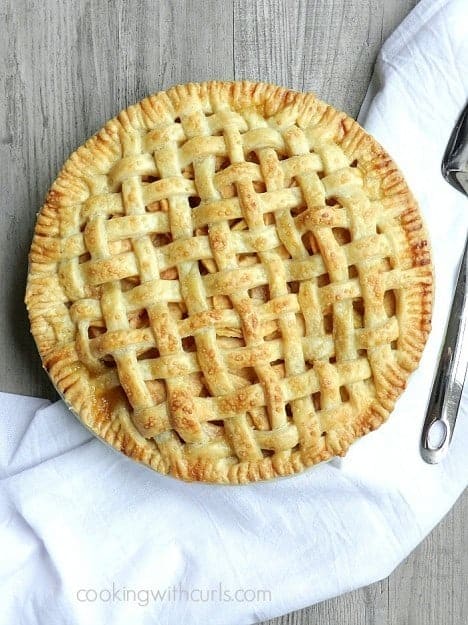 Absolutely beautiful! Lattice Top Apple Pie from Cooking with Curls.
Oh my. Trying this one ASAP! Crockpot Crispy Garlic Citrus Carnitas from Crockpot Gourmet.
I'm obsessed with the crumb topping on this Cinnamon Roll Crumb Cake from Love Bakes Good Cakes!
Share this: