April 15, 2013
Tax Day Giveaway!
Alright, peeps. It's Tax Day. Annnnnnd, it's a Monday.
I know. I'm feelin' grumpy, too.
Lucky you, though, because I've teamed up with some amazing bloggy friends from The Creative Circle to give you a chance to win a Mini iPad and Erin Condren Case! If that doesn't cure your case of The Mondays + Tax Day Blues, I don't know what will! A donut perhaps?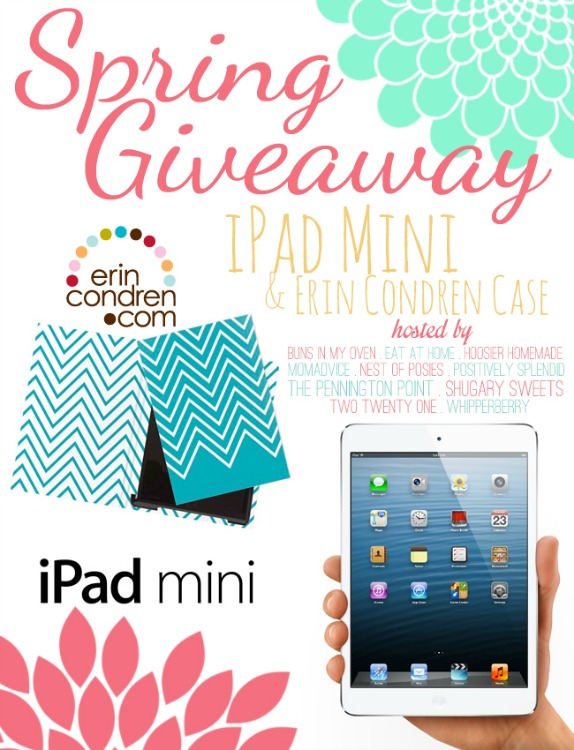 Please join me in giving a shout out to the FAB 10 from The Creative Circle for offering the Mini iPad…
AND to Erin Condren a BIG Thank you for the Mini iPad case! Check out Erin Condren's creativity on her website, Instagram or Pinterest. She has such gorgeous products and I, for one, am sorta in love with her.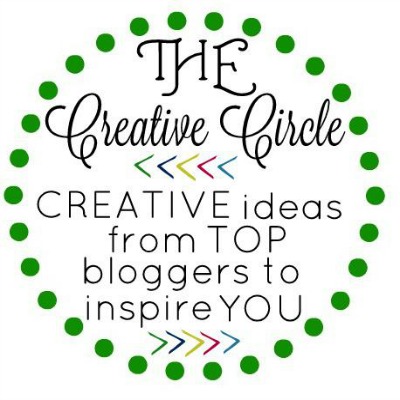 One lucky winner will receive a Mini iPad and Erin Condren Case sponsored by The Creative Circle and Erin Condren.
Entries ONLY accepted in the Rafflecopter. Facebook, Twitter or email entries do not count.
Giveaway will remain open until April 21, 2013 at 10 p.m. CST. Winner will be chosen at random in the Rafflecopter, notified by email and will have 48 hours to respond. Contest open to US Residents ONLY.
Share this: