November 4, 2014
Le Creuset Giveaway
If you guys could see me right now, you'd see me trying to type while also doing a happy dance. I'm so so so excited for today's giveaway!
I simply adore Le Creuset products! They're just amazing, you guys.
I was sent this same Heritage Bakeware Set that I'm giving away and I love it. Everything bakes perfectly in it, but I really love how easily it cleans up! It looks like it could be a bit of a pain to wash, but everything just slides right out. I don't even rinse it when I put it in my dishwasher and it comes out looking brand new every time.
If I could marry a dish, it would be one of these two guys.
I used my 2 1/2 quart Heritage Square Casserole dish for my Jalapeno and Bacon Macaroni and Cheese Topped with Cheetos. Yum.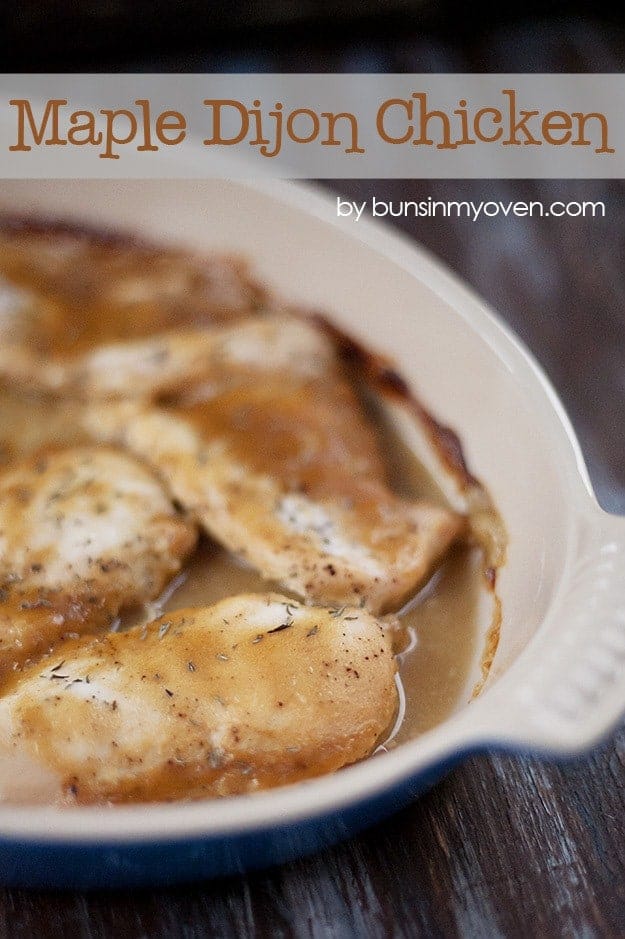 I used the 3 quart au gratin dish for my Maple Dijon Chicken that has quickly turned into a weekly staple around here. It's so quick and easy to throw together.
Who wants to win this set?
Disclosure: This post is sponsored by Le Creuset. I received one Heritage Bakeware set for myself as well as one to give away. All opinions in this post are my own.

Share this: